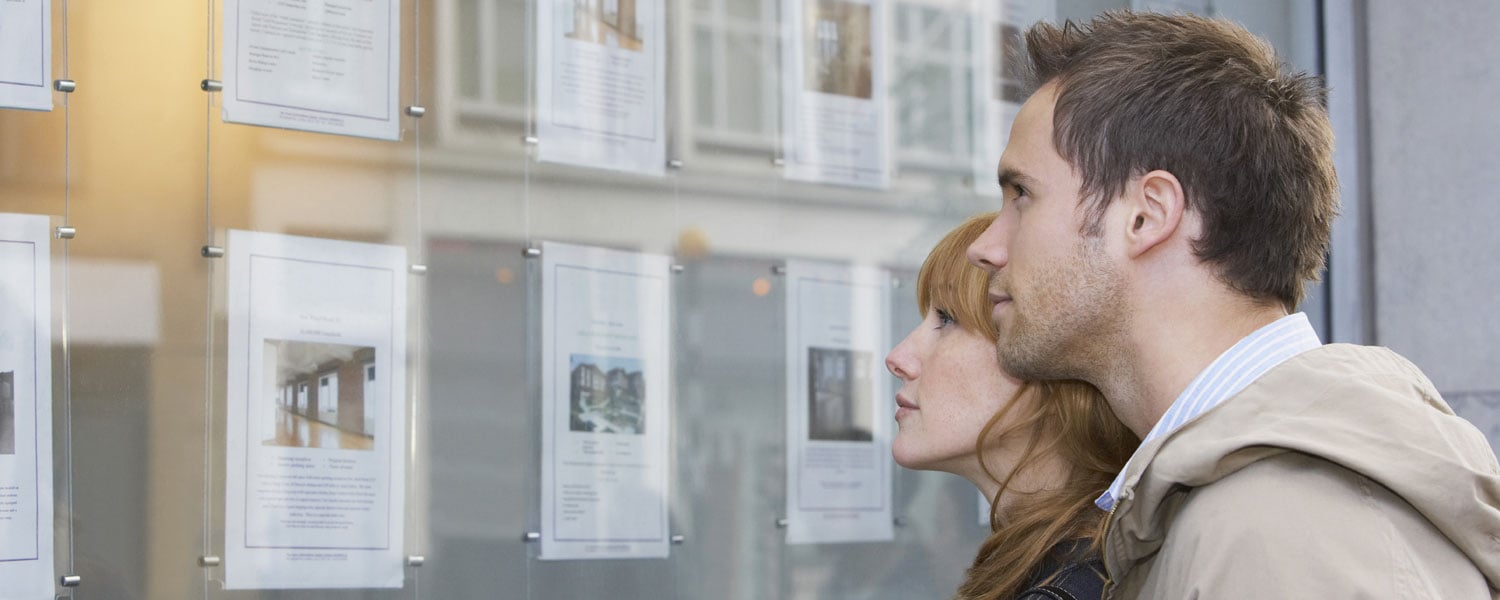 8 Hot Tips for Homebuyers
Advice for first-timers and veterans alike
When it comes to buying a home, a lack of knowledge and experience can lead to costly mistakes. Even if you are not a first-time homebuyer, the following tips will help you prepare for one of the largest purchases you'll make in your life.
1. Adjust your budget
A mortgage payment can increase your monthly housing expenses, so prepare by calculating what that amount will be and begin saving that same amount every month so you can get used to the budget change in advance.
2. Plan for a down payment
Nearly all home loans will require you to put some money down. Decide on the amount you think you'll need and create a savings plan to help you reach that goal. Ask how CAP COM's iSave Certificate can help you design a savings plan that helps you reach your goal or ask us if you qualify for down payment assistance through the The Federal Home Loan Bank of New York's First Home Club.SM
3. Consider the location and type of home you want to buy
Many factors influence the cost of a home, including its location, size, style and more. Knowing the estimated cost of the type of home you want to purchase can help you better manage your budget.
4. Stay on top of your credit
Lenders will consider your credit score and report history when determining your mortgage eligibility and the interest rate they may offer you. You can download a free credit report once a year from all three major bureaus at www.annualcreditreport.com. Sit down with a Mortgage Specialist to review the report.
5. Keep current on monthly bills
Paying your bills on time every month can help increase your credit score, and a good payment history is something lenders look for when reviewing your credit report. Use CAP COM's online tools, like email reminders and automatic payment options, to help ensure you never miss or make a late payment.
6. Work on your debt
If you have delinquent balances, bring them up to date as quickly as possible. If you carry a lot of revolving credit card debt, you may want to work to reduce it by paying more than the monthly minimum payment.
7. Plan for escrow
Escrow is an amount of money added to and collected with each monthly mortgage payment that is applied toward annual homeowners' insurance premiums and/or taxes. Estimating taxes and total insurance costs can help you better understand how much your total payment will be each month. Don't forget that your escrow amount may adjust every 12 months if your insurance premium or taxes change for the next year.
8. Take advantage of educational resources
Explore CAP COM's online resources and sit down with us to learn more about the process. Rest assured, we'll be there with you every step of the way.