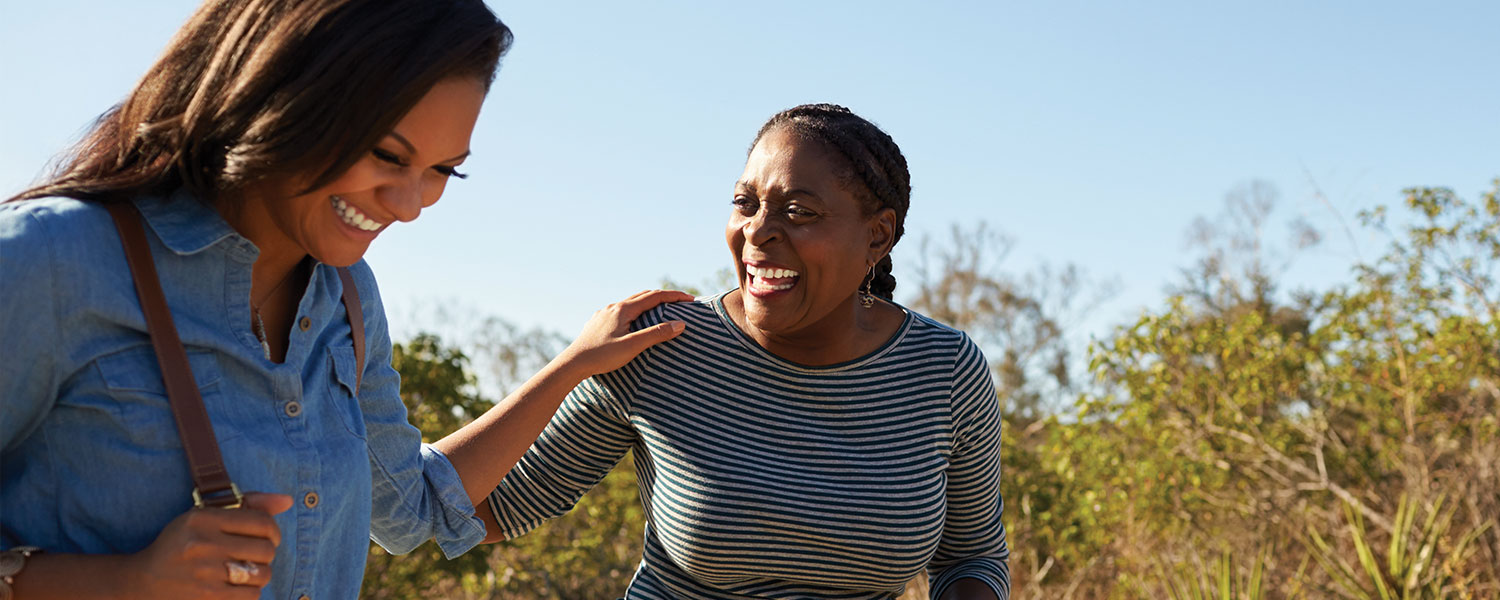 Accident Insurance at No Cost
Accidents happen. We give you peace of mind when they do.
As a member of CAP COM Federal Credit Union, you are automatically eligible for $3,000 of Accidental Death & Dismemberment (AD&D) insurance at no cost to you.
But what exactly is AD&D insurance?
If the unexpected happens, the impact to your family can be devastating. AD&D is there for your family if you get seriously injured in an accident or die from your injuries.
Understand the benefits of different types of insurance so you can ensure the coverage you have is ample without overpaying. AD&D is a good supplement to life and disability insurance, but is not a replacement for either one. Here are the basics.
AD&D Insurance helps cover costs or replace income (depending on the amount of coverage) for covered losses experienced due to an accident.
Disability Insurance can cover income loss due to the inability to work because of an injury or medical illness.
Life Insurance is designed to help replace an income loss when someone passes.
You might receive some form(s) of insurance as part of your benefits package at work. You can also shop for insurance on your own or obtain coverage through your bank or credit union.
The bottom line is that even though the future is unpredictable, obtaining ample insurance is something you can control. You can start by taking advantage of the $3,000 no-cost AD&D coverage available to you as a CAP COM member. Go to https://enroll.insadm.com/capcom to learn more and enroll today!