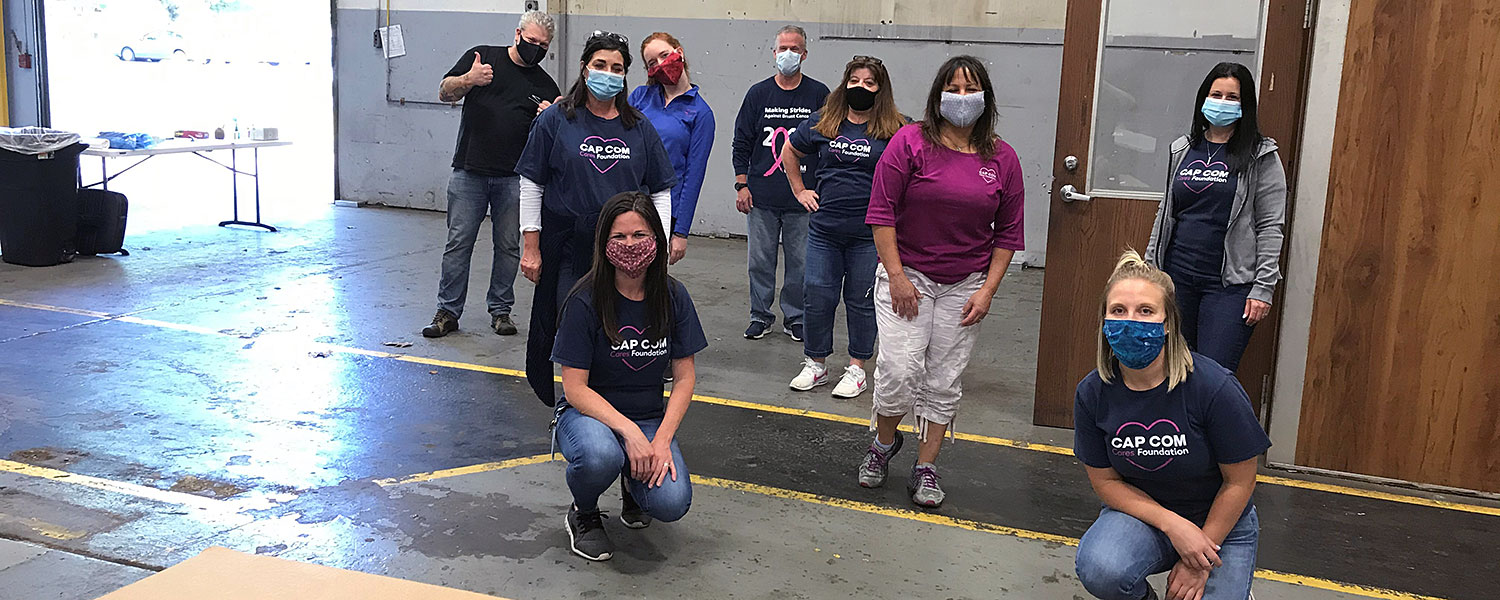 30 Employees Volunteer at Food Bank
Albany International Airport hosts pop-up pantry
This week was dedicated to our CAP COM Cares Foundation partner, The Regional Food Bank of Northeastern NY.
Earlier this year, in response to the impacts of COVID-19, CAP COM donated $50,000 to the Regional Food Bank. Since then, they continue to see demands increase. Now, more than ever, volunteers are critical to keeping up with that demand.
Over the past two weeks, we've had over 30 CAP COM employees volunteer at the Food Bank sorting room and the pop up pantry they hosted at the Albany International Airport on June 11. It was estimated that the pop-up pantry alone, helped to serve approximately 900 households.