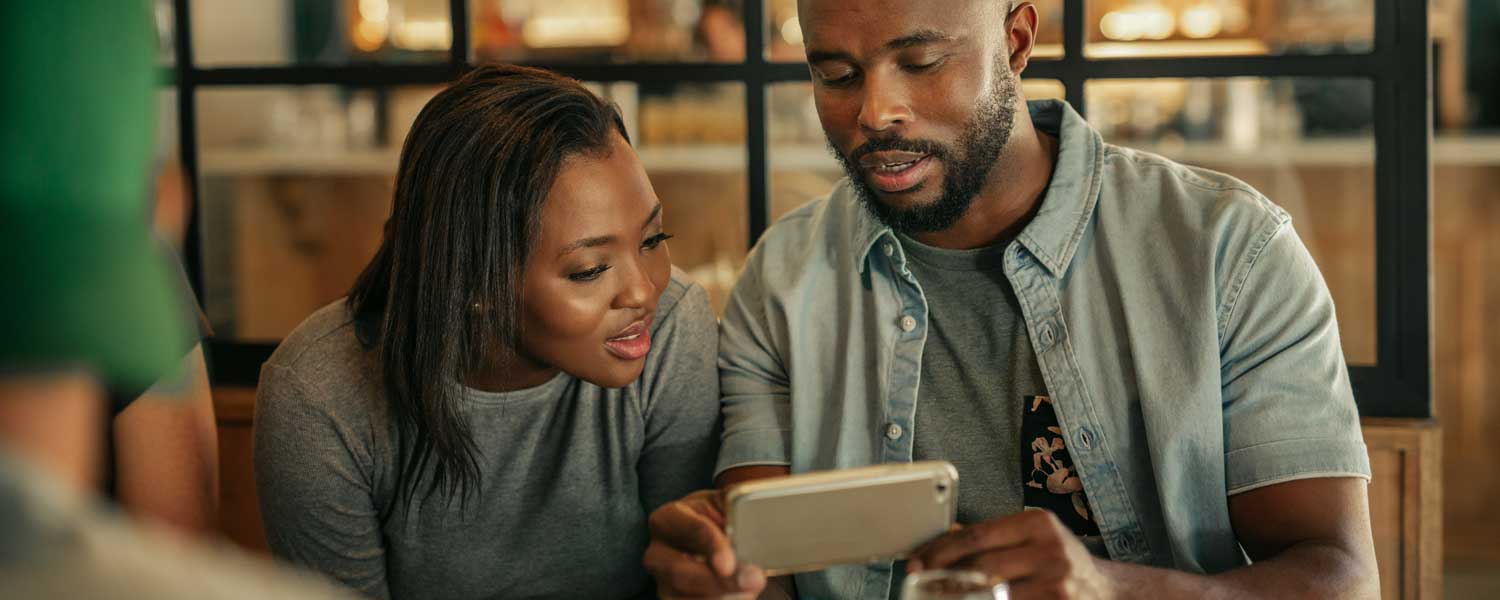 4 Best Things to Do With Your Tax Return
You can do multiple things with your tax return
by Claudia Esguerra
For many of us who have recently graduated school (hooray for student loans) or are still in school (enjoy that deferment), tax season can be a happy time financially. Many people will get a substantial tax refund from the IRS. And more will squander that money before it has a chance to make it through one statement. Now I'm not saying stick it all under your mattress, but here's some ways to spend it responsibly and feel good about it
1. Let it Grow
Consider putting all of that money or part of it into a high-yield savings account. Instead of just holding on to it, why not let it grow while it's sitting in your savings? Talk to us about the right fit for your financial situation.
2. Invest
If you've been waiting on an injection of extra cash to take the first step, consider this your investment window. Finding the right investment opportunity for you and your financial outlook is much easier to do if you've got the cash on hand. We're here to help. Schedule an appointment with a financial advisor or attend upcoming webinars to learn more.
3. Pay it Off
This one ties in closely to suggestion No. 1. If you've got a credit card or loan accruing more interest monthly than you would gain in a CD or similar account, consider paying that off. Take a look at your obligations, maybe one of them can be knocked out all at once with a portion of that tax refund. You'll stop paying just to have that loan every month and will gain peace of mind.
4. Treat Yourself
Seriously. While I don't suggest you spend ALL of your extra money on a new wardrobe, you should spend some of it on yourself. You work hard on your budget, and (hopefully) by this point, have figured out a financially responsible way to spend a good chunk of that refund money. You'll avoid budget burnout, and let's face it, enjoy yourself.
Reach your money goals with an action plan that you can easily set in motion! We're here to help guide you along your financial journey, so go ahead and make an appointment to talk through next steps.