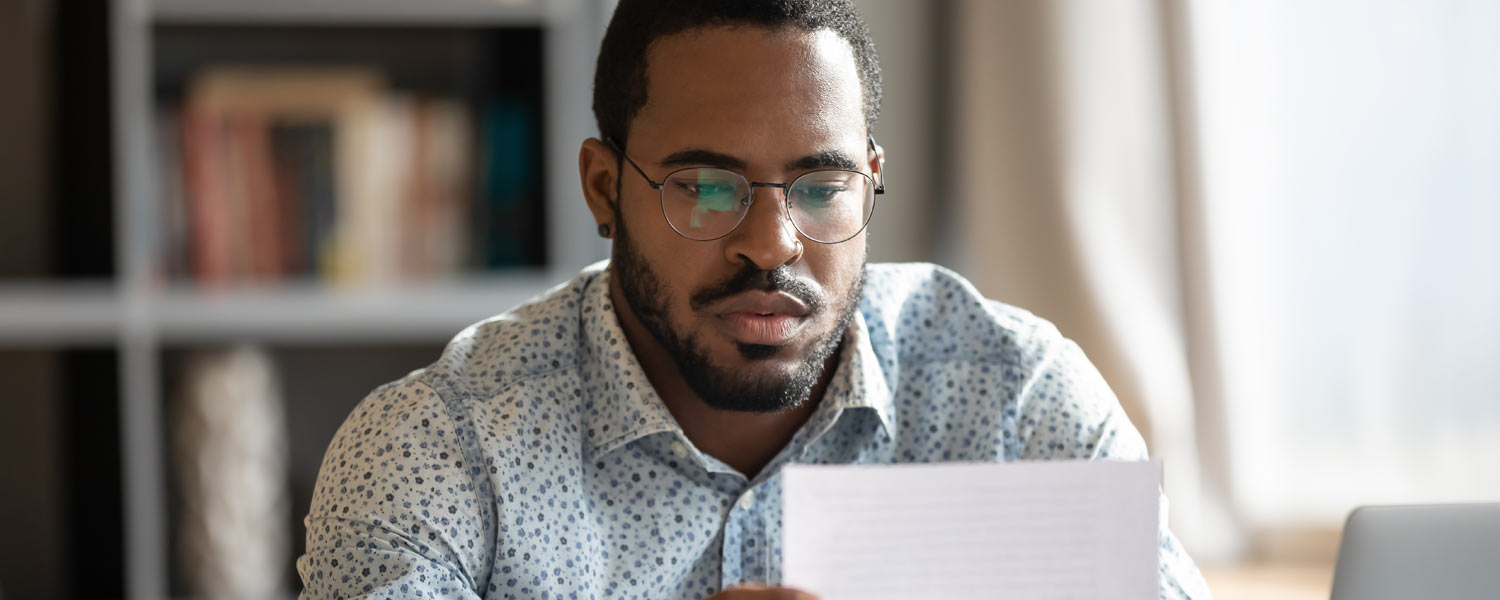 It's Official: Freezing Your Credit is Free
You can un-freeze (or thaw) it, too
A federal law enables consumers to freeze their credit files at no cost. Thawing the freeze (un-freezing them temporarily) is free, too.
Why Do It?
Freezing your credit files prevents your data from being accessed for an unauthorized credit check. After a series of massive security breaches, some U.S. states enacted legislation requiring free credit freezes. This new law mandates free credit freezes nationwide.
How to Freeze Your Credit
All three credit bureaus – Equifax, TransUnion, and Experian – offer the free credit freezes. However, placing a credit freeze at one bureau will not carry over to the other two. So if you decide to freeze your credit, be sure to place the order at all three bureaus.
www.Equifax.com
www.Transunion.com
www.Experian.com
What is Protected?
Freezing your credit locks down your files, thereby preventing credit checks. That means unauthorized individuals cannot obtain credit cards, loans, or anything else in your name that requires a credit check. Here's more information from the Federal Trade Commission.
What About Credit Reports?
It's still very important to monitor your credit report for discrepancies. Credit freezes do not affect this practice. You are entitled to one free report from the major credit bureaus per year, and can order it at www.annualcreditreport.com.
Something to Keep in Mind
If you freeze your credit, be prepared for the hassle of thawing it for a short period when you apply for a loan or other credit. Ask the lender which credit bureau it uses for the credit check. If the provider cannot offer this information, you may have to thaw your credit at all three bureaus.
Remember This
Even if you freeze your credit files with the three bureaus, you can still fall prey to fraud. For example, a criminal who steals your credit card might get away with making purchases until you notice. That's because this type of fraud does not involve your credit files or freeze status.