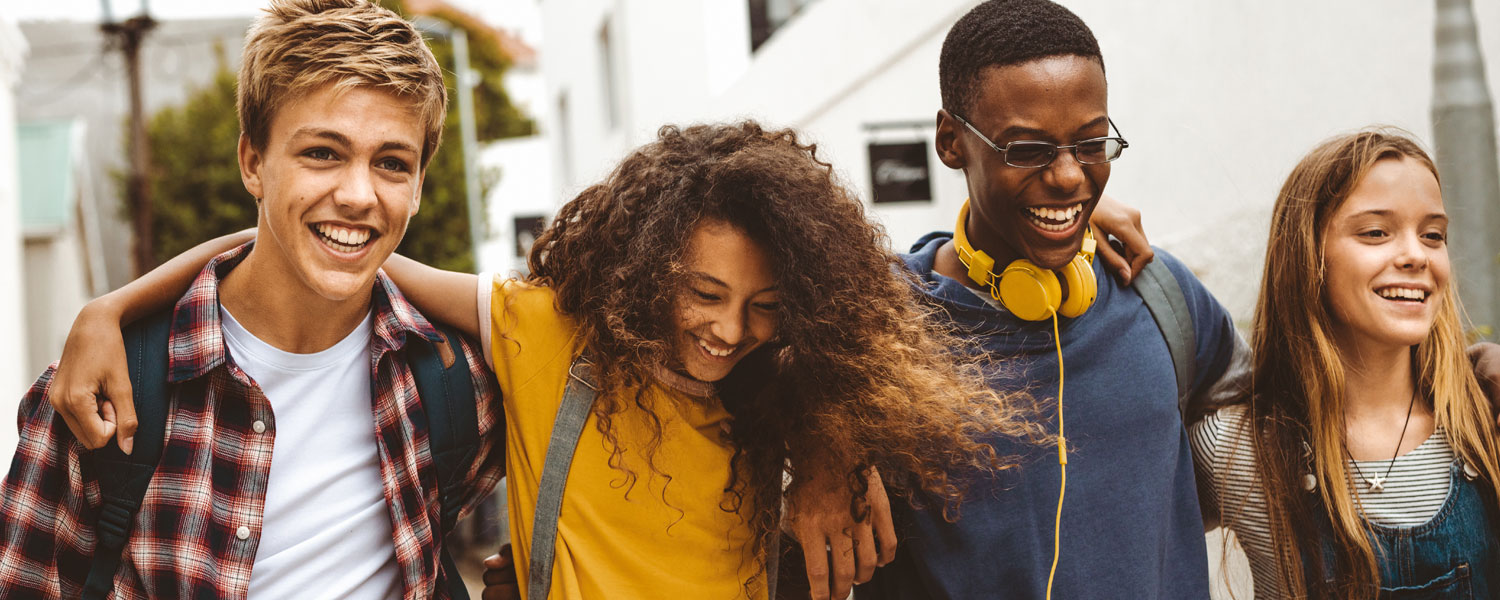 How to Save Money as a Young Adult
Savings tips for high school and college students
By Allie Massey
Saving money sounds easy, but if you don't establish good financial habits, you might end up not saving at all. There are a ton of opportunities out there that can help you save – you just have to know where to look! Here are some of my favorites.
Research Your Financial Institution
The first step to saving money, for anyone, is to get to know the benefits your financial institution offers. As a young adult, make sure to choose a financial institution that has no monthly fees, no minimum balance requirements, free ATMs, and online access. These features will help you keep track of and preserve your savings; you'll be less likely to be slammed by unexpected fees; funds will be more easily accessible to you; and you'll always know where your money is going.
Learn Self-control and Set Goals
To save money as a young adult, first create a personal spending plan or budget and live within it. In order to stick to your budget, keep an eye on your finances, so you don't waste money on things you aren't actually using.
Look for Products That Help You Save
When you're in school and even when you first get out, your parents might still help you buy things you're accustomed to having. Now that I'm on my own, I purchase fewer big-name brands because they're usually expensive. So, I look for lesser-known labels or shop secondhand. This strategy can save quite a bit of money in the long run.
Also, your employer might offer benefits that can help you reduce higher education costs and save money towards retirement. For example, you could have access to a company retirement plan, such as a 401K, with matching contributions. That's free money. Some companies help pay for your education, too!
Pay Yourself First
Rather than working to pay your bills, you should be working to pay yourself! Manage your expenses and you can save the rest.
Be intentional about how much, and how often, you are saving. Set up direct deposit for your paychecks, then schedule automatic transfers into certain accounts (like a savings account). Remember to pay yourself first, even if that means adjusting your lifestyle to match a lower budget.
"I wanted a low-rate card, not the 22% interest rate I saw elsewhere."
Kathryn Moore talks about the eye-opening experience of using her first credit card and how to start building credit as a young adult. Listen to the interview.