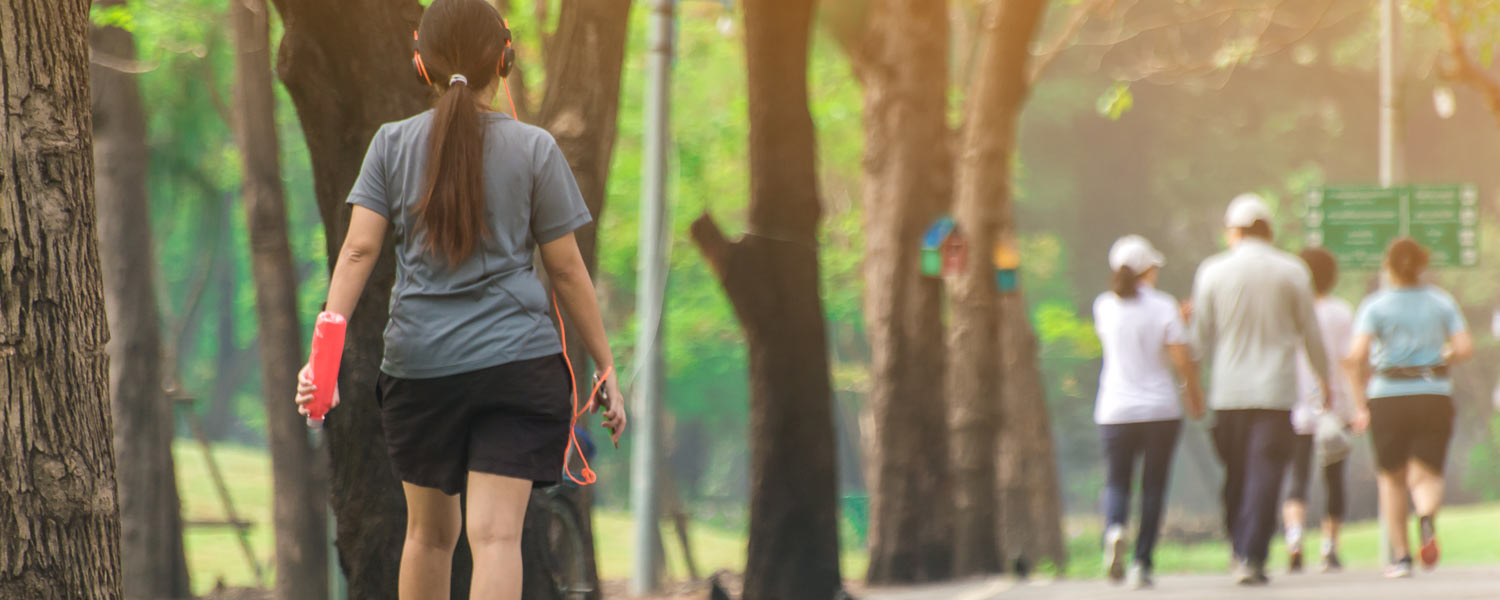 JDRF One Walk Rescheduled as a Virtual Event
Event is on May 23
For the past several years, we have partnered with JDRF of Northeastern NY to support its One Walk, which typically happens on the Saturday of Mother's Day weekend. This walk helps raise funds to support the Juvenile Diabetes Research Foundation's mission to cure, prevent, and treat type 1 diabetes (T1D). We are proud to support this event each year as the Mother's Tent sponsor where we provide the moms, impacted by T1D, with an opportunity to be recognized, pampered, and celebrated.
Unfortunately, the traditional, in-person event was put on hold as we continue to follow social distancing and keep ourselves safe at home. However, JDRF can't put its mission on hold and vows to continue its quest for a world without T1D. The organization is holding a Virtual One Walk on Saturday, May 23. Join them on Facebook as they celebrate T1D heroes, host virtual activities, build awareness, and raise funds for JDRF.
You can register for this virtual event and show support for our friends at JDRF.
Watch our "Best wishes from CAP COM to JDRF" video.
Learn more about the CAP COM Cares Foundation and its mission to our community.