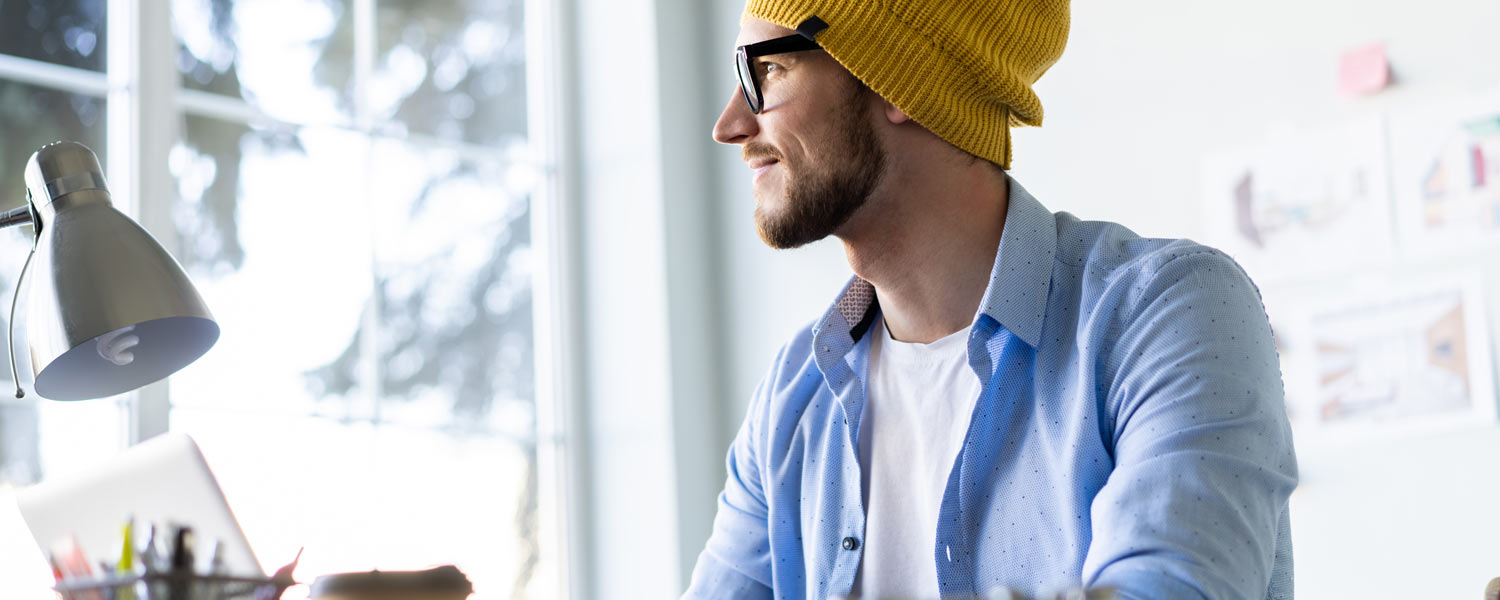 Make Your Own Savings Account
Save a trip to the branch and do it online.
What if you could create an account dedicated to a personal savings goal right now?
Guess what? You can! Build your savings like the "power savers" do and watch your money grow on its own.
Save for anything you can imagine
It's your choice with CAP COM's Members' Choice Account. Once you set it up, see your savings grow right alongside your other accounts. What's more, you can create as many of these "savings sub-accounts" as you want!
What are you saving for?
Think of your sub-accounts as buckets of your overall savings (like folders, or money envelopes of times past). You can create a sub-account to save for Vacation, Home Maintenance, an Emergency Fund – the possibilities are infinite!
How to Open Your Members' Choice Account*
Log in to your account and have your driver's license or state ID handy.
From the menu, s

elect

"

Add

an

Account

.

"

Choose

"Add a Checking, Savings, Etc."

Under

P

roduct

T

ypes

, select

"Additional Savings

.

"

Select

the "+" symbol next to Member Choice.

Enter

a

nickname

for

your new

account

(optional)

.

Choose

"

Add Account

.

"

Follow the prompts to finish

.
Rename your account any time. Say you want to change the name of your account. Or, you reach your goal and want to recycle the account for another purpose. Simply rename it! In your online Account Summary, click "Settings" and update the name.
More ways to customize your account. You can reorder your accounts – or even hide them, so you're not tempted to use the money. In your online account, choose Settings to use these options.
Lots of CAP COM members are taking control of their finances and customizing their accounts in creative ways. It's truly inspiring.
*Processing a new account could be delayed if additional information is needed.