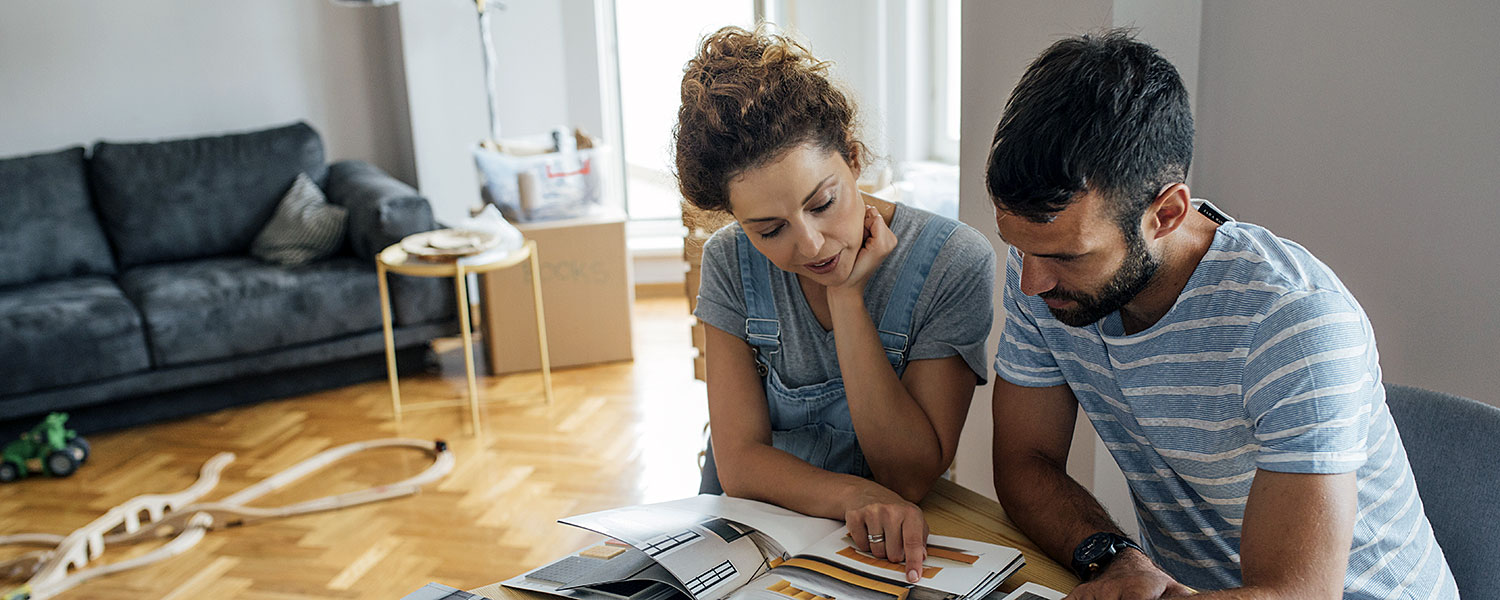 Open Your Members' Choice Account the Easy Way
Put money away for specific reasons
Do you want to save for something special like a car, a bathroom upgrade, a new storage shed, a new entertainment system -- or virtually anything else you can imagine? Or would it make sense to create a rainy-day fund?
A Members' Choice Account is a popular way to grow your savings for virtually any purpose you can imagine -- and monitor your progress alongside your other accounts. It's easy to open your Members' Choice Account online to save time traveling to a branch, too. Here's how.
How to Open Your Members' Choice Account
To create your Members' Choice Account log in to Connect-24 and follow the steps below.
Log in to your account in Connect-24.
Under "Additional Services," select "Add an Account."
Once you reach the application screen, again click "Add an Account."
Follow the prompts to supply your information and add your Members' Choice Account (Savings).
Bonus. Once your account is added*, you can rename it whatever you want (example: Vacation). On your Account Summary, click "Settings" to rename it or re-order your accounts.
Log in to create your customized Members' Choice Account and start saving today!
*Processing a new account may be delayed if additional information is needed.