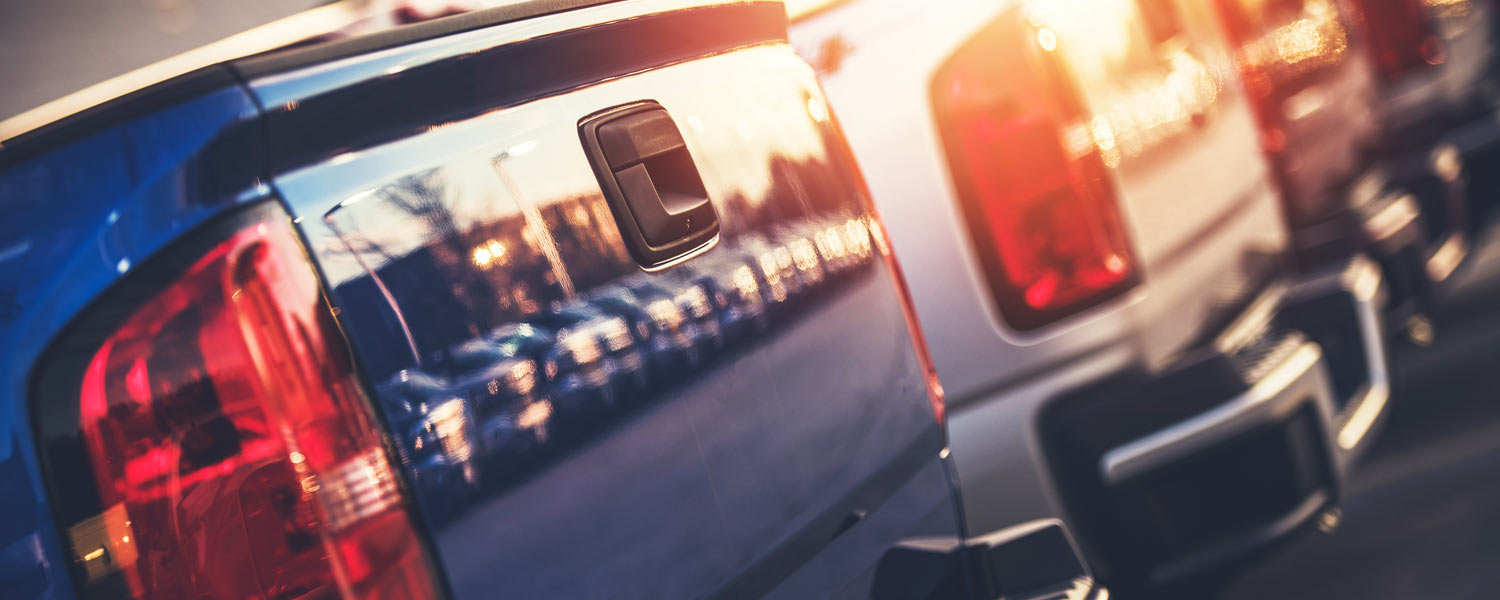 Rebate vs. 0% Financing
Weigh your car-buying options
There are many things to consider when buying a new car. One decision that many people are faced with is whether to take a large, cash-back rebate offered by the dealer or choose zero percent financing.
"In my experience, zero percent financing can be attractive, but you should weigh a number of factors to make sure you're getting the best deal for you and your wallet," said CAP COM's car-buying expert, Dave Pearson.
Pearson, who has been purchasing cars for members in the Capital Region for more than 10 years, cautions that there are a couple of scenarios in which zero percent financing may not be the best choice: First, if it leads you to buy a new car before you are ready or, second, if you purchase a car that doesn't fit your needs just because you can finance it at a better rate.
"In most cases, when you select zero percent financing you are giving up a large rebate in exchange. It is typically only available to buyers with an excellent credit rating, and only provides a benefit while they are actively paying for the car," he said.
Since many consumers buy a new vehicle every few years, Pearson suggests that it may make more sense for them to take the upfront rebate and reap the full benefit of that immediately.
"In many cases, the actual monthly payment will be lower or about the same as a zero percent rate if you use the rebate as part of your down payment," he said. "This is especially true if you owe more money on your car than the car is actually worth. In that case, the rebate will help cover that negative equity, and that's something a zero percent rate cannot help with."
Large rebates and dealer incentives may also blur the real cost of a vehicle, or artificially limit a shopper's choices by causing them to consider vehicles that they wouldn't normally select.
"For many buyers, the shopping process is an emotional one, and auto marketers know this," Pearson said. "It's tempting to see a $3,500 rebate and begin to talk yourself into a vehicle that is more expensive than what you planned to consider. Focus on what you really need in a vehicle before you begin considering pricing and financing options to avoid making a costly mistake."
Pearson and CAP COM's car buying experts suggest shoppers follow these steps:
1

- Decide whether this is the best time for you to be buying a car

Remember, there have been large rebates, zero percent and low financing before – and there will be again.
2

- Determine what you really need in a vehicle

Consider how and where you will typically use the car, reliability and resale history, gas mileage, towing or cargo capacity, technology options, safety features and so on.
3

- Get pre-qualified for your loan

Pre-qualifying for a loan is usually fast and easy. Not only can it reduce the pressure and uncertainty of the car-buying process, it makes it easier for you to act quickly when you find the car you really want.
4

- Determine how long you plan to keep this vehicle

Your decision about price, financing and rebate options may be different depending on whether you trade your vehicle in every two years, or hold onto them much longer.
5

- Shop with confidence

Figuring out what you need in a new vehicle and how much you have to spend, in advance, will streamline the entire car buying process for you.

"Shopping for a new car should be an exciting experience," Pearson said, "and if you do a little bit of work up front you can take advantage of some great financing and rebate offers that will put you in the right car, at the right time, at the right price."

CAP COM's car buying experts work with members to help them locate and purchase vehicles at a great price. Check out local inventory from our preferred dealer network by visiting Car Buyers Express, or contact us at carbuyers@capcomfcu.org if you have any questions.