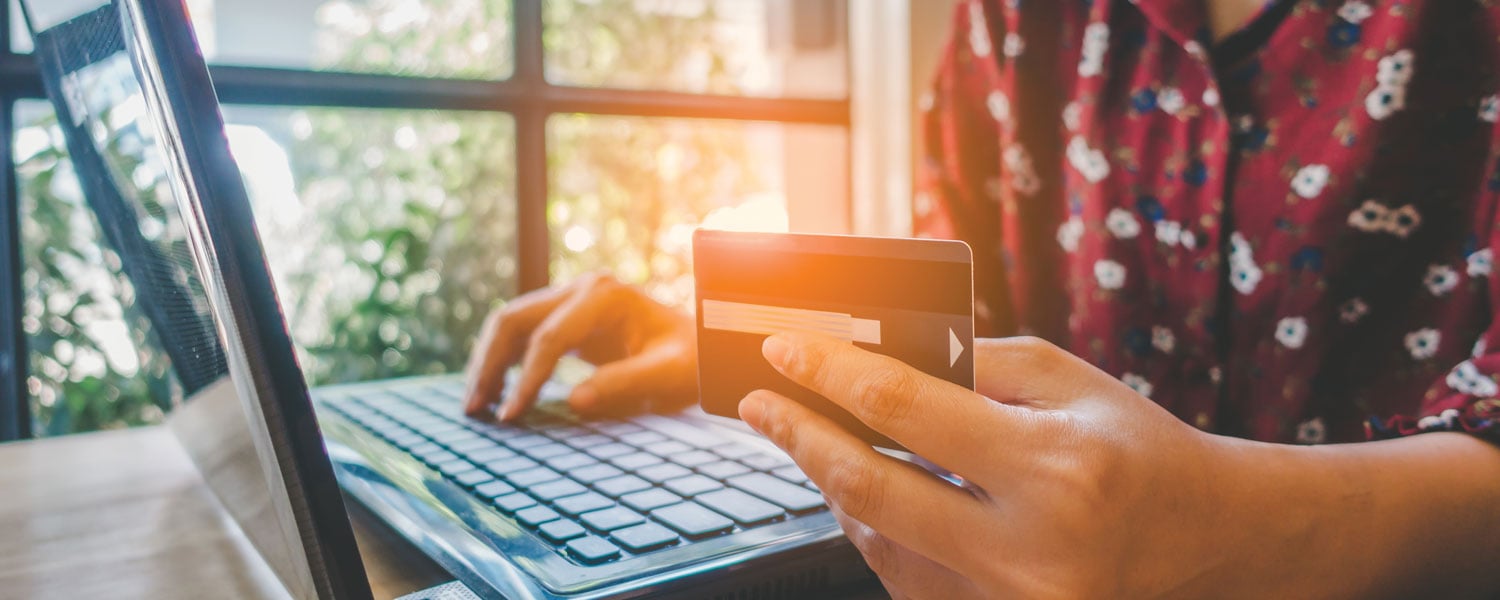 Simple Tips to Guard Your Card
CAP COM's fraud protection system monitors your VISA Credit Card 24/7.
You also play an important role by keeping an eye on card activity. Two CAP COM VISA Credit Card features make it easy for you to monitor purchases and keep your account safe.
Text Alerts
Receive automatic text alerts if unusual activity is detected on your VISA Credit Card. It's easy to sign up with your mobile app or online.
Log in to your CAP COM account
Select your VISA Credit Card
From the menu, choose "Products and Services"
Select "Account Alerts" and enter your mobile number
Keep Tabs with One Tap
Instantly view your VISA Credit Card activity in the mobile app with one tap on your VISA account (without having to go through the menu). Check regularly and keep an eye out for unfamiliar purchases.
Fraud-Prevention Resource
For more fraud-prevention tips and tools, visit CAP COM's Security Center. Click the FTC Scam Tracker for an eye-opening look at fraud trends. If you have questions or think you have been a victim of fraud, please contact CAP COM at (800) 634-2340.