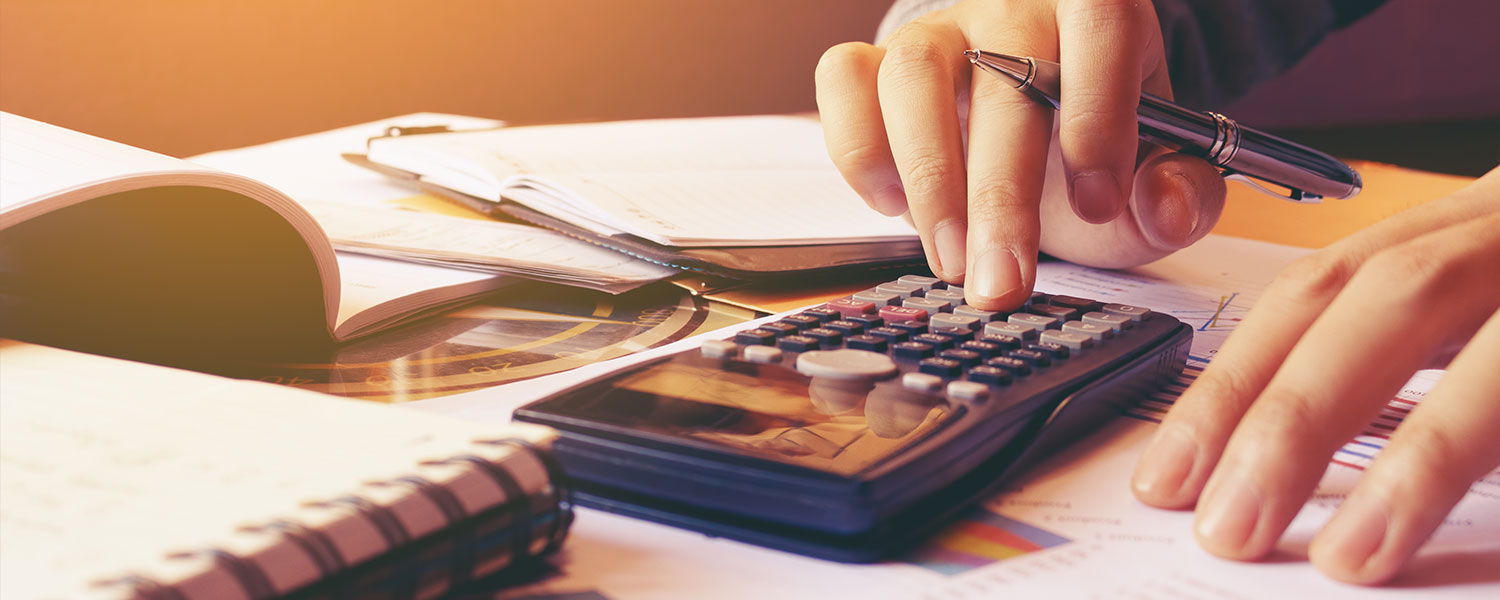 Account & Tax Statements
See where to find documents in your CAP COM online accounts to help with tax preparation, including 1099-INT and mortgage statements.
What if you could reduce some of that mail that comes to your house and keep account records at your fingertips?
And each tax season, if you could obtain your CAP COM account records and 1099-INT statements almost instantly instead of rummaging through files or waiting for them to arrive in the mail, how satisfying would that be?
Keep it simple. Sign up for electronic statements so you can obtain statements through your online account – in just a few clicks. You can view and print them any time.
First, Sign Up for eStatements
In four easy steps, you can enroll or confirm secure online access to your account statements, notices from CAP COM, and IRS tax documents. You can also obtain CAP COM mortgage records via your online account.
1) Log in to your online account.
2) Choose eStatements from the navigation bar.


3) At the top of the next screen, select Enrollment.


4) Choose Electronic as your delivery preference for each document type listed, then review and accept the disclosures.



Change your mind? You can update your statement preferences any time by following the steps above.
How to View and Print Your eStatements
Your online account organizes your CAP COM financial statements for safekeeping in one place. Now that you've enrolled in eStatements, you can obtain your documents 24/7.
1) Accessing your eStatements will feel familiar because you've been there before (above). Log in to your online account and choose eStatements from the navigation bar.

2) View the latest documents, see an archive of past statements, and print any records you need.
Mortgage Statements at Your Fingertips
Do you have a mortgage with CAP COM's mortgage subsidiary, Homeowners Advantage? If so, you can obtain your mortgage records, including your 1098 Mortgage Interest Statement, and other documents by logging in to your CAP COM account.
1) Log in to your online account.
2) From your list of accounts, select your Mortgage for a seamless login to your Homeowners Advantage account.
3) Select Statements Documents on the next screen.

4) View recent your mortgage documents, including the 1098 Mortgage Interest document, see past statements and payment histories, and print any records you need.
Do you have a mortgage escrow? If you use a mortgage escrow to cover your taxes and homeowners insurance, the 1098 document lists the payments made in that year.
Related Topics
Get Your Money Faster with Direct Deposit
How to Order Checks Online
Card Controls: Your ON-OFF Switch