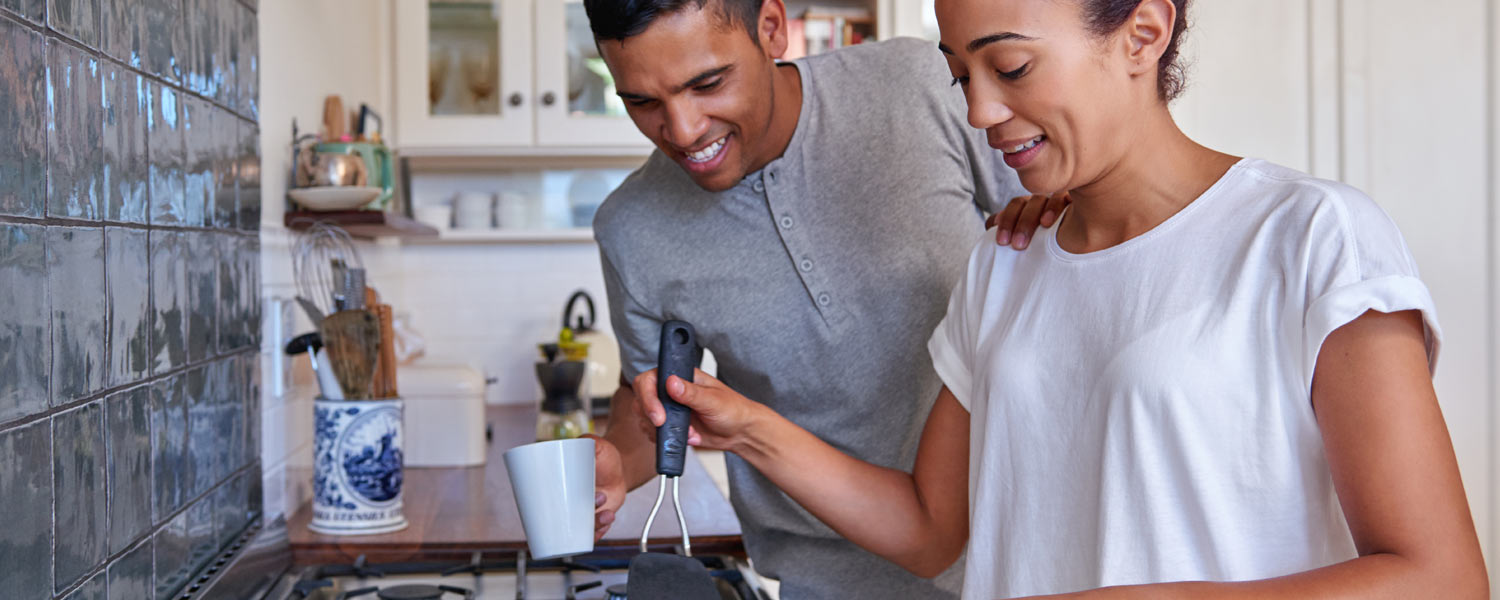 Your Money Is Safe at a Credit Union
There's more than one way to utilize your savings account
Many families are living without a savings safety net. More than 40 percent of U.S. households have almost no savings to rely on after a health crisis, job loss or other emergency, according to a recent study released by the Corporation for Enterprise Development.
Members' Choice Accounts
CAP COM works to help families build their savings with tools such as special certificates and Members' Choice Accounts. Our School Banking Program is teaching kids at nearly 70 local elementary schools to save by making deposits in the classroom.
"Nearly all of us could benefit by saving more. The skills our School Banking kids are learning by making deposits at school will help them as they become financially independent," said Regional Manager Nicolle Monast. Families can secure a child's savings in a iSave.1
A child's money will grow faster than in a regular Savings Account. When parents choose to add money with automatic payroll deductions, there is no minimum balance to get started. You can also save automatically with payroll deductions and make withdrawals at any time without penalty with Members' Choice Accounts. With popular options like our Holiday Club Accounts, you can keep a balance of just $0.01 to earn dividends. Grow your money over time with a regular Certificate.
Certificates
If you are saving for long-term goals, then a Certificate is just what you're looking for. You can also work with the Credit Union to lay out a financial plan.
Building a plan can be done in minutes and has saved some members hundreds each month! Stop in at any branch location or call us at (800) 634-2340 and speak with a helpful CAP COM Associate. You'll get real-world strategies to lower monthly expenses, including reducing debt by consolidating high-rate debt into a single CAP COM loan.