Fresh Look Savings Challenge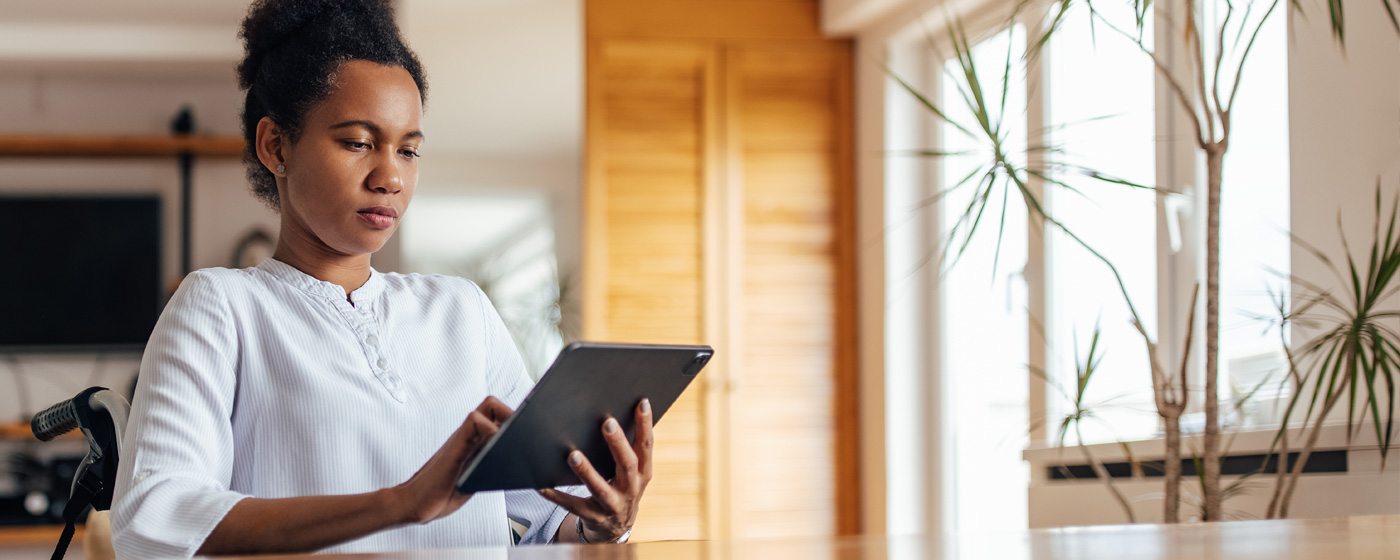 Thank You and Congratulations!
Thank you to everyone who entered the Fresh Look Savings Challenge1 sweepstakes. The following people are the official winners:
Grand Prize ($2,022) - Kirsten (Schoharie)
First Prize ($100) - Tametha (Troy)
First Prize ($100) - Lisa (Delmar)
Just because the entry period is over, that doesn't mean that you should stop challenging yourself to save. See tips and instructions below.
Need help? Call us! (800) 634-2340
What's a Fresh Look?
If one of your 2022 goals is saving more money, let us take a Fresh Look! Ask us about a Fresh Look appointment with a financial associate who will look for ways to save you money.2

Tip 1: Set Your Goal
For saving to be a success, you'll want to define your goal.
WHAT are you saving for? HOW MUCH do you want to save? How much CAN you save? Here are some examples that can help you set your savings goals:
| | | |
| --- | --- | --- |
| 2022 Goal | Amount | Frequency |
| $365 | $1 | Daily |
| $1,051 | $20.22 | Weekly |
| $2,022 | $77.77 | Biweekly |
| $2,600 | $100 | Biweekly |
Tip 2: Make It Easy with Systematic Savings
Decide how much you want to save every week or every paycheck. Then, make a scheduled transfer to your savings account or a new savings folder.
How to schedule a transfer
Online account: Select "Transfer Money" then "Schedule a Transfer"

Mobile app: Select "Make a Transfer" then "Schedule" then "Schedule a Transfer." Set your amount and frequency.


Tip 3: Create a Savings Folder
You can create a folder, known as a Members' Choice Account, inside your savings account and dedicate the savings for a specific goal.
Here's how:
Open Your Account
Bank where you matter most – at CAP COM – and start saving with us. We are a not-for-profit financial institution owned by 140,000 account holders. You can be one of them.