Due to the impact of COVID-19, our Schenectady City Hall branch is temporarily closed. The rest of our CAP COM branches are fully operational. Before heading to your favorite branch, please check the status of services via the location search or make an appointment. For assistance, call (800) 634-2340. Masks are required at CAP COM.
Beginning 12/31, users will no longer be able to use Internet Explorer to open a CAP COM account, apply for a loan, or check a loan status. For a full list of browsers supported by CAP COM and its platforms, please see our list of supported browsers.
Interning at CAP COM
Ready for hands-on experience?
Here at CAP COM FCU, we care about our community and the students who are a part of it. We want to support your success with opportunities to help you reach your goals. College students with any interest, and pursuing any major, are welcome to apply.


CAP COM is proud to be an equal opportunity workplace. All qualified applicants will receive consideration for employment without regard to race, color, religion, sex, sexual orientation, gender identity, national origin, disability, status as a protected veteran, or any other legally protected status. Learn about our commitment to affirmative action.*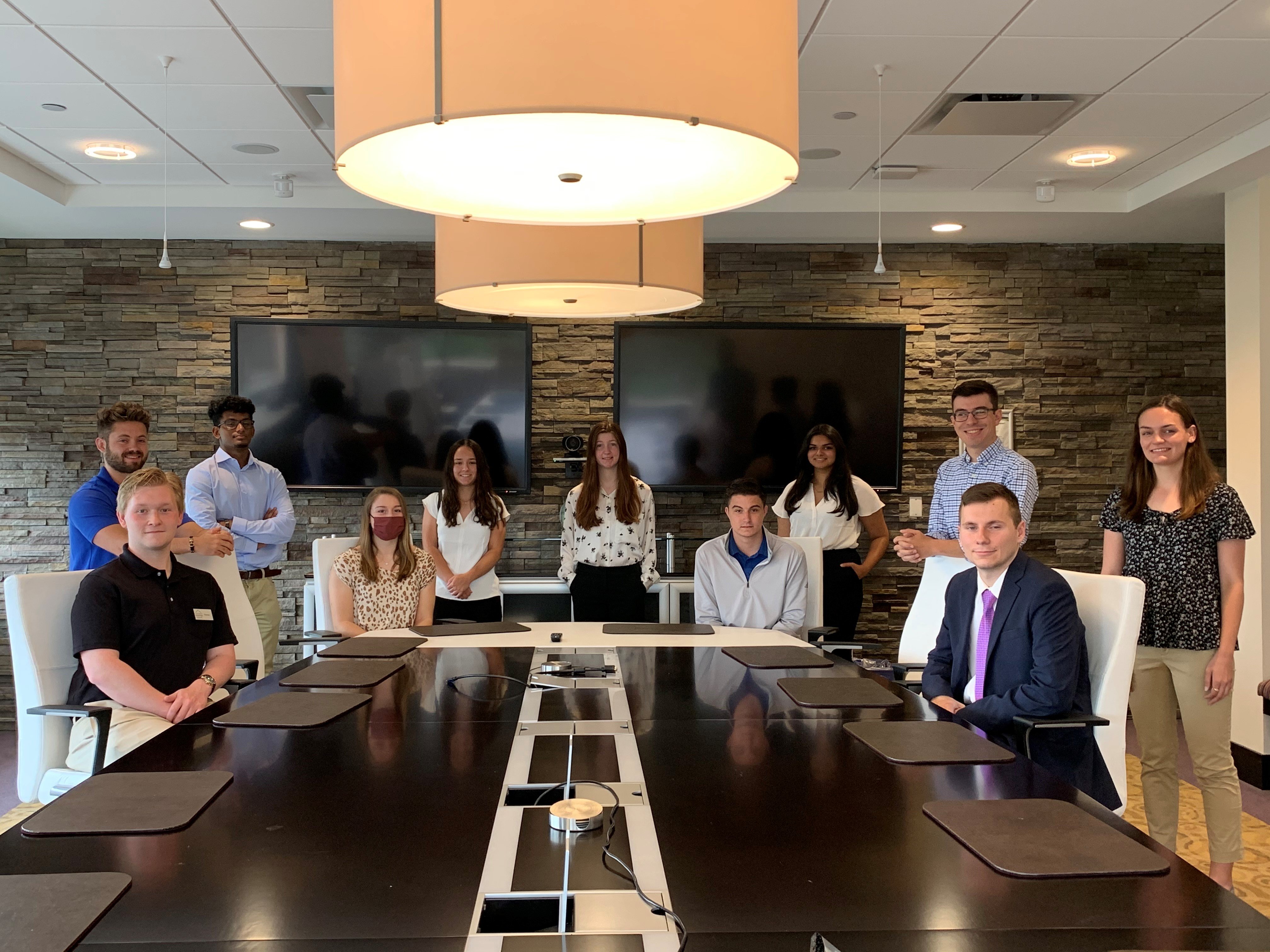 Career Development
Learn from those in the field that interests you and grow your networking skills.

Hands-on Experience
You'll be a part of the team with opportunities in areas such as finance, risk, marketing, HR, and much more!

Compensation
Some of CAP COM's internships are paid opportunities, and you'll see that noted in the posting's description.

Community
Work in an uplifting, inclusive, and positive community. Volunteer with our CAP COM Cares Foundation, which focuses on giving back to our community.

Workplace Wellness
Voted a Healthiest Employer by the Albany Business Review since 2019, we provide physical and emotional wellness benefits.
Financial Literacy
Take control of your career and your finances. An internship with CAP COM allows you to learn about your field of interest and build financial wellness skills for life.
Testimonial from Sara Kennelley, a former CAP COM intern who now works full-time.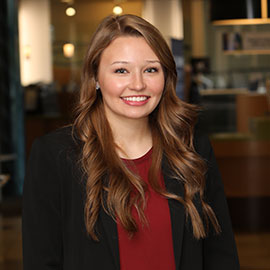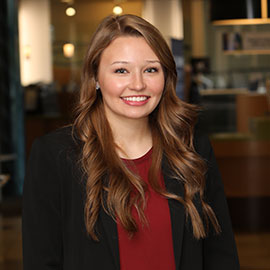 "CAP COM gave me the opportunity to find what I love to do."
- Sarah Kennelly, Risk Management Intern, now Risk Analyst
121 Interns since 2008

21% of interns hired on as full time employees

Voted "Best Place to Work" since 2003 by the Albany Business Review
---
CAP COM Intern Learning Center