Interning at CAP COM
Ready for hands on experience?
Here at CAP COM FCU, we care about our community and the students who are a part of it. We want to ensure your success and have many different opportunities to help you reach your goals. No matter your interest, or major, we welcome all college students to apply.


CAP COM is proud to be an equal opportunity workplace. All qualified applicants will receive consideration for employment without regard to race, color, religion, sex, sexual orientation, gender identity, national origin, disability, status as a protected veteran, or any other legally protected status. Learn about our commitment to affirmative action.*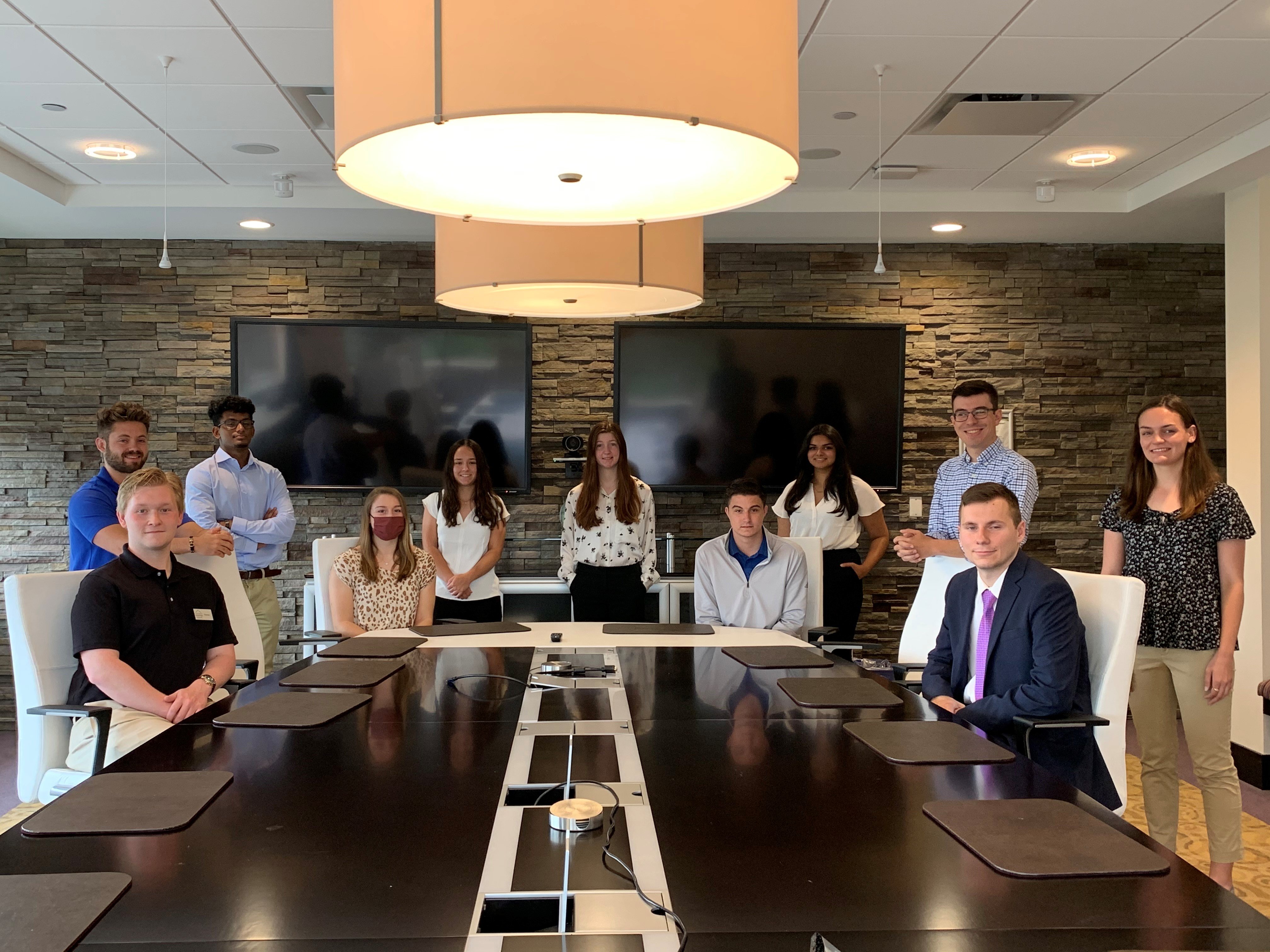 Career Development
Learn from those in the field that interests you and grow your networking skills.

Hands-on Experience
You'll be a part of the team with opportunities in areas such as finance, risk, marketing, HR, and much more!

Paid Opportunities
Not only do you get hands-on experience as an intern but we also understand your time is valuable, so we'll pay you for it.

Community
Work in an uplifting, inclusive, and positive community. Volunteer with our CAP COM Cares Foundation, which focuses on giving back to our community.

Workplace Wellness
Being voted Healthiest Employer by the ABR since 2019, we understand the importance of physical wellness. Enjoy fitness challenges and the park in our backyard.
Financial Literacy
Take control of your career and your finances. An internship with CAP COM allows you to learn about your field of interest, as well as financial literacy.
Testimonial from Sara Kennelley, a former CAP COM intern who now works full-time.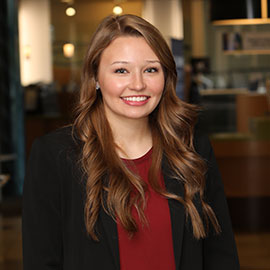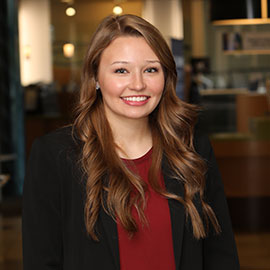 "CAP COM gave me the opportunity to find what I love to do."
- Sarah Kennelly, Risk Management Intern, now Risk Analyst
121 Interns since 2008

21% of interns hired on as full time employees

Voted "Best Place to Work" since 2003 by Albany Business Review
---
CAP COM Intern Learning Center