Attention: Some members are being targeted with text scam messages. We will never ask for your personal or account information via an email, text message, or phone call. If you are contacted by someone claiming to be from CAP COM and are unsure if the text, email, or call is legitimate, please contact our Member Services at 800-634-2340. To learn more about how to prevent identity theft, please visit our Security & Fraud page.
Users are no longer able to use Internet Explorer to open a CAP COM account, apply for a loan, or check a loan status. For a full list of browsers supported by CAP COM and its platforms, please see our list of supported browsers.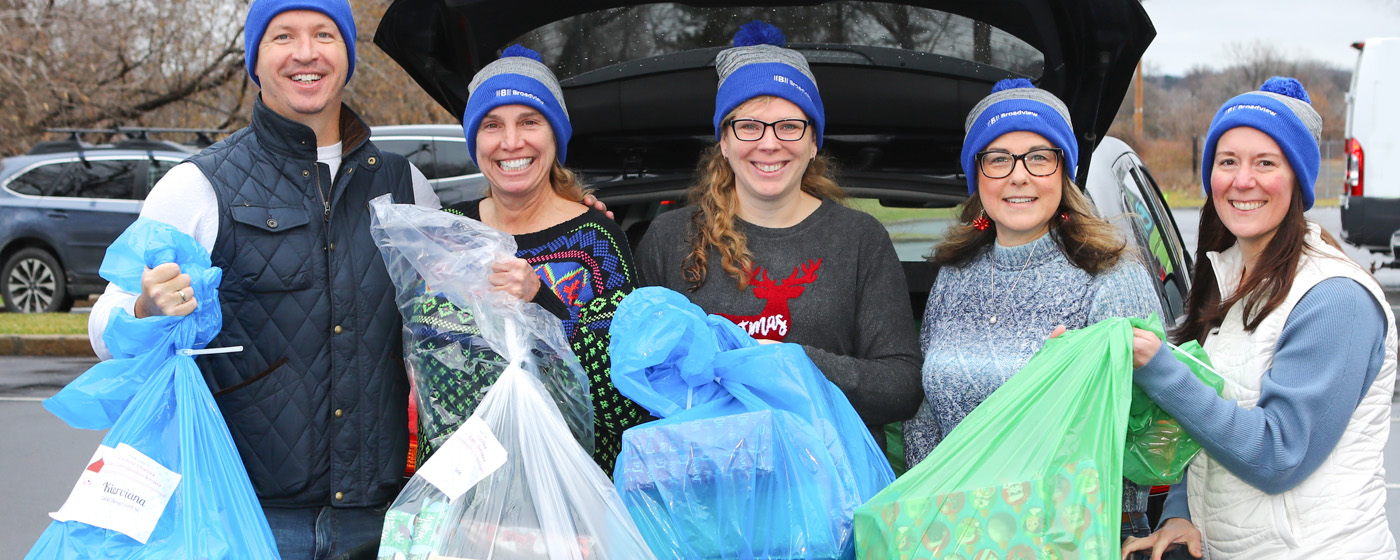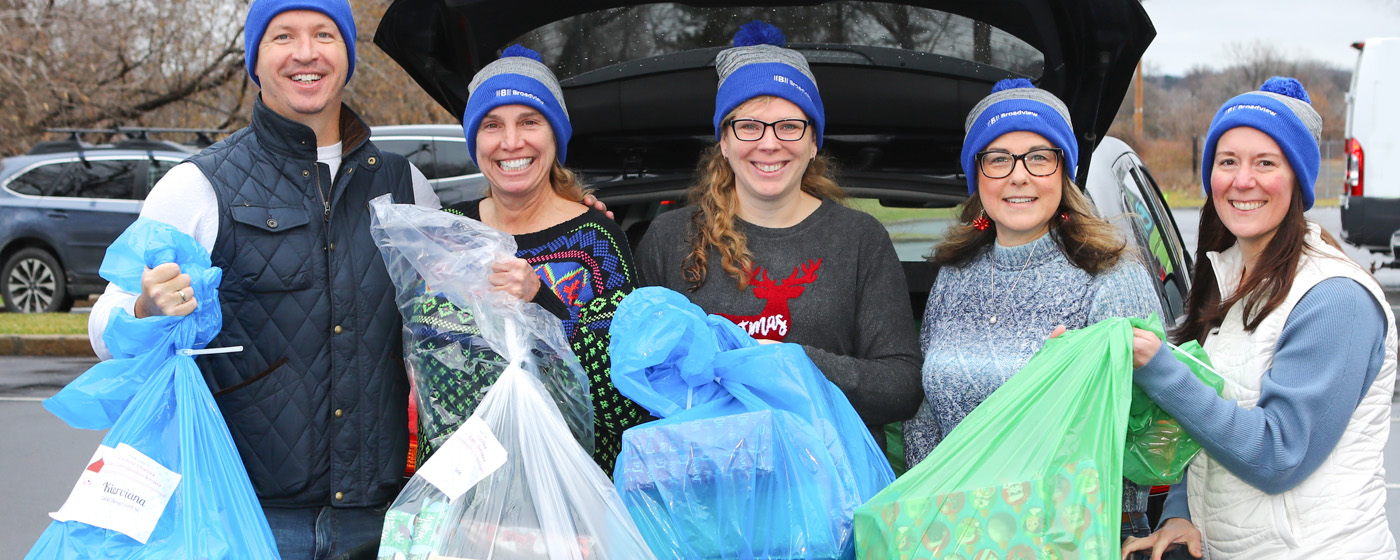 Broadview in the Community
Together, we put compassion into action.
We love making a difference throughout the communities we serve! Broadview in the Community provides resources to help support our neighbors in need and empower people to thrive.
Through substantial funding and volunteerism, we help local nonprofits do what they do best – even better.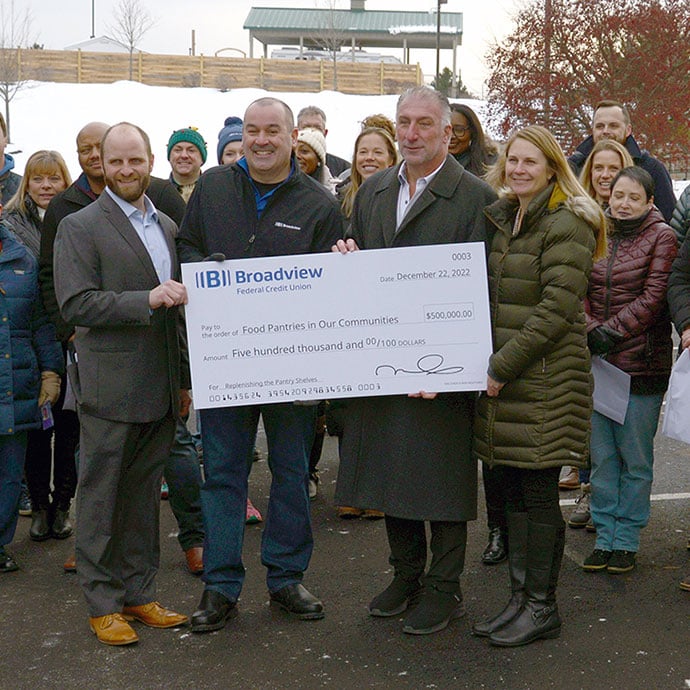 Seeking Support?
Broadview supports impactful nonprofits that help vulnerable people and promote self-sufficiency.
Our giving is directed to organizations on the ground in communities Broadview serves.
Before requesting funding, please review eligibility and our areas of focus.
Freight Farm
Freight Farms are 40-foot hydroponic growing containers that produce fruits and vegetables for Broadview to share.
More than 20,000 plants are distributed to local nonprofits each year.
Locations include Patroon Creek in Albany, the Boys & Girls Club in Troy, and City Mission in Schenectady to help feed the homeless.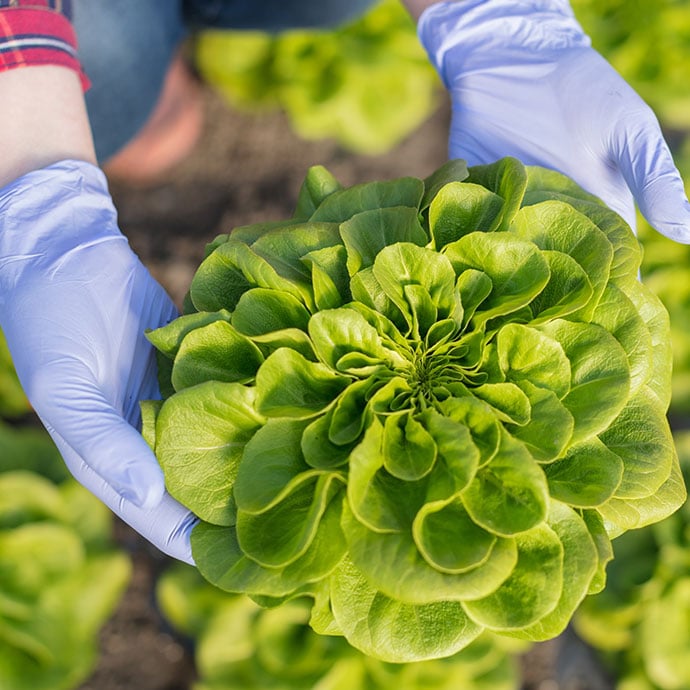 We're Here for Each Other
Help Broadview provide support for people in need throughout the areas we serve.

Meet the Team
Get to know the people who make Broadview in the Community such an unstoppable force for good.

Contact Us
If you have a question about our intitiatives or need help making a donation, please reach out.

Giving for Good
You can help the Broadview Cares Foundation make a difference in the lives of people across areas we serve.
The Broadview Cares Foundation is a 501(c)(3) charitable organization. Tax ID #14-1776369. Your contribution may be tax deductible. Seek advice from a tax advisor for tax deductibility.