Signature Programs
Give back with all your heart and watch love grow.
2021 Winners Announced
Each spring, we grant nearly 40 scholarships and awards, valued at more than $80,000, to young adults and educators.
Coats for Kids
Each year, we provide warm winter coats to growing children – from toddlers to active 5-year-olds. As part of an annual tradition, our volunteers delivered nearly 250 coats to schools for kids in need in October 2020.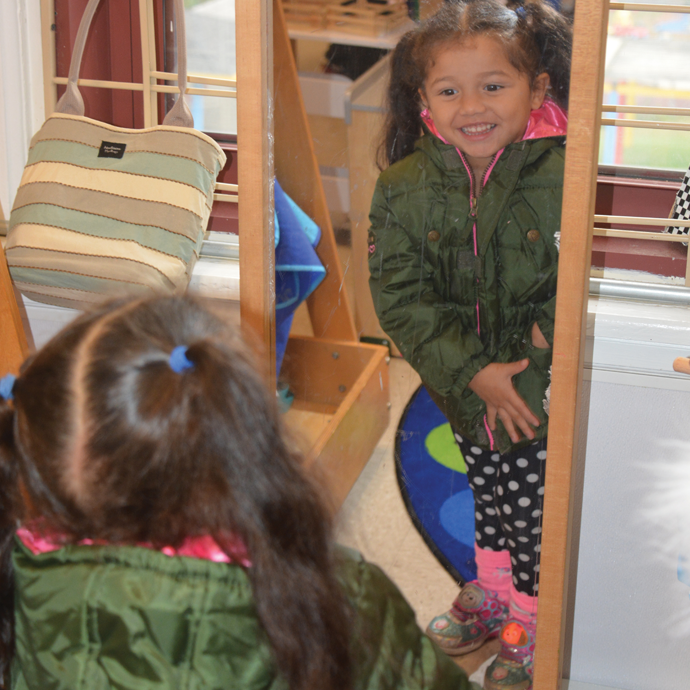 Kids start school in style AND with a backpack full of supplies! In September 2020, we filled and delivered a record number of backpacks for 1,127 Capital Region children. Each backpack contained supplies so each child can embrace learning to the fullest, while doing it in style!
Holiday Giving
We spread cheer for all to hear! Our CAP COM carolers love the holidays so much, they share their singing talents for a magical evening with the families at Marillac Family Shelter in Albany. And, each December we adopt individuals and families in need to make their holidays a little brighter.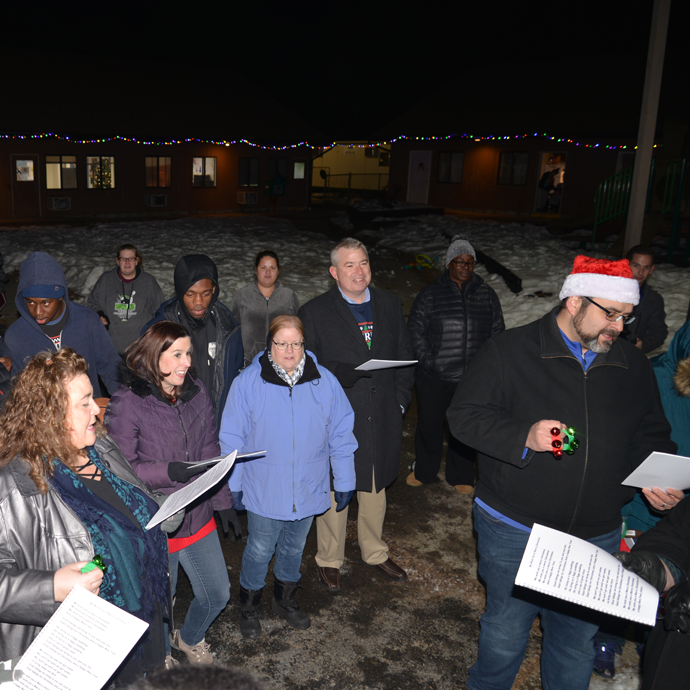 Each year, volunteers from CAP COM assemble and deliver hundreds of Thanksgiving meals, equipped with 20-pound turkeys and fresh baked pies, to local organizations and schools who help families in need. In 2019, we partnered with Hannaford Supermarkets and CDTA to deliver 350 Thanksgiving meals.
Reality Fairs
We help teens learn to budget when we partner with local schools to host financial Reality Fairs. Each interactive event provides real-life exercises, equipping future generations to understand and manage their finances.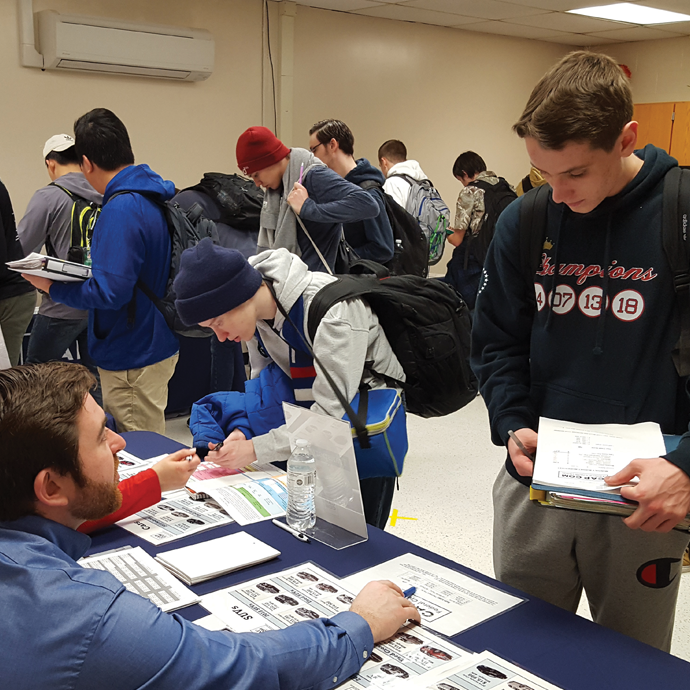 The CAP COM Cares Foundation is a 501(c)(3) charitable organization. Tax ID #54-2071140. Your contribution may be tax deductible. Seek advice from a tax advisor for tax deductibility.