Why I Care
Let's celebrate the amazing people who give back!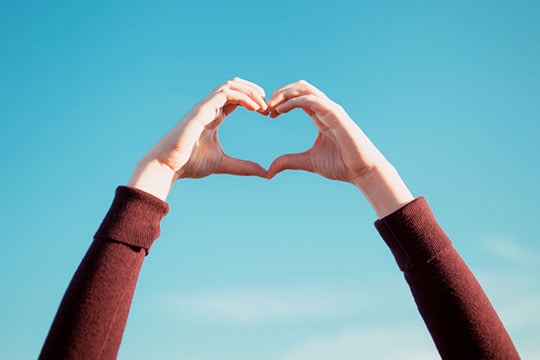 Broadview members and employees who volunteer their time and talent deserve special glory.
The Why I Care award celebrates people who are making a meaningful difference in the lives of others. It's the most prestigious honor bestowed by Broadview.
Every three months, a Broadview member and employee receive a Why I Care award. Meet recent award recipients and nominate someone you know.
Do you know someone who deserves the Why I Care award?
Nominate an exceptional individual who deserves to be recognized for their efforts.
---
Congratulations To Our Latest Recipients
We're Here for Each Other
Help Broadview provide support for people in need throughout the areas we serve.

Meet the Team
Get to know the people who make Broadview in the Community such an unstoppable force for good.

Contact Us
If you have a question about our intitiatives or need help making a donation, please reach out.

Giving for Good
You can help the Broadview Cares Foundation make a difference in the lives of people across areas we serve.