Users are no longer able to use Internet Explorer to open a CAP COM account, apply for a loan, or check a loan status. For a full list of browsers supported by CAP COM and its platforms, please see our list of supported browsers.
CSEA Endorsed Member Benefits
Powered by CAP COM Federal Credit Union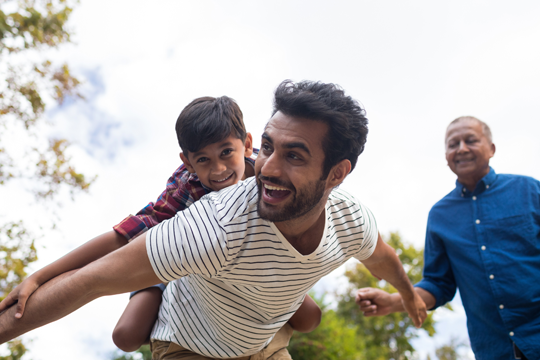 Your CSEA membership offers tons of valuable benefits – including money-saving, life-enhancing financial resources provided by CAP COM. Bank with a credit union that makes you their priority for:
Fantastic loan and credit card rates, fast approvals

Digital banking with a free budgeting app

Award-winning service, one-on-one guidance

To speak with a CAP COM representative dedicated to all CSEA related questions, call (844) 622-CSEA (2732)
Credit Cards
Lock in a low, fixed interest rate on a card that's packed with benefits and low or no fees.
VISA Platinum, Classic, Secured
Low, fixed rate
No annual fee
No balance transfer fee
Foreign transaction fee1
Vehicle Loans
Simplify and save, supported by the CAP COM team all the way.
Compare Our Rates!
New and used vehicle loans
Fantastic loan rates, fast approvals
No payments for first 90 days2
Mortgages & Home Loans
Afford your dream home or make renovations with CSEA Heroes Home Solutions.
Excellent rates, down payment options
Access cash for home improvements
$500 cash back for CSEA homebuyers!3
Exchange Rate + 1% of Transaction

Some restrictions apply. Ask a representative for details. New/Used Auto Loans and refinances of non-CAP COM Auto Loans only. Credit Union membership required for loan disbursal. Interest on 30, 60, or 90 days no payment loans will begin to accrue immediately upon loan disbursal and will be amortized over the monthly loan payments.

Full disclosures and terms will be provided during the Mortgage Program consultations. The summary below is not all-inclusive.

Mortgage is restricted to the primary residence (purchase only) located in New York State.
Must be credit qualified and eligible for CAP COM membership. A CAP COM checking account with payroll direct deposit and automatic mortgage payments is required.
The $500 deposit will be made to the program participant's CAP COM checking account within 30 days of the closing, upon verification of all eligibility requirements.
Proof of CSEA Membership is required to be eligible for the CSEA Heroes Home Solutions Mortgage Program.
This program cannot be combined with any other offers, including the Community Heroes Mortgage Program.