Fresh Look
We can't wait to hunt for money to add to your budget.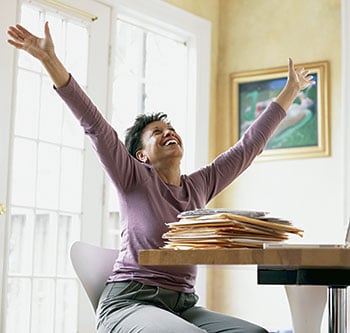 The goal of the Fresh Look financial review is to save you money with lower-rate loans, higher-yield savings, lower fees, or insurance offered by CAP COM vs. other providers you use.*
Why bother? A new view could add dollars to your budget! Meet with a financial associate who will look for ways to save you money.
Loan rates are low. See if you can cut expenses.
Download a checklist of what to bring.


Discuss on the Phone

Go to a Branch
Meet via Video
Wondering if we can save you money? Find out.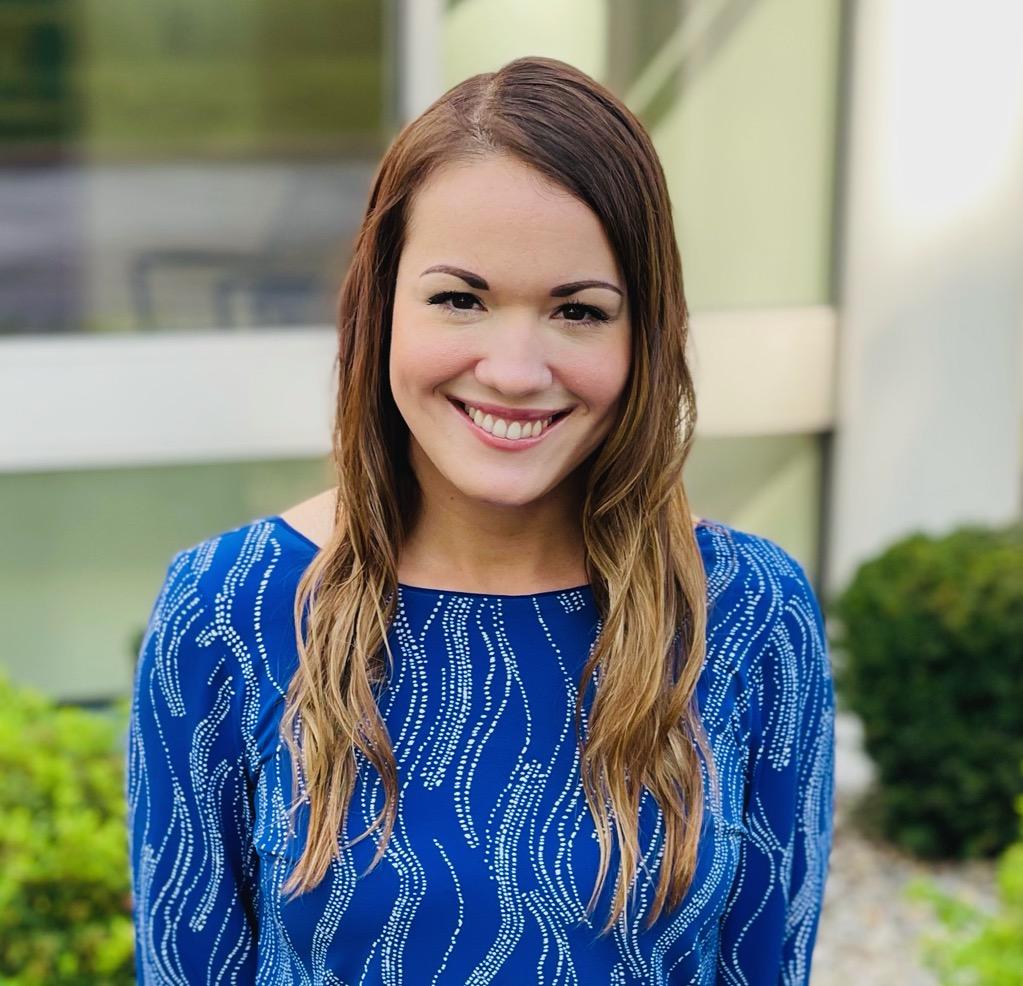 "A Fresh Look appointment is a fresh start, a different approach, and a clear path to help make your goals and dreams a reality."
- Rachel D., Member Relationship Officer, Latham Branch