Attention: Some members are being targeted with text scam messages. We will never ask for your personal or account information via an email, text message, or phone call. If you are contacted by someone claiming to be from CAP COM and are unsure if the text, email, or call is legitimate, please contact our Member Services at 800-634-2340. To learn more about how to prevent identity theft, please visit our Security & Fraud page.
Users are no longer able to use Internet Explorer to open a CAP COM account, apply for a loan, or check a loan status. For a full list of browsers supported by CAP COM and its platforms, please see our list of supported browsers.
Car Buyers Express
Fantastic loan rates, fast approvals, exclusive deals, and more!
---
How Car Buyers Express Works

Get Pre-Approved
Shop with confidence knowing exactly how much money you have available towards a new vehicle. Click Apply or call (800) 634-2340 to apply.

Shop & Save
Browse vehicles online and save with pre-negotiated, discount pricing at preferred local dealerships.

Protect
Found the vehicle of your dreams then looking to save even more on the insurance? Click to get free insurance quotes or call 888-250-6689.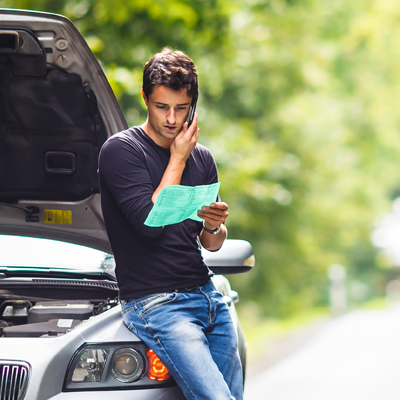 Expect the Unexpected
Let's get you covered, so your insurance takes care of you, your vehicle, and your finances when you need it most.
Vehicles, motorcycles, scooters, RVs, & boats, too
Affordable payments
One application, multiple quotes2
Talk with a licensed agent at SEFCU Insurance Agency, a wholly owned subsidiary of Broadview Federal Credit Union, at 888-250-6689.
CAP COM Clearance Lot
Save even more with clearance pricing for CAP COM members on vehicles at local dealerships. Browse vehicles now, and visit often to grab your bargain before it's gone.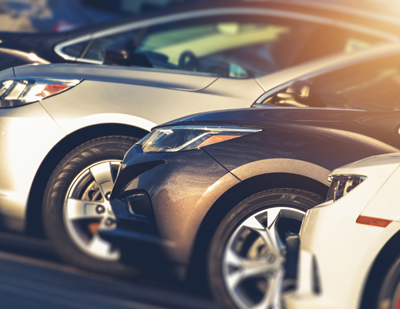 Simplify your finances and boost your savings. Make the most of every CAP COM benefit.

Online Bill Pay
Pay bills or people quickly and securely with our online Bill Pay service.

Member Discount
Get $15 off your first year's AAA membership when you pay with your CAP COM VISA® Debit or Credit Card. Use promo code CCFCU15.

LoanXpress
LoanXpress makes it easy to get the money you need without going through the usual application process.
CAP COM's pre-negotiated prices pertain only to vehicles found at locations within our preferred dealer network. CAP COM is not responsible for any additional negotiations between CAP COM members and the dealership.

Insurance products offered through SEFCU Insurance Agency a wholly owned subsidiary of Broadview Federal Credit Union. Any insurance required as a condition of an extension of credit by CAP COM Federal Credit Union a division of Broadview FCU is not required to be purchased from SEFCU Insurance Agency and can be purchased from an agent or insurance company of the individual's choice. Business conducted with SEFCU Insurance Agency is separate and distinct from any business with CAP COM Federal Credit Union a division of Broadview FCU. Broadview FCU is not responsible for products and services purchased through SEFCU Insurance Agency. Broadview FCU does not warrant, guarantee or insure any service or product offered by any insurance company.