Users are no longer able to use Internet Explorer to open a CAP COM account, apply for a loan, or check a loan status. For a full list of browsers supported by CAP COM and its platforms, please see our list of supported browsers.
Overdraft Protection
Checking Account running low? Relax, we've got you covered.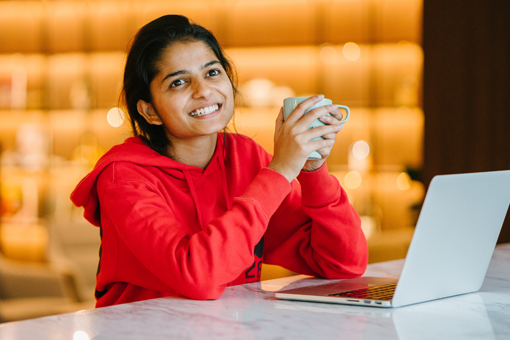 When life gets busy, it's easy to lose track of how much money is in your Checking Account.
Overdraft Protection helps you avoid overdrawing your account by covering temporary balance shortfalls. Choose from three Overdraft Protection options.
For more information about your overdraft options, visit any branch or call us at (800) 634­-2340.

Courtesy Pay
Overdrafts are covered for a fee. New members in good standing automatically receive this benefit after 60 days.

Automatic Transfer
If your Checking Account is about to be overdrawn, a transfer is made from your Savings Account to your Checking Account for a nominal fee.

Checking Line of Credit
Funds are deposited automatically into your Checking Account to cover an overdraft. Interest is charged for the advance.
How to Set Up a Low-Balance Text Alert
Get notified if your account balance dips below a certain amount. Set up a low-balance text alert to your phone so you can transfer the funds yourself and avoid the overdraft fee.1
1. Login to your online banking account
2. Click the Alerts and Notifications tab
3. Follow instructions to set up low-balance alerts to be received by text if the account falls below a set amount
You will need to verify your cell phone prior to receiving texts alerts.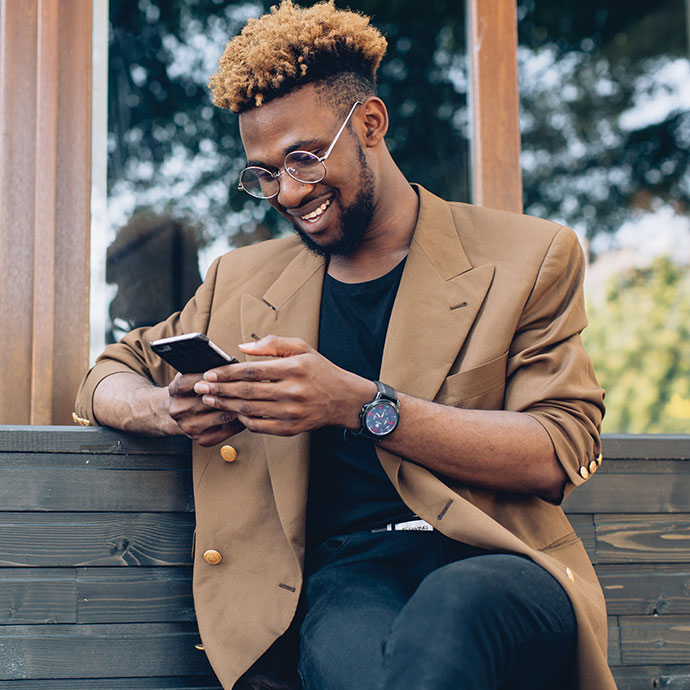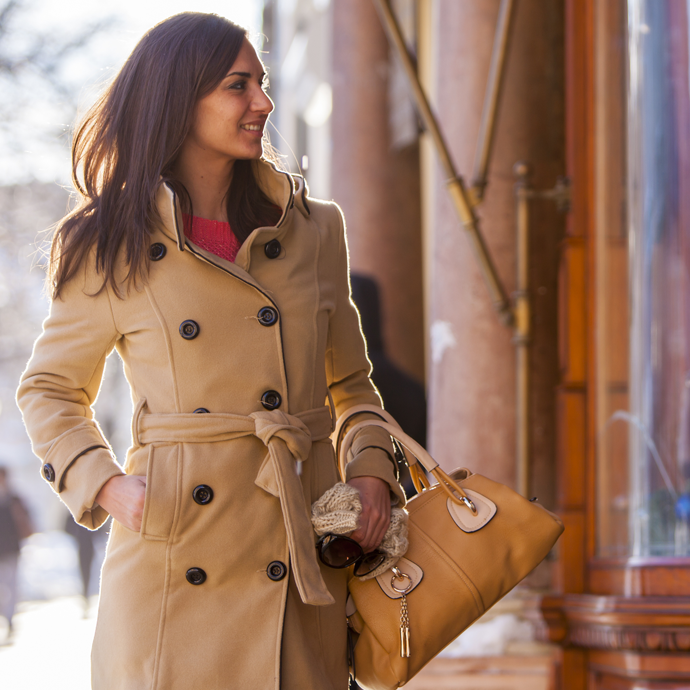 Courtesy Pay
Courtesy Pay covers overdraft checks or preauthorized withdrawals (ACH) from your Checking Account up to $500. The fee charged to cover the overdraft ($10-30) depends on the amount overdrawn, but is typically less than merchant and insufficient-fund fees. Courtesy payment amounts must be paid in full within 45 days.
If you would also like overdraft coverage for your Debit Card and ATM transactions you can upgrade now.2


Checking Line of Credit
A credit line attached to your Checking Account can be used to cover overdrafts. You repay the amount advanced from your credit line with interest, instead of paying overdraft or transfer fees. View rates.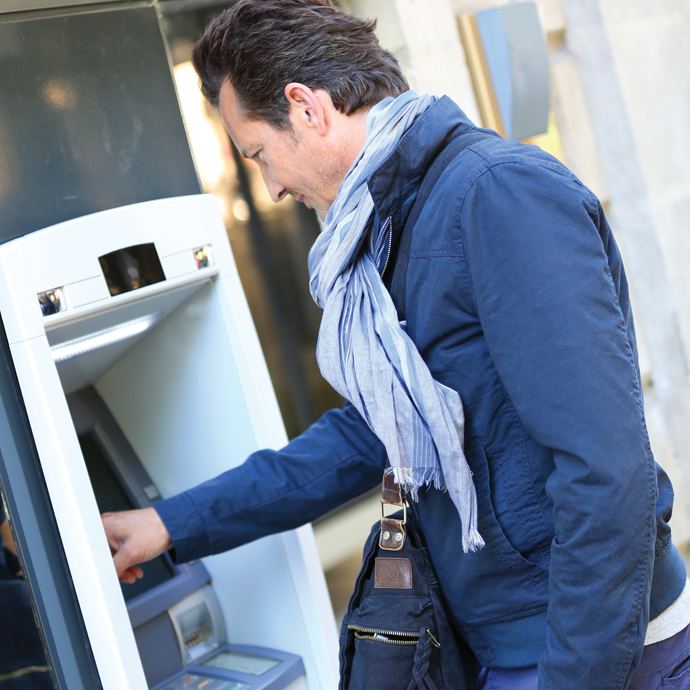 Message and data rates may apply.

Coverage includes fees. To be eligible for Courtesy Pay, a new member with a share or certificate account must deposit at least $100 in the first 60 days after the account-opening date. The Courtesy Pay coverage limit is $500. For Young Adult Checking Account holders (ages 18-25), the limit is $100. Eligibility restrictions apply. CAP COM retains the right to decline Courtesy Pay transactions. If an overdraft is not authorized for payment, the transaction may be declined and a returned-item fee will be assessed (if applicable). For full details, see Courtesy Pay Agreement and Disclosure.