Important Fraud Information: Several financial institutions are experiencing an increase in fraudulent activity. This often includes consumers receiving fraudulent text messages and phone calls claiming to be from their bank or credit union and may even appear to be from their phone number. Please note that we will never ask for your personal or account information via an email, text message, or phone call. We will also never send you a text message that asks you to click on a link. If you are ever in doubt about the authenticity of an email, text message, or phone call, please contact us directly at (800) 634-2340.
Pay Businesses
Go digital for cash-free, check-free and hassle-free payments.
Simplify shopping and pay your bills with ease. Log in to your CAP COM account or launch your mobile phone's digital wallet to experience these conveniences for yourself.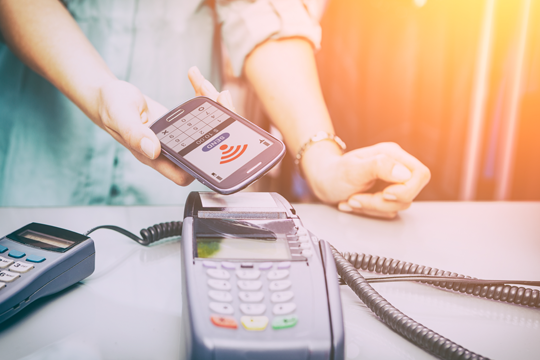 With a wave of your mobile phone at the checkout, your purchase is complete where Apple Pay, Google Pay or Samsung Pay are accepted.

Apple Pay
Use Apple Pay to make purchases in stores, within apps, on the web, and during a conversation with a company in Business Chat.

Google Pay
Experience faster, safer checkouts with every Google Pay purchase you make in apps and stores.

Samsung Pay
Earn cash back and get extra rewards when you use Samsung Pay for your purchases.
CAP COM Tip:
Did you know? Each digital wallet payment you make with Apple Pay, Google Pay, or Samsung Pay is securely transmitted with a unique, encrypted number or token (not your actual card number). Multiple layers of security protect your purchases!
ClickSWITCH
In minutes, you can set up automatic payments from your CAP COM account to companies that bill you.
To start using this free services:
Log in to online banking and under Additional Services, select ClickSWITCH

Or launch CAP COM's mobile app, select More in the bottom menu, then tap ClickSWITCH.
From one dashboard, submit all your requests to businesses – hassle free!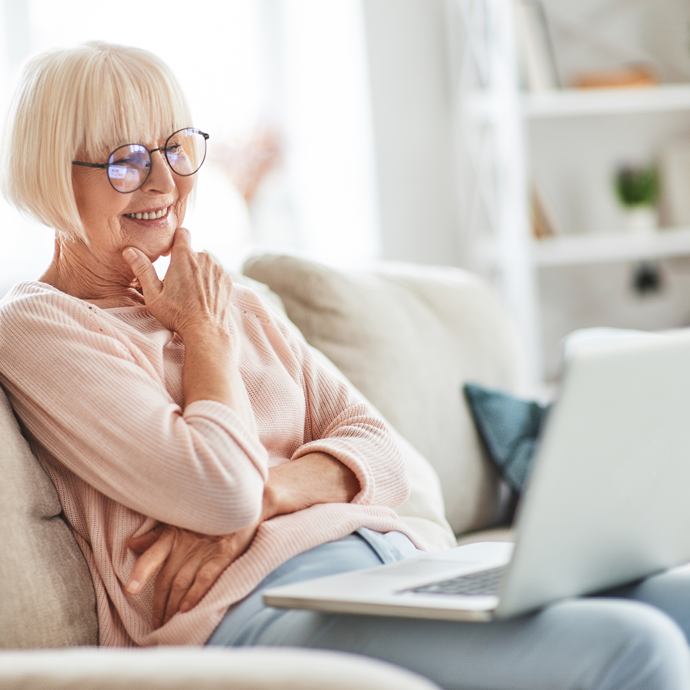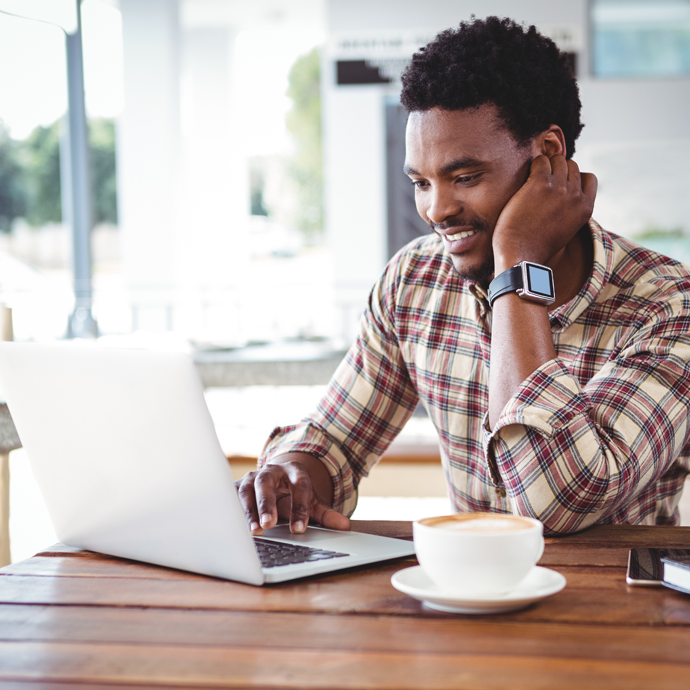 Bill Pay
Pay bills or people securely with our online Bill Pay service.
Log in to your account or mobile app
Select Bill Pay
Enter the biller and payment details
Submit. It's that simple and free!


Simplify your finances and bank any way you like.
Make the most of every CAP COM benefit.

Debit Card
A massive network of surcharge-free ATMs*, retailer discounts, and on-off switch are just a few of the many Visa® debit card benefits.

Credit Cards
You'll love our low, fixed-rate Visa® credit card with no annual or balance transfer fees, retailer discounts, 24/7 fraud protection, and more!

Let's Talk
Have questions? Banking online is really convenient. And, if you need help we're for you.