Members tell us they're being contacted by imposters who claim to be on our Fraud Prevention Team. We will NEVER request information about your account or identity – by phone, email, or text message. If you receive a text alert for a purchase you didn't make, DO NOT approve it. We will NEVER instruct you to approve a transaction. When in doubt, call us at 800-634-2340 .
Refinance and Save
Secure a lower rate on your loan and pay less.
Refinancing your mortgage can produce substantial benefits. Let our experienced, licensed loan officers guide you through this process.
Reduce your monthly payments
Increase your monthly cash flow
Shorten the length of your loan (term)
Pay less in interest overall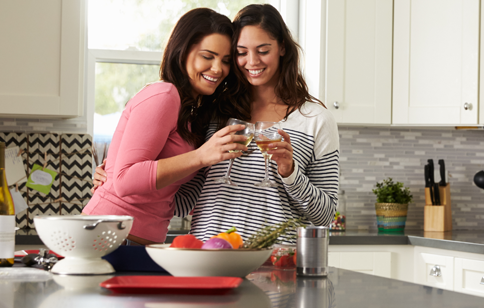 Refinance your Mortgage and Take Extra Cash Out
Need some extra cash for a project or an upcoming large expense? Put your home's equity to work. Refinance any conventional or adjustable rate mortgage and pull some extra cash out. Use it however you want.
Finance up to 80% of your home's appraised value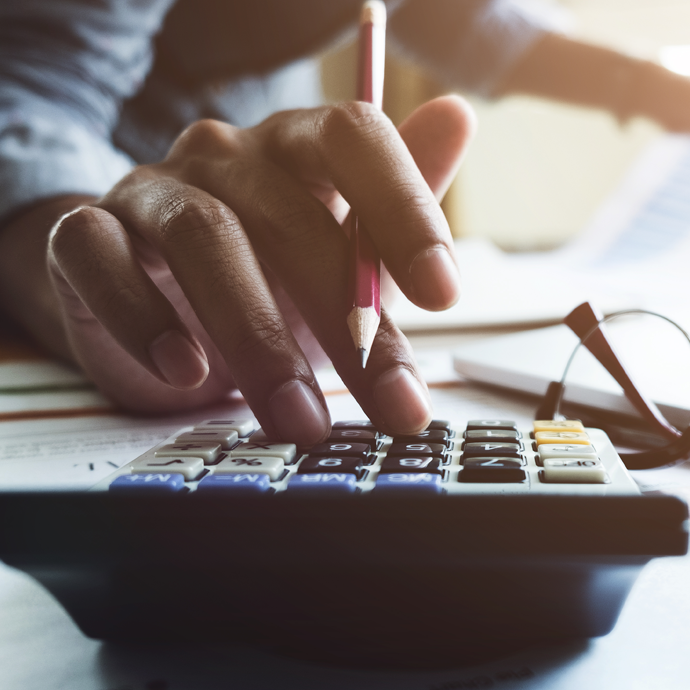 How Much Can I Save?
Compare to see how much you could save.
Enter your current loan information
Include rates on a new loan, fees
View total interest paid on each loan
See if your monthly payment is less
Find out if refinancing is right for you.
Sit back as we take a Fresh Look at your situation to see if we can save you money.
Meet Your Team
Let us help you navigate your home-buying journey. Get to know the experienced Mortgage Loan Officers on our team.
See bios of team members
Choose a Mortgage Loan Officer
Referred? Connect with the MLO.
Reach out for a loan or guidance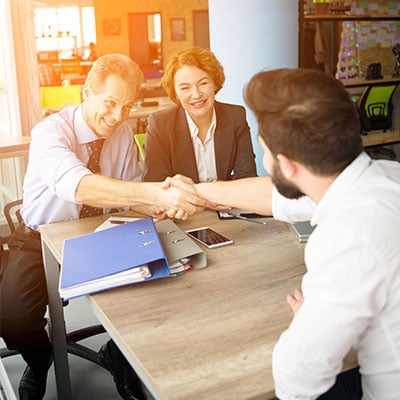 Simplify your finances and enhance your life. Make the most of every CAP COM benefit.

Save on Insurance
Getting quotes on your insurance can reveal eye-opening savings. Submit one request and get multiple quotes.

Cash on Demand
Seeking a way to remodel, cover college tuition, pay off high-interest debt, or another big expense? See how you can tap your home's equity.

Free Budgeting Tool
Set financial goals and pursue them. Create budgets, reduce debt, and build your savings.