Masks required. The new CDC recommendations are a breath of fresh air for many. As we await guidance updates from NYS, we will continue to evaluate and update our policies as appropriate. Please continue to wear a mask when visiting CAP COM. Thank you.
Refinance and Save
Secure a lower rate on your loan and pay less.
Refinancing your mortgage can produce substantial benefits. Let our experienced, licensed loan officers guide you through this process.
Reduce your monthly payments
Increase your monthly cash flow
Shorten the length of your loan (term)
Pay less in interest overall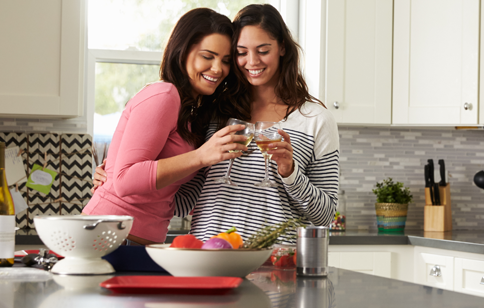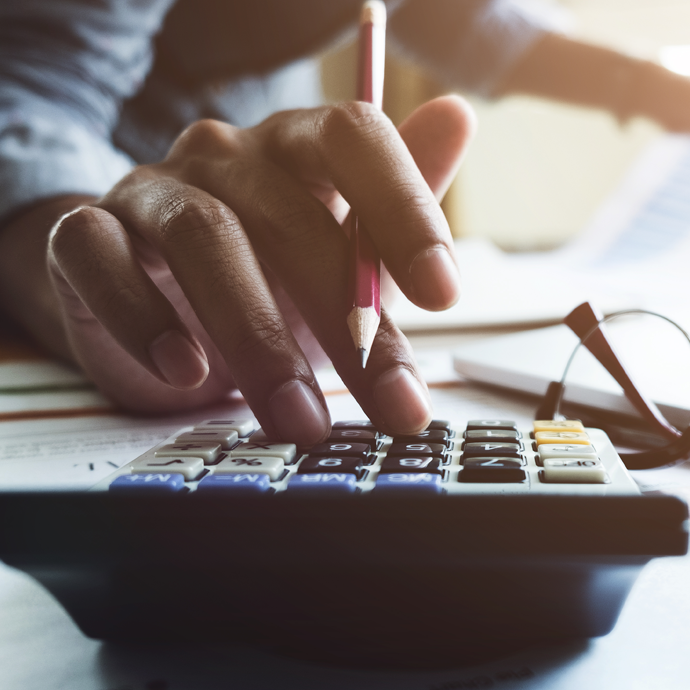 How Much Can I Save?
Compare to see how much you could save.
Enter your current loan information
Include rates on a new loan, fees
View total interest paid on each loan
See if your monthly payment is less

Meet Your Team
Let us help you navigate your home-buying journey. Get to know the experienced Mortgage Loan Officers on our team.
See bios of team members
Choose a Mortgage Loan Officer
Referred? Connect with the MLO.
Reach out for a loan or guidance
Simplify your finances and enhance your life. Make the most of every CAP COM benefit.

Save on Insurance
Getting quotes on your insurance can reveal eye-opening savings. Submit one request and get multiple quotes.

Cash on Demand
Seeking a way to remodel, cover college tuition, pay off high-interest debt, or another big expense? See how you can tap your home's equity.

Free Budgeting Tool
Set financial goals and pursue them. Create budgets, reduce debt, and build your savings.
The Annual Percentage Rate (APR) shall be set at the time of funding and may be as high as the current Prime Rate plus 2% with a maximum APR of 18%. The representative monthly payment based on a fixed, 10-year term Home Equity Line of Credit in first mortgage position at a 3.875% Annual Percentage Rate is $10.07 per $1,000 borrowed. Rates are accurate as of and are subject to change without notice. No closing costs on home equity lines of credits (HELOCs) up to $250,000. Discharge fees and overnight shipping charges are excluded where applicable. If the HELOC is paid and closed within 3 years of the closing date there is a recapture fee in which you will have to reimburse the Credit Union for all closing costs paid on your behalf. Estimated recapture fee examples include $457 in closing costs and a maximum average of $2,475 in New York state mortgage tax for Albany, Schenectady, and Rensselaer counties. Actual closing costs and mortgage tax may be different.

All Lines of Credit require a minimum initial advance of $5,000 and a minimum limit of $10,000. Sample payment for a 15-year fixed loan at 4.00% is $7.40 per $1,000. Other rates are available and subject to change without notice. Mortgages in New York State only. CAP COM FCU NMLS Identifier: 401261.

APR = Annual Percentage Rate. ARM = Adjustable Rate Mortgage. Representative payment for a 30 year fixed mortgage at 3.375% with a 3.45% APR is $4.42 per $1,000 borrowed. Representative payment for 10/1 ARM at 3.00% with a 3.956% APR is $4.21 per $1,000 borrowed for the first 10 years then subject to increase. Rates are accurate as of and are subject to change without notice. Adjustable Rate Mortgage (ARM) rates quoted are based on Credit Union membership at the time of loan disbursal and selection of our Automatic Payment Plan. Rates are based on a purchase or no cash out refinance, cash out options may affect your rate. If an escrow account is required or requested, the actual payment will also include amounts for real estate taxes and homeowner's insurance premiums. Ask about other rates and terms.

Mortgage products in New York State only and offered by our Mortgage Team, Homeowners Advantage (HOA), which is a subsidiary of CAP COM FCU. HOA is a Licensed Mortgage Banker – NYS Dept. of Financial Services. HOA NMLS Identifier: 290363. Principal Address: 4 Winners Circle, Albany NY 12205. CAP COM FCU NMLS Identifier: 401261.