You've got dreams.
We've got solutions.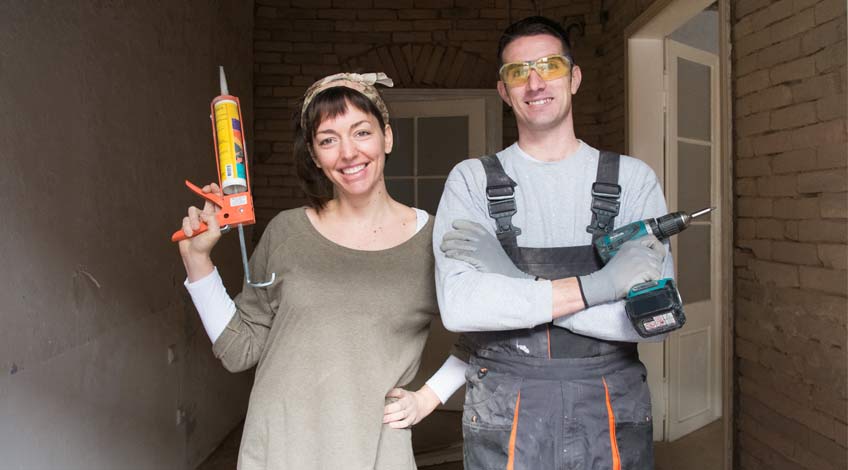 We can help you finance your dreams in 2017 and, for a limited time, there are ZERO closing costs on our Home Equity Line of Credit!
Whether you have a project in mind already or you want to have instant access to cash over the next four years, apply today – so you don't look back and wish you had.
Fixed rates from 2.99% APR*
Draw funds up to your limit for four years
Borrow up to 90% of the appraised value of your home
Choose a term from 5-20 years
Quick turnaround
*No closing costs on HELOCs up to $200,000. Discharge fees and overnight shipping charges are excluded where applicable. If the HELOC is paid and closed within 3 years of the closing date there is a recapture fee in which you will have to reimburse the Credit Union for all closing costs paid on your behalf.