Keeping Your Accounts Safe
Online security to help you bank with confidence.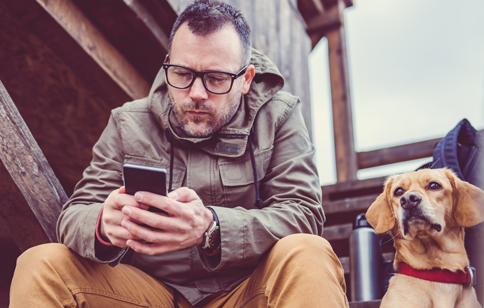 Using advanced fraud prevention systems, CAP COM monitors member accounts for suspicious activity and protects against unauthorized purchases. If you become a victim, we're here to help.
Have questions? Visit our FAQ page to get started.
Account Safeguards
Layers of safeguards protect your CAP COM accounts and sensitive data, including:
Account Monitoring
Multi-factor Authentication
Lock Warnings
Real-Time Text Alerts
Card Surveillance & User Controls
See something suspicious? Notify our Fraud Team.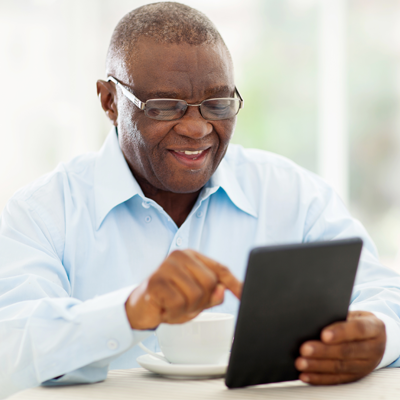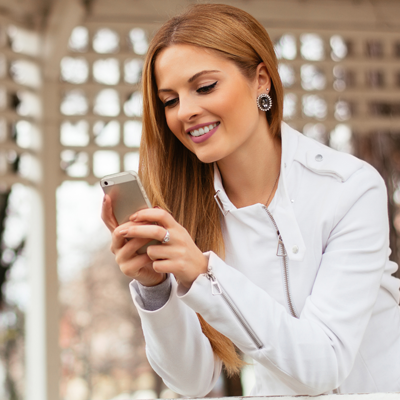 Steps You Can Take
Here are some pointers and resources that can help preserve your financial well-being.
If You're A Victim
If you suspect criminal activity, here's what you can do.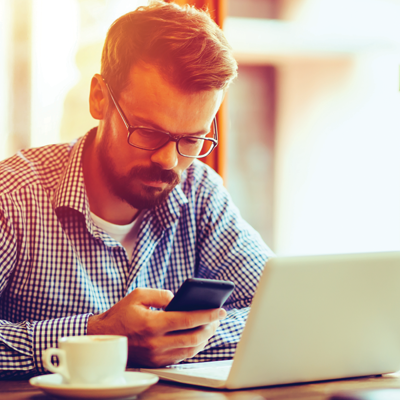 Too Good To Be True?
Shane Shoemaker, Director of Financial Crimes, talks about how to avoid fraud by trusting your instincts and leaning on the experts for assistance.
Keep your finances safe and secure.
Here are a few solutions we think you will like.

Bank on the Go
Bank whenever you feel like it. Try the CAP COM app and you may never go back.

Controls & Security
Protect yourself against fraud; Turn off your card temporarily; Set limits on spending; Monitor purchases with real-time alerts

Your Digital Wallet
Load your CAP COM debit card into your mobile device and shop with Apple Pay, Google Pay, or Samsung Pay.