Users are no longer able to use Internet Explorer to open a CAP COM account, apply for a loan, or check a loan status. For a full list of browsers supported by CAP COM and its platforms, please see our list of supported browsers.
Bank Where You Matter Most
Free ATMs* Everywhere; Easy Mobile Banking
CAP COM is a proud sponsor of Siena Men's Basketball and we look forward to more memories like these from the 2019-2020 season!
Let's Keep Banking Simple
Why overthink it? Go ahead and withdraw money from any ATM without fees – on campus, while studying abroad, on a weekend road trip to – wherever. You deserve free-dom from ATM fee-dom.

Be sure to choose "Siena College" from the eligibility list and open a Young Adult Checking Account.
Unlimited, FREE ATMs on campus and worldwide*
Mobile, online, and text banking
Deposit paper checks with your mobile app
Visa® Debit Card with text alerts and ON-OFF switch
Personal attention at the Latham branch on Rt. 9 and 10 other branch locations
100% local banking with a proud sponsor of Siena Men's Basketball. Go Saints!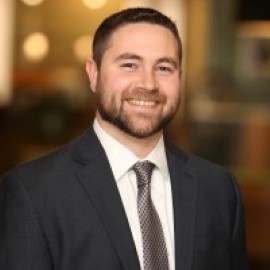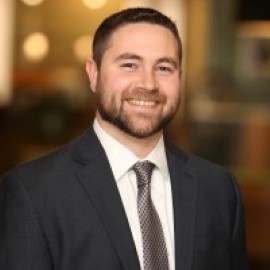 "I love banking at CAP COM where every financial service I need is at my fingertips. Their staff is truly amazing, always focused on what's best for me."
- Ryan Chenot, Siena Graduate
*CAP COM will reimburse members with a Young Adult Checking Account (ages 15-25) for ATM surcharges and International Service Assessments incurred when using your CAP COM Debit Card.