Attention: Some members are being targeted with text scam messages. We will never ask for your personal or account information via an email, text message, or phone call. If you are contacted by someone claiming to be from CAP COM and are unsure if the text, email, or call is legitimate, please contact our Member Services at 800-634-2340. To learn more about how to prevent identity theft, please visit our Security & Fraud page.
Users are no longer able to use Internet Explorer to open a CAP COM account, apply for a loan, or check a loan status. For a full list of browsers supported by CAP COM and its platforms, please see our list of supported browsers.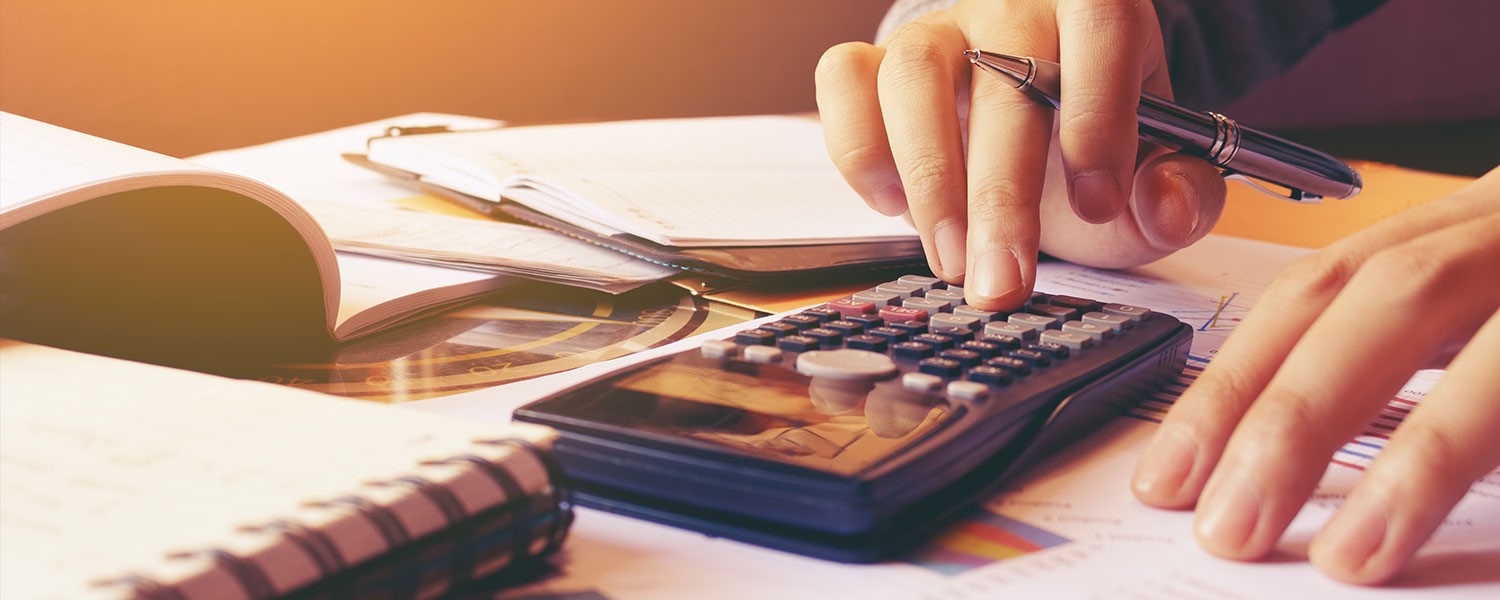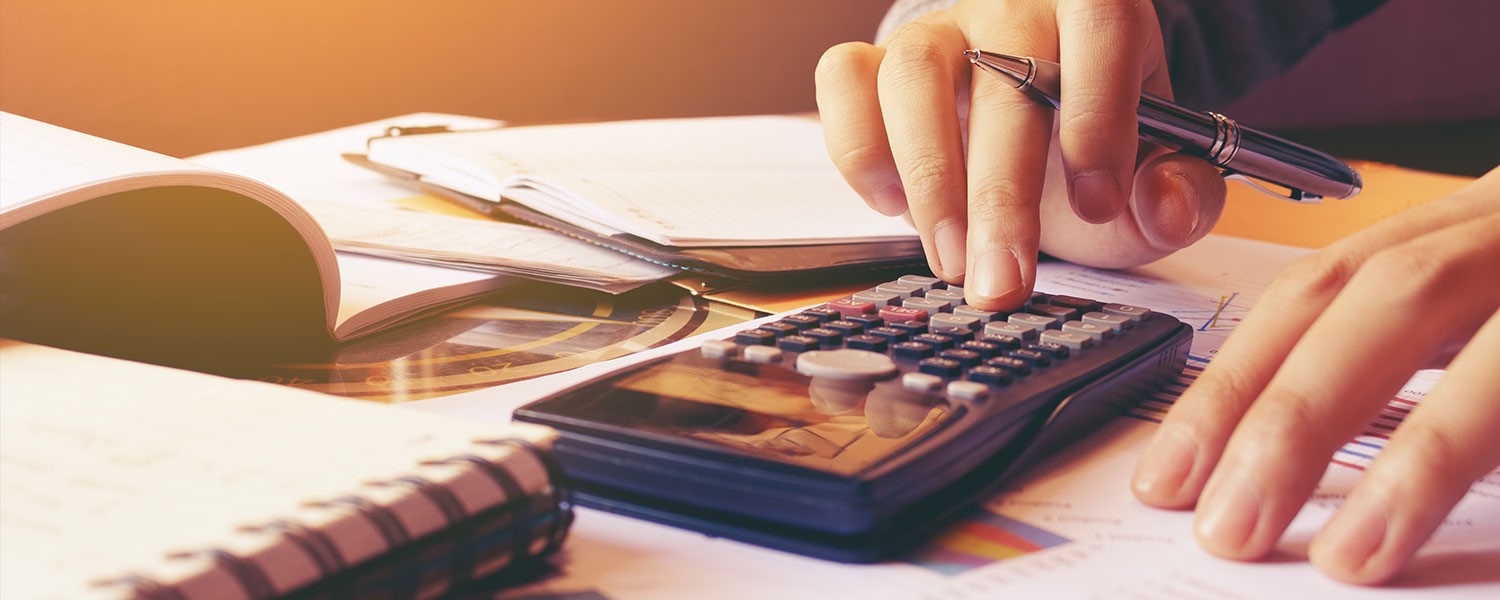 2022 Tax Information
It's that time of year again!
As you prepare your taxes, review this information.
Tax forms are mailed at the end of January, so please wait for them before you file your taxes. If you enrolled in eStatements and opted to receive your tax statements electronically, you can access them by logging into online banking. Click here for instructions.
NEW! As of August 1, 2022, Capital Communications FCU (CAP COM) and State Employees FCU (SEFCU) merged to become Broadview Federal Credit Union.
TO ENSURE ACCURACY with your filing, include the new name "Broadview FCU f/k/a SEFCU" and the new Taxpayer Identification Number (TIN) as noted on your credit union tax document(s). Be sure to file your returns based on the information on your tax forms.
If you use an electronic tax filing service such as Turbo Tax, stored information from prior years may be inaccurate. Be sure to update your return with information from the tax form to avoid any complications.
You may receive multiple tax forms if you had:
More than one account at either CAP COM FCU and/or SEFCU
An account and/or mortgage at both CAP COM FCU and SEFCU
---
Frequently Asked Questions
Do you have further questions about the tax document(s) you received or the information provided above? Please contact our team for assistance.