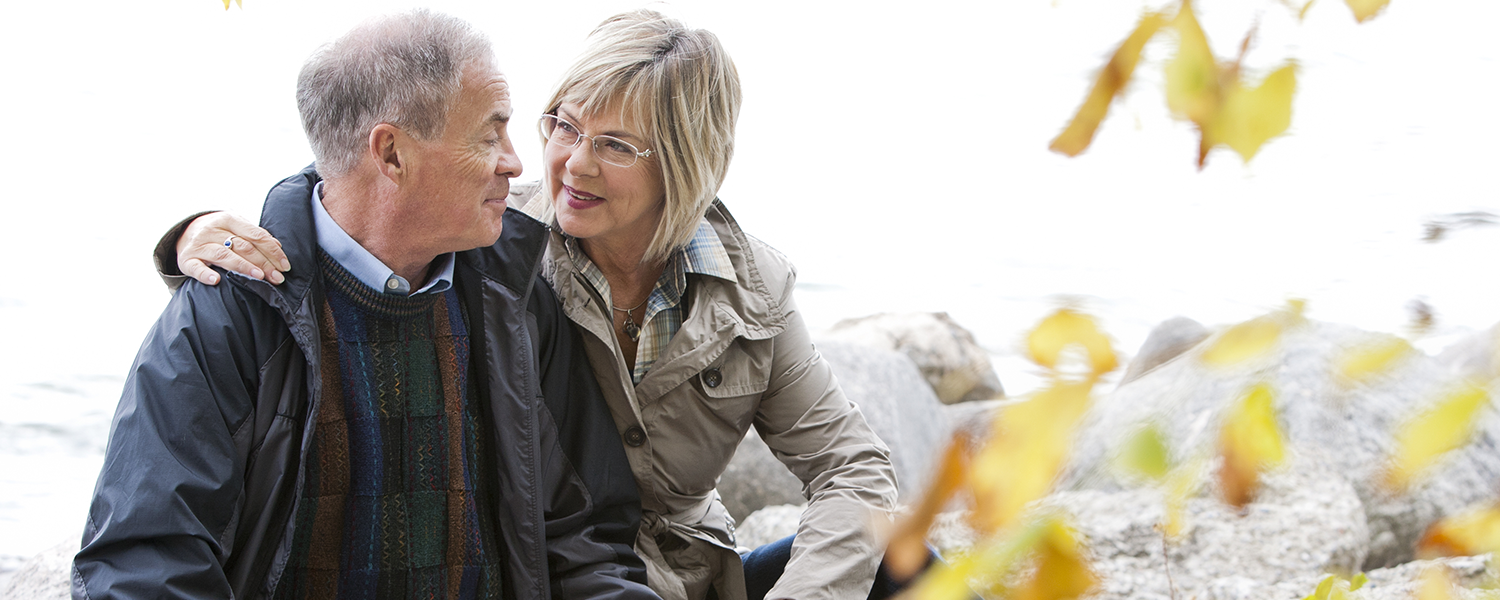 Basics of Medicare Webinar
Medicare is a health insurance program that consists of four parts: A, B, C and D. Because you have lots of choices, it can be confusing to explore Medicare options on your own.
In this 60-minute digital education session through Zoom, learn more about your Medicare options, so you can get coverage that's right for you. During our Basics of Medicare presentation, we'll help you answer these questions:
What does each Medicare part cover?

Who is eligible?

When should you apply?

Is it possible to change plans?
One of our licensed agents will be conducting the education session.
Basics of Medicare Webinar via Zoom web conference
Please check back for future dates
Can't Make the Event?
Schedule an appointment with a licensed agent to discuss your needs.
Registration