Students Earn Money
You deserve to be rewarded from kindergarten through high school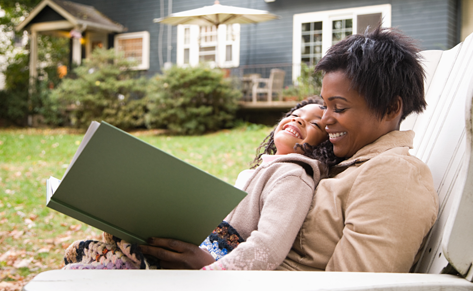 Earn money when you:
Share your report card for Great Grades reward1
Read books and write brief reports through our Reading Program1
Win one of our drawing contests
Great Grades
Earn up to $30 every year from kindergarten to 12th grade!
Submit your end-of-year report card between June 1 and August 31 of the same school year. Valid for students in grades K-12 who have a Youth Account.1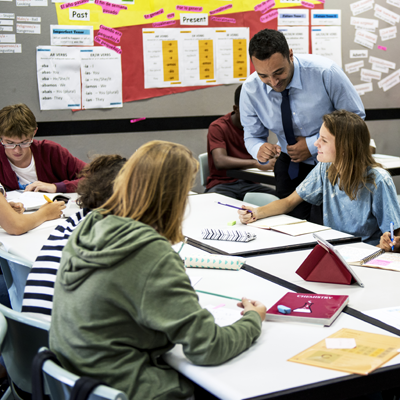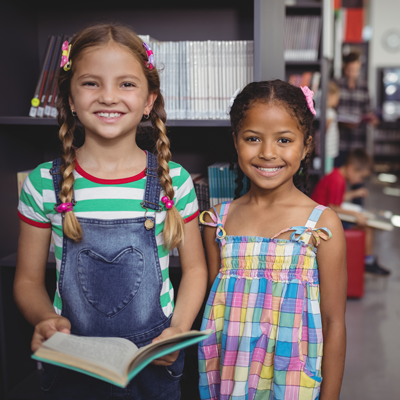 Reading Program
Three times every school year, students in grades K-12 can earn up to $10 during our Fall, Winter and Summer Reading Programs. Members with active Youth Accounts1 could earn up to $30 per year!
Read books
Draw pictures
Write short reports
Add to your savings
Drawing Contests
Youth members who are between the ages of 5 and 12 can enter drawing contests to commemorate National Police Week in May and Fire Prevention Week in October. Winning artists receive $25 VISA® gift cards. CAP COM pays special recognition to the firefighters and police officers who put their lives in danger to save others every day.
Drawing contests are open in April and September. Check back for entry forms during those months.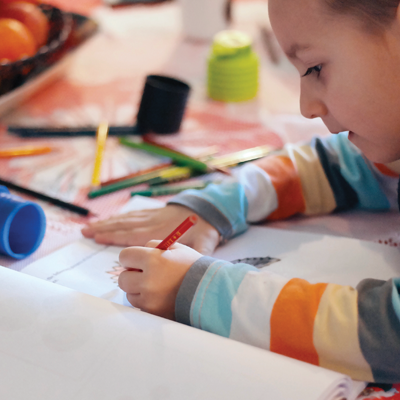 Simplify your finances and enhance your life. Make the most of every CAP COM benefit.

Join School Banking
Receive a welcome kit, T-shirt, and deposit pouch when you join School Banking. We are active in 70+ schools.

Using a Debit Card
Your checking account comes with a debit card, which you can use to make purchases at the movie theater, mall, stores, gas station. Use an ATM without fees anywhere in the world.

College Bound
Our Certified College Funding Specialists can help you locate funding resources and build a financing plan.
Must be a CAP COM member with an active Youth Account to participate in these programs. An active account is one where a deposit or transfer (other than a Great Grades or Reading Program deposit) has been made in the previous 12 months.