On Wednesday, Nov. 29 from 10:00 p.m. – 1:00 a.m., CAP COM will be upgrading its banking systems to better serve you. During this time, loan and membership applications may be intermittently unavailable. We apologize for any inconvenience this may cause.
Youth Savings Challenge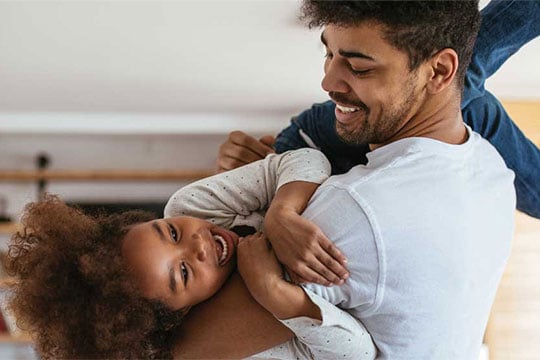 Saving is a lifelong endeavor.
CAP COM is here to help you make saving a habit in your family.
Join our Youth Savings Challenge Sweepstakes*

Monthly prizes of $250, $100, and $50 deposits

One $500 deposit grand prize CAP COM semiannual winner
You can be automatically entered in our Youth Savings Challenge Sweepstakes three ways.

Open a Youth Account
Opening a Youth Account for your child (or dependent), and you're automatically eligible for our monthly drawings and one grand prize.

Deposit $10 into Savings
Receive one entry for deposits of $10 or more made in your Youth Savings Account during each monthly sweepstakes period.*

Send a Mail-In Entry
Receive one entry with an active Youth Savings Account by mailing your name, address, phone number, and email to 4 Winners Circle, Albany, NY 12205 Attention: Youth Banking.
Let Us Help
Need assistance? Want to open a new account? Set up a weekly savings deposit?