Important Fraud Information: Several financial institutions are experiencing an increase in fraudulent activity. This often includes consumers receiving fraudulent text messages and phone calls claiming to be from their bank or credit union and may even appear to be from their phone number. Please note that we will never ask for your personal or account information via an email, text message, or phone call. We will also never send you a text message that asks you to click on a link. If you are ever in doubt about the authenticity of an email, text message, or phone call, please contact us directly at (800) 634-2340.
Business Line of Credit
Need cash? Draw funds from your line of credit.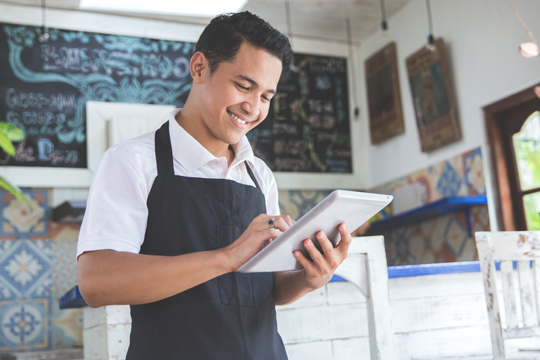 Tap your line of credit for immediate cash flow needs or to cover other expenses.
Maintain operational costs like payroll
Purchase inventory, equipment, supplies
Manage cyclical and unforeseen shortfalls



Peace of Mind
Set up your credit line today, so cash is available when you need it.

Instant Access
Log into your secure dashboard for real time balances and online payment options.

Cost-Effective
Obtain just the credit you need at a competitive rate.
Your Business Advocates
Turn to your local business team to understand your unique needs, simplify the complexities of commercial lending, and streamline your funding.
Financing commercial projects of all sizes
Address today's needs, line up financing ahead
Loans designed to suit: right size, right price
In-house experts for swift decisions and support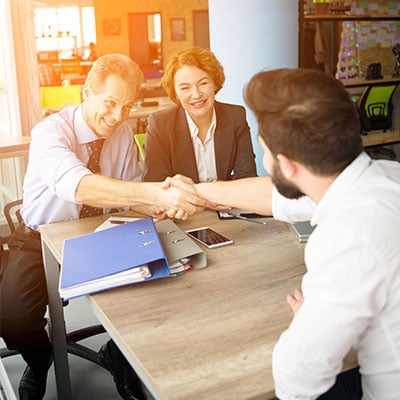 Choose cost-effective financial services
and a team dedicated to your success.

Business Checking
Reduce expenses with accounts that match your balances and volumes.

Get Our Mobile App
We'll help you get set up with the CAP COM app for your business.

Business Credit Card
Choose our Business VISA® for its low fixed rate, limits by user, and rewards to redeem for cash or purchases.