Users are no longer able to use Internet Explorer to open a CAP COM account, apply for a loan, or check a loan status. For a full list of browsers supported by CAP COM and its platforms, please see our list of supported browsers.
Vehicle Solutions
Shop, finance, and insure your vehicle – all in one place.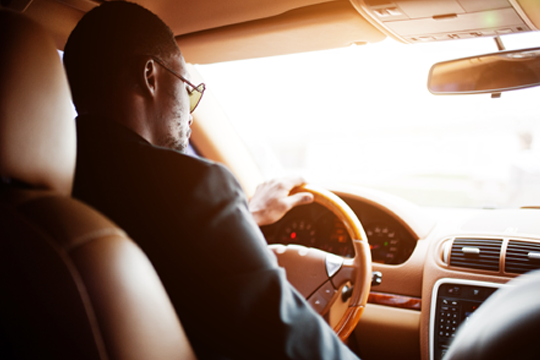 Simplify and save, supported by our team all the way.
Used and new vehicle loans
Fantastic loan rates, fast approvals
Search clearance vehicles online with exclusive discount pricing
Let us help you lower your current payments
Drive your first 90 days payment-free!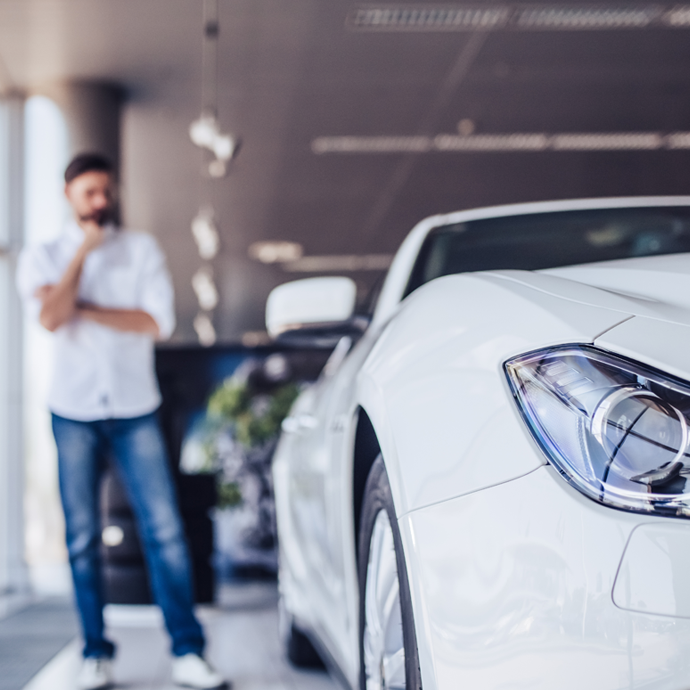 Buy Today, Pay Later
Enjoy special privileges when you finance with CAP COM.
Drive for weeks before making a payment
Choose 30, 60 or 90 days payment-free1
Loans on vehicles 7 years old or newer are eligible


Car Finder & Calculator
Car shopping is so much easier with a calculator that finds vehicles you can afford. Try it out and see!
Select New or Pre-owned
Enter basic loan information
Drag the slider to adjust payments
Click the Search by Payment button
Browse vehicles for sale near you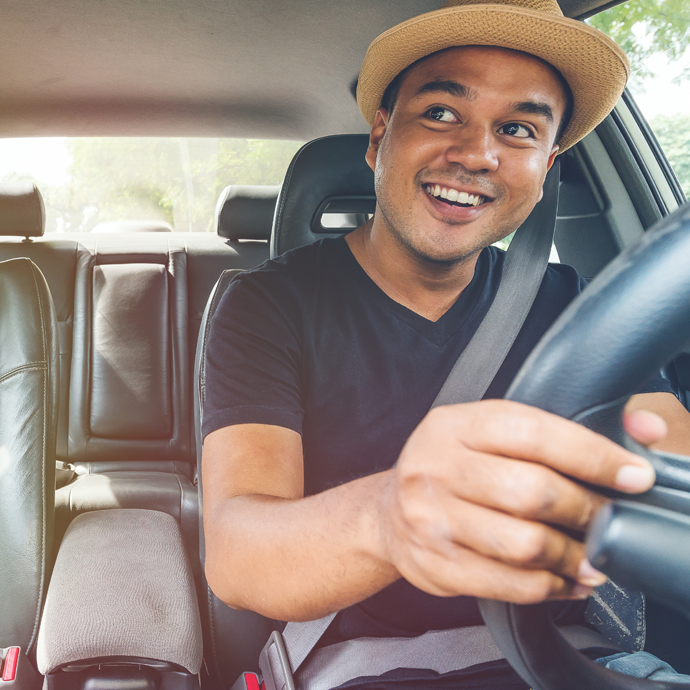 Refinance & Save
Check out our low rates for ways to save.
Your current vehicle loan (from any lender) is eligible
A lower rate can reduce your monthly payments
You could also pay less overall
No fees, apply in minutes


Car Buyers Express
Experience CAP COM's one-stop, vehicle shopping resource. Head to Car Buyers Express to:
Browse vehicles from local dealers online
Save with pre-negotiated2 deals for members
Apply for your loan in minutes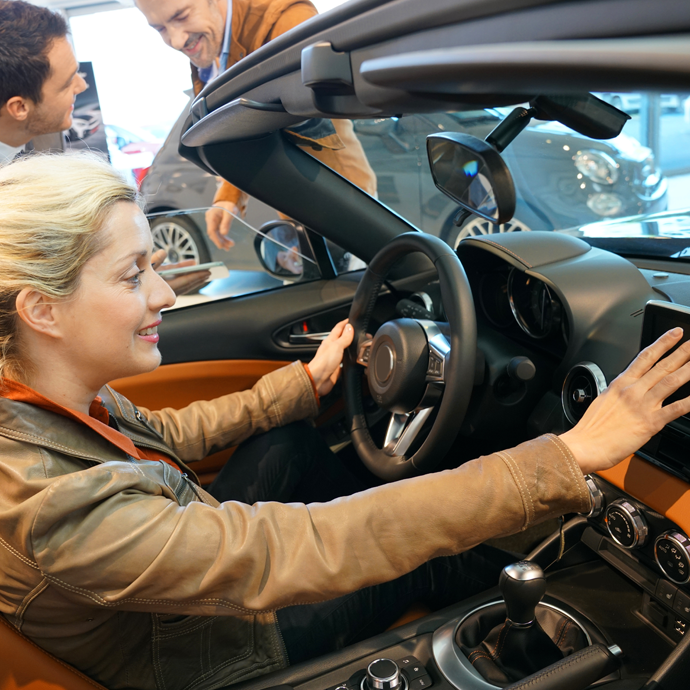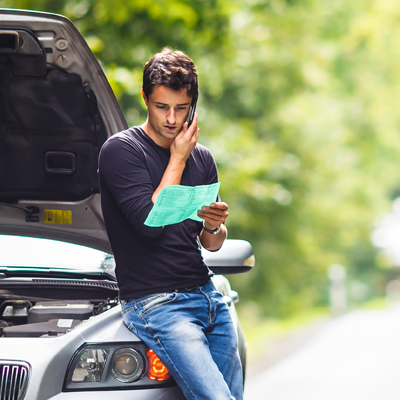 Expect the Unexpected
Let's get you covered, so your insurance takes care of you, your vehicle, and your finances when you need it most.
Vehicles, motorcycles, scooters, RVs, & boats, too
Affordable payments
One application, multiple quotes3

Thrill Seekers
Focus on the fun while we handle the details! Finance your toys here.
Loans for boats, RVs, motorcycles
Terms with affordable payments
Already have a loan? Refinance to lower your payments (from any lender).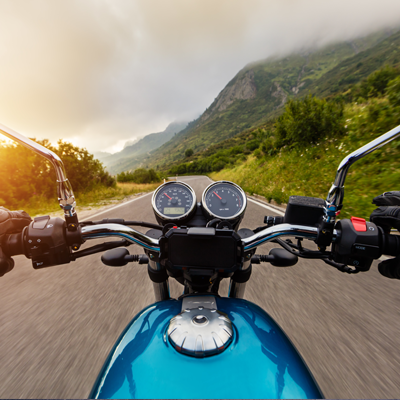 Simplify your finances and boost your savings. Make the most of every CAP COM benefit.

Earn More on Your Savings
What's so great about our iSave certificate? Great rates! Plus, you can add money to it. Open yours with just $100.

Free Budgeting Tool
Set financial goals and pursue them. Create budgets, reduce debt, and build your savings.

LoanXpress
LoanXpress makes it easy to get the money you need without going through the usual application process.
Some restrictions apply. Ask a representative for details. New/Used Auto Loans and refinances of non-CAP COM Auto Loans only. Credit Union membership required for loan disbursal. Interest on 30, 60, or 90 days no payment loans will begin to accrue immediately upon loan disbursal and will be amortized over the monthly loan payments.

CAP COM's pre-negotiated prices pertain only to vehicles found at locations within our preferred dealer network. CAP COM is not responsible for any additional negotiations between CAP COM members and the dealership.

Insurance products offered through CAP COM Insurance Services, an affiliate of Capital Communications Federal Credit Union (CAP COM FCU), and Southwest Business Corporation (SWBC) and are underwritten by unaffiliated insurance companies. SWBC is not an affiliate of CAP COM Insurance Services or CAP COM FCU. Any insurance required as a condition of an extension of credit by CAP COM FCU is not required to be purchased from CAP COM Insurance Services and can be purchased from an agent or insurance company of the individual's choice. Business conducted with CAP COM Insurance Services is separate and distinct from any business with CAP COM FCU. CAP COM FCU is not responsible for products and services purchased through CAP COM Insurance Services or SWBC. CAP COM FCU does not warrant, guarantee or insure any service or product offered by any insurance company. CAP COM and Travelers are separate entities.

APR = Annual Percentage Rate. Quoted rates include selection of Automatic Payment Plan, actual rate will be based on overall credit worthiness. Representative monthly Auto Loan payment based on a five-year term at a 2.34% fixed Annual Percentage Rate is $17.64 per $1,000 borrowed. Rates are accurate as of and are subject to change without notice. Ask about other terms and rates. Credit Union membership required for loan disbursal.