Important Fraud Information: Several financial institutions are experiencing an increase in fraudulent activity. This often includes consumers receiving fraudulent text messages and phone calls claiming to be from their bank or credit union and may even appear to be from their phone number. Please note that we will never ask for your personal or account information via an email, text message, or phone call. We will also never send you a text message that asks you to click on a link. If you are ever in doubt about the authenticity of an email, text message, or phone call, please contact us directly at (800) 634-2340.
Vehicle Solutions
Shop, finance, and insure your vehicle – all in one place.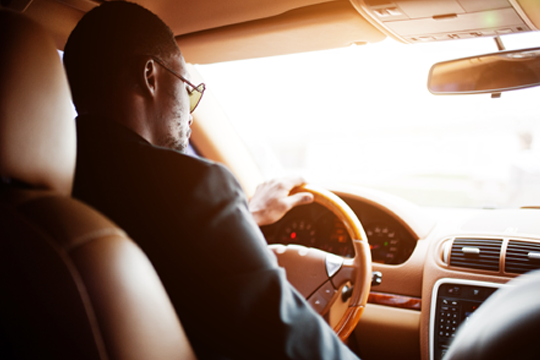 Simplify and save, supported by our team all the way.
Used and new vehicle loans
Fantastic loan rates, fast approvals
Let us help you lower your current payments
Drive your first 90 days payment-free!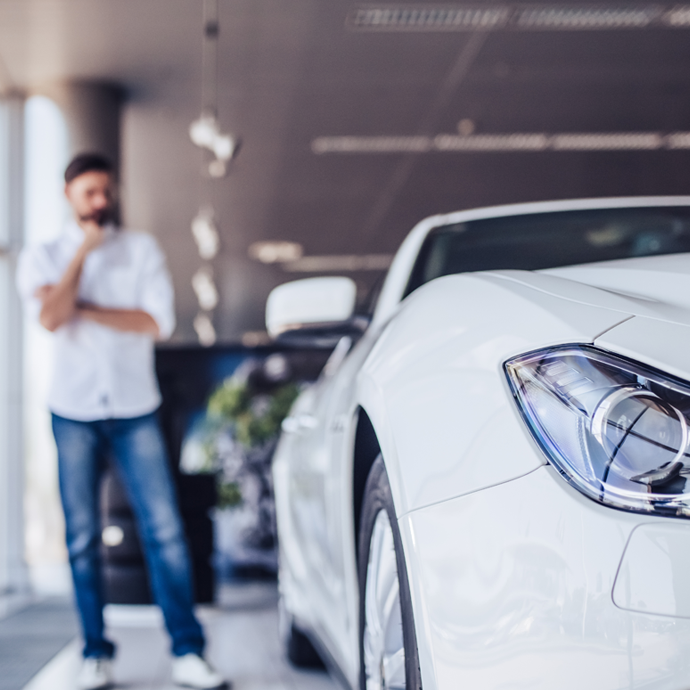 Buy Today, Pay Later
Enjoy special privileges when you finance with CAP COM.
Drive for weeks before making a payment
Choose 30, 60 or 90 days payment-free1
Loans on vehicles 7 years old or newer are eligible


Car Finder & Calculator
Car shopping is so much easier with a calculator that finds vehicles you can afford. Try it out and see!
Select New or Pre-owned
Enter basic loan information
Drag the slider to adjust payments
Click the Search by Payment button
Browse vehicles for sale near you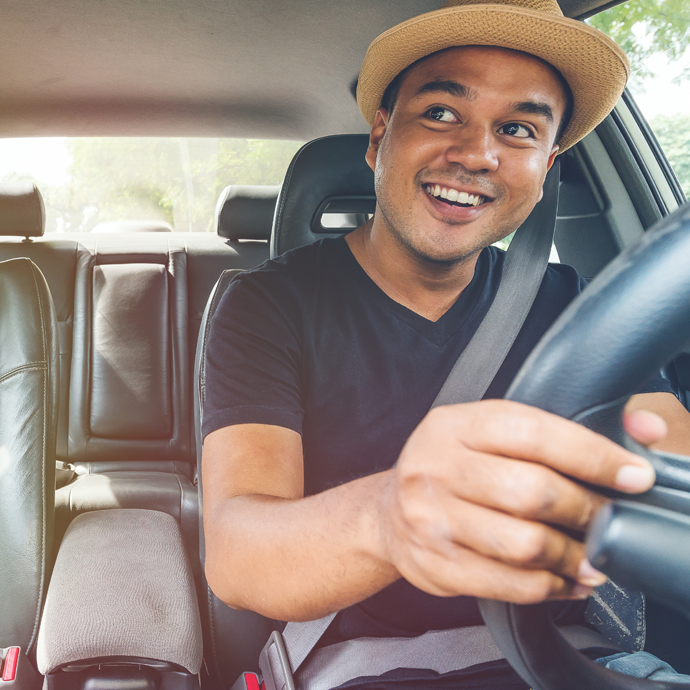 Refinance & Save
Check out our low rates for ways to save.
Your current vehicle loan (from any lender) is eligible
A lower rate can reduce your monthly payments
You could also pay less overall
No fees, apply in minutes


Car Buyers Express
Experience CAP COM's one-stop, vehicle shopping resource. Head to Car Buyers Express to:
Browse vehicles from local dealers online
Save with pre-negotiated2 deals for members
Apply for your loan in minutes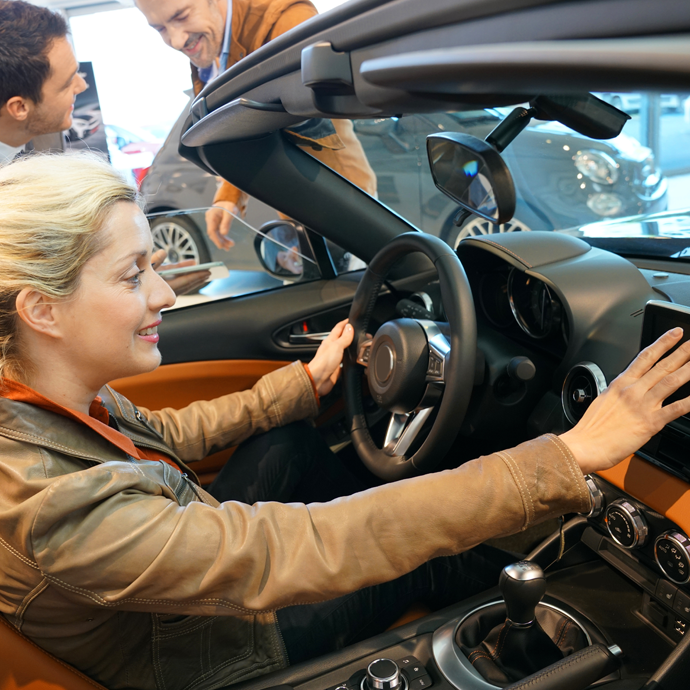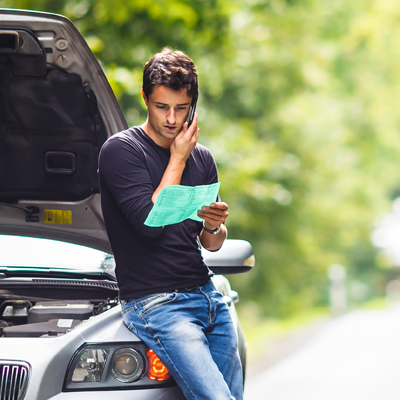 Expect the Unexpected
Let's get you covered, so your insurance takes care of you, your vehicle, and your finances when you need it most.
Vehicles, motorcycles, scooters, RVs, & boats, too
Affordable payments
One application, multiple quotes3
Talk with a licensed agent at SEFCU Insurance Agency, a wholly owned subsidiary of Broadview Federal Credit Union, at 888-250-6689.
Thrill Seekers
Focus on the fun while we handle the details! Finance your toys here.
Loans for boats and RVs5
Loans for sportscrafts6
Terms with affordable payments
Already have a loan? Refinance to lower your payments (from any lender).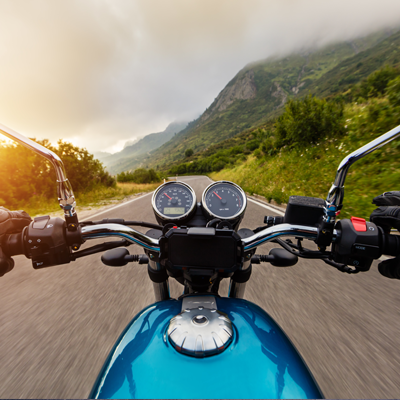 Simplify your finances and boost your savings. Make the most of every CAP COM benefit.

Earn More on Your Savings
What's so great about our iSave certificate? Great rates! Plus, you can add money to it. Open yours with just $100.

Free Budgeting Tool
Set financial goals and pursue them. Create budgets, reduce debt, and build your savings.

LoanXpress
LoanXpress makes it easy to get the money you need without going through the usual application process.