Savings Options
Build your savings with an array of solutions to suit your needs.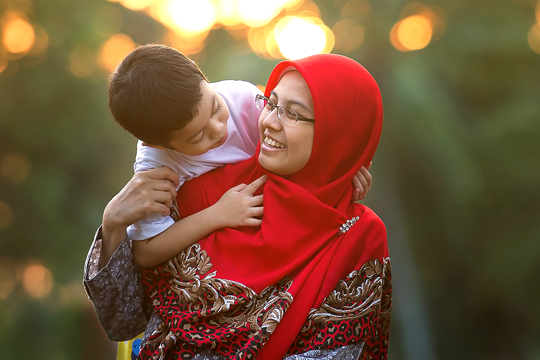 Enjoy these benefits and a whole lot more:
Free goal-setting and budgeting tools

Sub-accounts to save for specific purposes

Certificates with great rates and a range of terms

Schedule transfers to build savings

Savings for Your Needs
Compare your savings options: Primary Savings, Member's Choice sub-accounts, Youth Savings, Health Savings (HSA), and Individual Retirement Accounts (IRA).

Build Savings Faster
You'll earn more than a traditional savings account and retain access to your funds. Enjoy unlimited cash withdrawals and a supply of checks. Learn more about Money Markets.

Fantastic Rates
What makes our certificates such a popular choice? They feature excellent fixed rates and guaranteed returns with terms as short as three months. iSave certificates even allow ongoing deposits.
Already a CAP COM member?
Log In → Additional Services → Add an Account
Minimum to Earn Dividends
Unlimited Cash Withdrawals and Transfers
Penalty for Early Withdrawal
24/7 Online Banking & Mobile App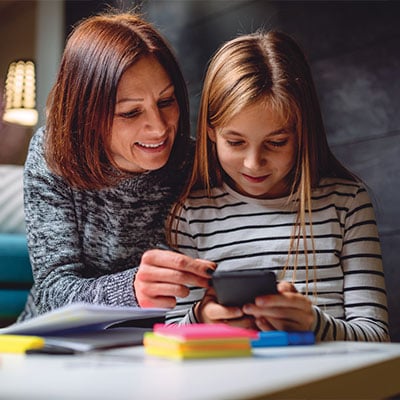 Youth Savings Challenge
Saving is a lifelong endeavor, so make 2021 a special year for your young saver.
Winners of $100, $50, and $25 gift cards are drawn every two months in 2021.
Two grand prizes of $500 will be awarded – one each in July 2021 and January 2022.
Build Your Savings Effortlessly
While you're busy with life, your savings can grow on its own. How? Schedule automatic transfers to your savings account.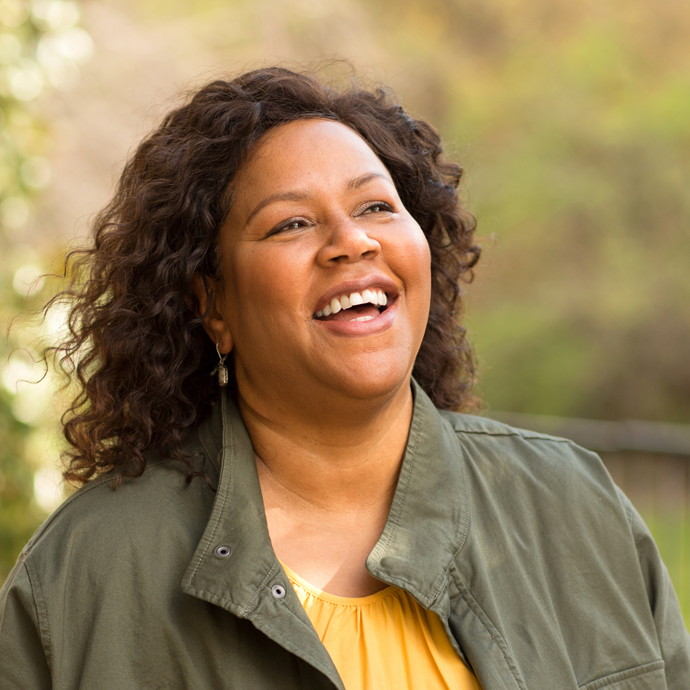 Simplify your finances and enhance your life. Make the most of every CAP COM benefit.

Get Our Mobile App
Your personal branch is open 24/7 when you bank with our mobile app. See balances, make transfers, pay bills, and more.

Payroll Deposit Helper
In just a few clicks, submit requests to switch your direct deposits (payroll, Social Security, etc.) to CAP COM.

LoanXpress
LoanXpress makes it easy to get the money you need without going through the usual application process.
APY = Annual Percentage Yield. Rate and APY are accurate as of today's date, may be variable, and may be subject to change after the account is opened. Fees and other conditions may reduce earnings.