Attention: Some members are being targeted with text scam messages. We will never ask for your personal or account information via an email, text message, or phone call. If you are contacted by someone claiming to be from CAP COM and are unsure if the text, email, or call is legitimate, please contact our Member Services at 800-634-2340. To learn more about how to prevent identity theft, please visit our Security & Fraud page.
Users are no longer able to use Internet Explorer to open a CAP COM account, apply for a loan, or check a loan status. For a full list of browsers supported by CAP COM and its platforms, please see our list of supported browsers.
Vehicle & Equipment Loans
Get the wheels turning with financing for your business.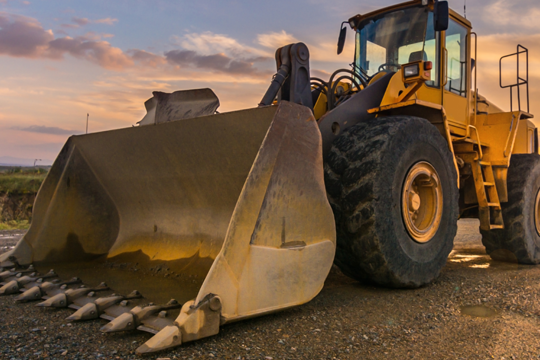 Whether you plan to purchase a single vehicle or a fleet, heavy-duty equipment or industrial machinery, turn to our team for financing.
Very competitive rates
Structured for your needs
Easy application and support
No pre-payment penalty
Up to 100% financing
­­­­Drive Down Expenses
With low vehicle loan rates, now is the perfect time to make your move. Purchase a single business vehicle – or an entire fleet – while CAP COM's extra-low rates last.
Business Vehicles
Save time and effort by shopping for your business vehicle(s) with funding already in place. Get pre-approved for your loan.
New or used, including trucks and trailers
Buy single or multiple vehicles with one loan
Manageable monthly payments
Very competitive rates, variety of terms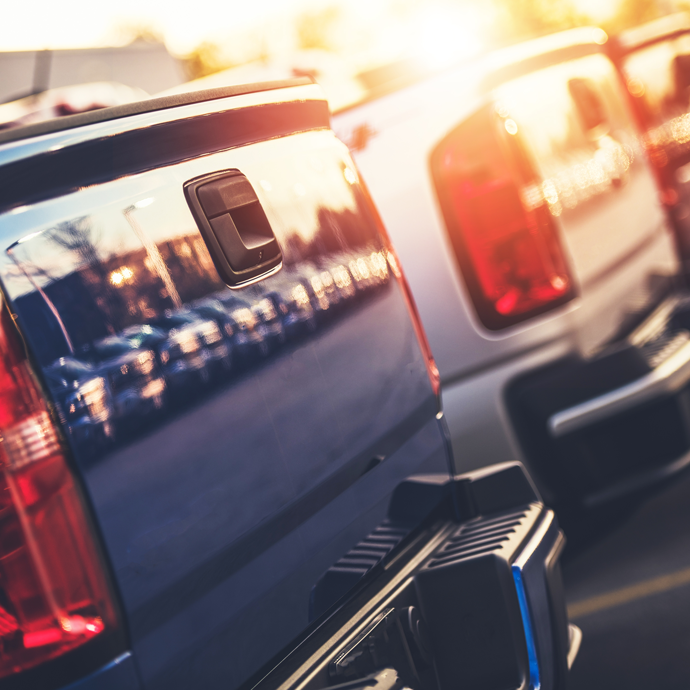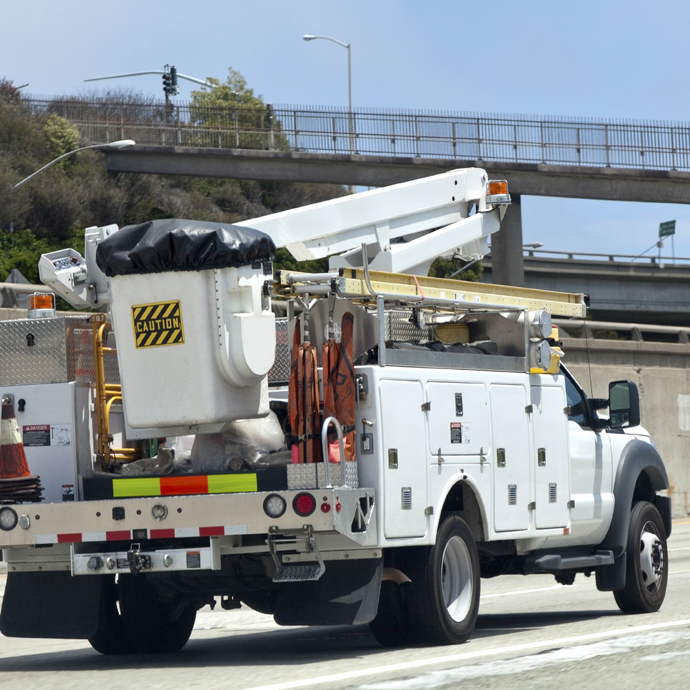 Business Equipment
Do you need equipment to increase your manufacturing capacity? Would a boom truck help your business handle bigger jobs? Let's talk about your specialized equipment needs, so we can offer financing that gets the job done.
Very competitive rates
No pre-payment penalties
Fast, local decisions make it possible
Choose cost-effective financial services
and a team dedicated to your success.

Business Checking
Reduce expenses with accounts that match your balances and volumes.

Cash Management
Centralize multiple business accounts, manage cash flow, and access liquidity via your online dashboard.

Yield on Savings
Earn dividends and maintain access to your funds with a tiered Money Market Account or short-term Certificate.
1. Annual Percentage Rate. Representative monthly Auto Loan payment based on a five-year term at a 2.99% fixed Annual Percentage Rate is $17.96 per $1,000 borrowed. Rates are accurate as of 8/9/2021 and are subject to change without notice. Ask about other terms and rates. Credit Union membership required for loan disbursal.