Members tell us they're being contacted by imposters who claim to be on our Fraud Prevention Team. We will NEVER request information about your account or identity – by phone, email, or text message. If you receive a text alert for a purchase you didn't make, DO NOT approve it. We will NEVER instruct you to approve a transaction. When in doubt, call us at 800-634-2340 .
Vehicle & Equipment Loans
Get the wheels turning with financing for your business.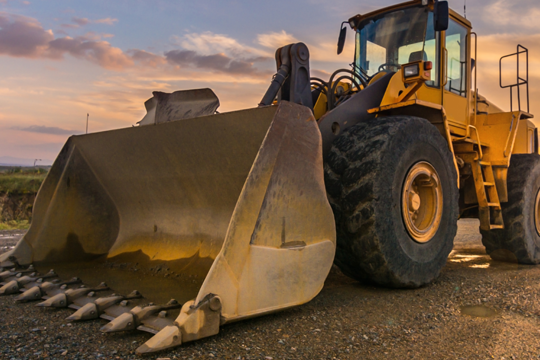 Whether you plan to purchase a single vehicle or a fleet, heavy-duty equipment or industrial machinery, turn to our team for financing.
Very competitive rates
Structured for your needs
Easy application and support
No pre-payment penalty
Up to 100% financing
­­­­Drive Down Expenses
With low vehicle loan rates, now is the perfect time to make your move. Purchase a single business vehicle – or an entire fleet – while CAP COM's extra-low rates last.
Business Vehicles
Save time and effort by shopping for your business vehicle(s) with funding already in place. Get pre-approved for your loan.
New or used, including trucks and trailers
Buy single or multiple vehicles with one loan
Manageable monthly payments
Very competitive rates, variety of terms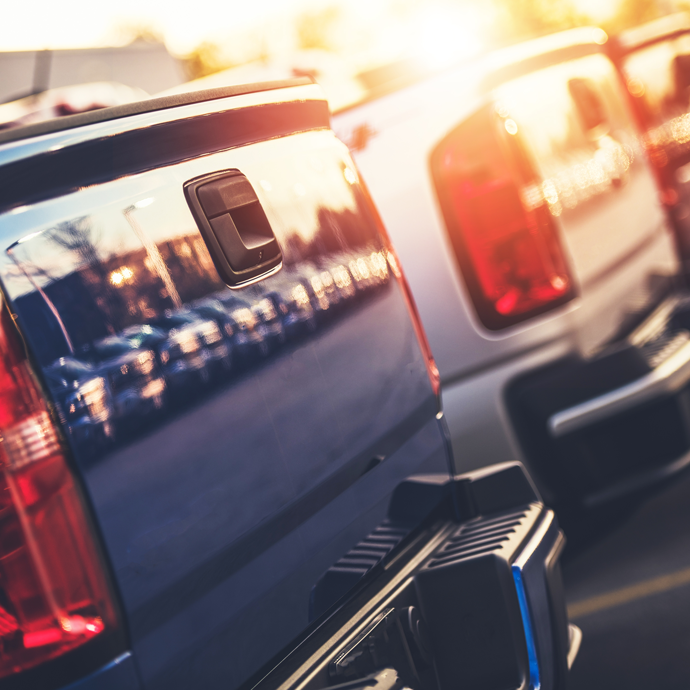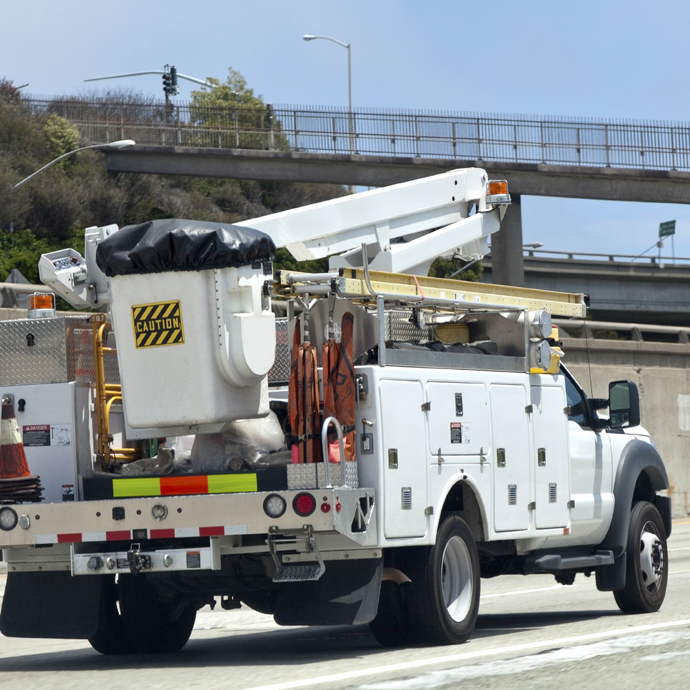 Business Equipment
Do you need equipment to increase your manufacturing capacity? Would a boom truck help your business handle bigger jobs? Let's talk about your specialized equipment needs, so we can offer financing that gets the job done.
Very competitive rates
No pre-payment penalties
Fast, local decisions make it possible
Choose cost-effective financial services
and a team dedicated to your success.

Business Checking
Reduce expenses with accounts that match your balances and volumes.

Cash Management
Centralize multiple business accounts, manage cash flow, and access liquidity via your online dashboard.

Yield on Savings
Earn dividends and maintain access to your funds with a tiered Money Market Account or short-term Certificate.