Business Savings
Grow your business with access to liquidity.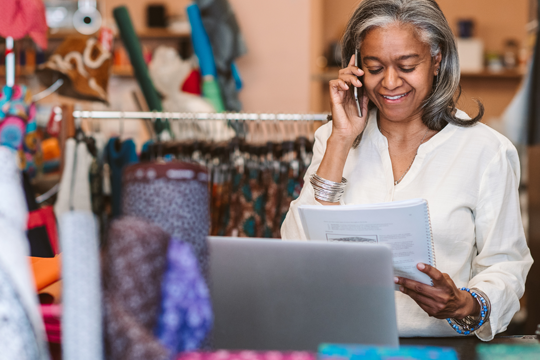 Keep funds accessible and generate income.
Earn more with dividend-producing accounts
Tap liquidity to support operations and strategies
Manage accounts online or via mobile app 24/7



Daily Operations
Earn competitive rates and access funds as needed. Designate and name additional accounts for specific purposes.

Earn More with Access
This tiered account delivers a higher rate on larger balances. Make unlimited cash withdrawals and receive a supply of checks.

Excellent Rates
Choose terms as short as six months and earn an excellent, guaranteed rate regardless of market fluctuations.
Variable. Up to 0.35% APY1
Minimum to Earn Dividends
Unlimited Withdrawals
Includes ACH Debits
Unlimited Withdrawals
Includes ACH Debits and Paper Checks
Penalty for Early Withdrawal


24/7 Online Banking & Mobile App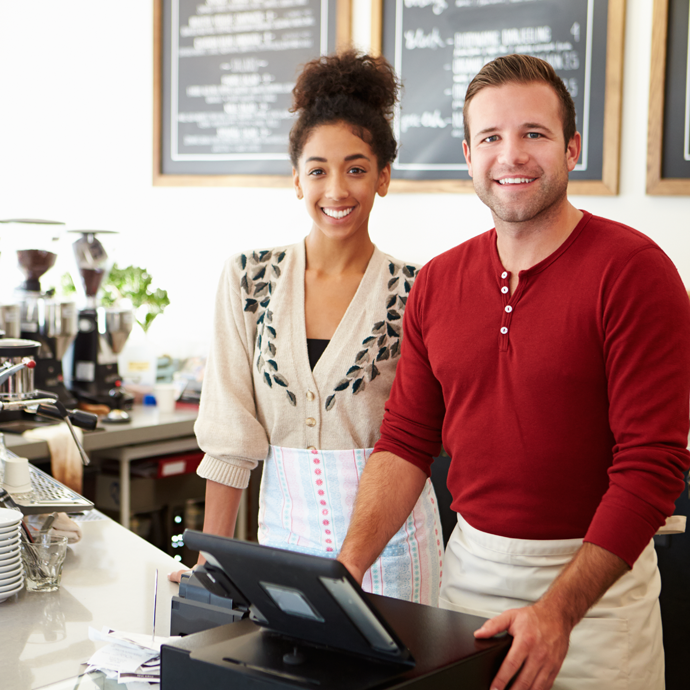 Business Choice Account
Create sub-accounts to segregate income and expenses like taxes and bill payments. Create as many sub-accounts as you like and name them whatever you want.
Examples:
Taxes & Bill Expenses
Set up real estate property sub-accounts
Annual Giving Contribution
Streamline finances, reduce expenses, generate income.
Make the most of CAP COM business benefits.

Get Our Mobile App
We'll help you get set up with the CAP COM app for your business.

Business Checking
Reduce expenses with accounts that match your balances and volumes.

Business Loans
Tap a credit line for daily operations or a loan to finance commercial property, purchase vehicles, equipment, and more.
APY = Annual Percentage Yield. Rate and APY are accurate as of today's date, may be variable, and may be subject to change after the account is opened. Fees and other conditions may reduce earnings.