Members tell us they're being contacted by imposters who claim to be on our Fraud Prevention Team. We will NEVER request information about your account or identity – by phone, email, or text message. If you receive a text alert for a purchase you didn't make, DO NOT approve it. We will NEVER instruct you to approve a transaction. When in doubt, call us at 800-634-2340 .
Personal and Student Loans
The cash you need, when you need it.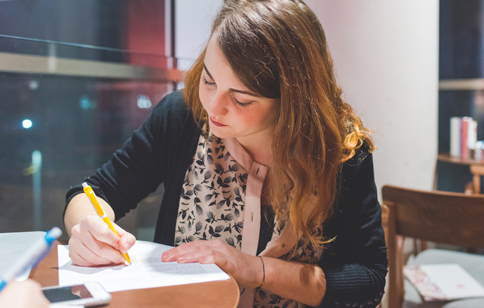 You have hopes, dreams, projects, and plans. CAP COM is here to help you achieve them as quickly and easily as possible.
Here are common uses of personal and student loans:
Consolidate debt
Pay for college tuition, books
Cover emergency expenses
Fund small home remodeling projects
Pay for moving costs
Buy new appliances
Refinancing a loan could save you money – possibly a lot. When does it make sense?
1) You have a high-interest loan and you're paying more than if you borrowed today.
2) Interest rates dropped and your remaining loan balance is fairly large.
3) Your credit has improved so you might qualify for a lower loan rate.
Not sure? Let us take a Fresh Look at your situation to see if we can save you money.
Personal Loan
If you need cash for home improvements, to consolidate debt, or to cover a large unexpected expense, consider a Personal Loan with terms from 6 months to 5 years.
Borrow up to $25,0001
Line of credit with 3- to 5-year terms
No collateral required
No application fee
Fixed monthly payments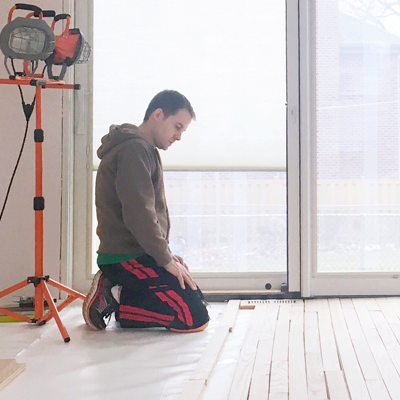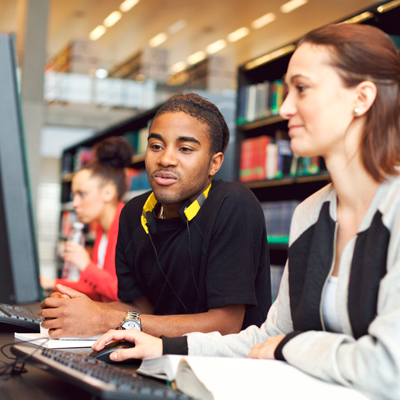 Student Loans
If you're a college student with at least a half-time schedule, you may qualify for our Academic Advantage Loan.
Borrow up to $50,000
Eligible expenses: tuition, room and board, books, computers.2
No collateral required
Multiple payback options


Estimate Your Payments
When faced with a large expense like college tuition or major bills, a loan with a good rate and affordable payments can help cover it. Use our monthly payment calculator to:
Estimate your payment amount
See the effect of different terms and rates
Explore total interest over the life of the loan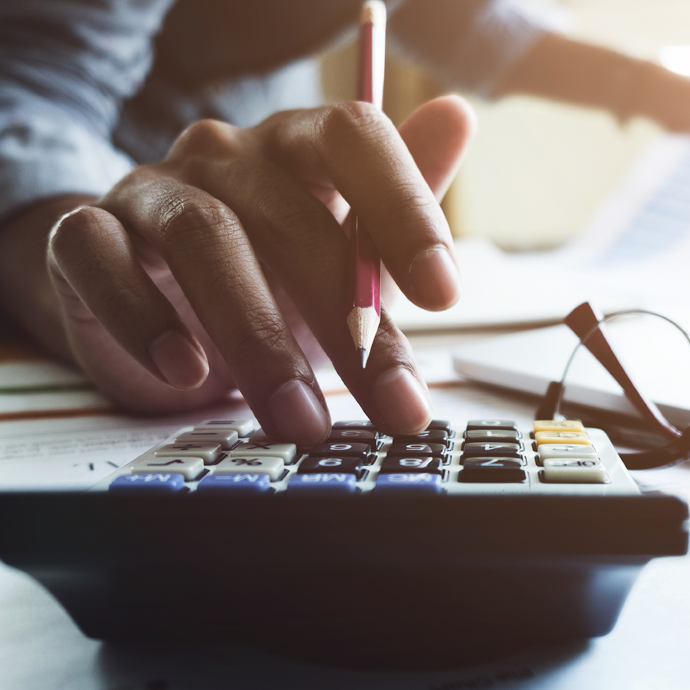 Simplify your finances and enhance your life. Make the most of every CAP COM benefit.

Paying for College
Our Certified College Funding Specialists can help you locate funding resources and build a financing plan.

Credit Cards
You'll love our low, fixed-rate Visa® credit card with no annual or balance transfer fees, retailer discounts, 24/7 fraud protection, and more!

Make it Happen
Home renovations, a college education, keeping an emergency fund for peace of mind. Why wait? We can help.