Young Adult Services
Experience membership designed especially for people ages 15-25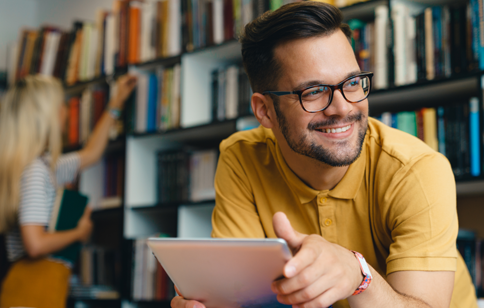 Enjoy these benefits:
Use your Visa® Debit Card FREE at any ATM in the world1
Access your account2 online or with our app
Easily transfer money among family and friends
Deposit checks with your phone
Receive a debit card instantly when you open an account in a branch
Find CO-OP shared branches and ATMs near you wherever you go in the U.S.

---
Banking Made for Your Life's Journey

Opening a Checking Account
When you turn 15 years old, you are eligible to have your first checking account. Set up direct deposit with your summer job, use a debit card, keep track of your finances.

Using a Debit Card
Your checking account comes with a debit card, which you can use to make purchases at the movie theater, mall, stores, gas station. Use an ATM without fees anywhere in the world.

Paying for College
Our Certified College Funding Specialists can help you locate funding resources and build a financing plan.

Building Your Credit
When you turn 18, you are eligible to apply for a credit card. It's an milestone financial moment that you'll want to take with a trusted partner.

Mastering Your Savings
Create savings accounts to put away money for specific goals. You can name them whatever you wish, such as College Savings, Spring Break, Summer Job.

Taking Out a Loan
Sometimes savings isn't enough, and you'll need a loan to buy a car, go to school, or make another large purchase. You want a smooth process and low rates.
Mobile Banking
Bank anywhere, anytime with the CAP COM mobile app. Use your computer or tablet to access digital banking. Your device is your personal branch.
Securely access your account where it's convenient
Pay bills
Transfer money
Pay other people
Make deposits
Load your CAP COM debit and credit cards into your "digital wallet"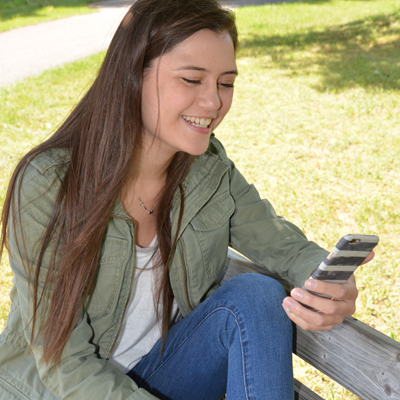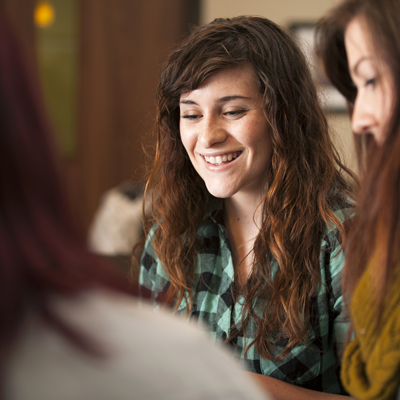 Help Saving for College
Through our College Bound program, CAP COM staff and members are dedicated to helping students and parents find the right college and build a smart financing plan. Meet with one of our Certified College Funding Specialists to discuss a personal plan for how to pay for one of life's most important -- and sometimes expensive -- milestones.
Apply Today!
Each spring, we grant nearly 40 scholarships and awards, valued at more than $80,000, to young adults and educators.
KEY 2021 DATES
April 30: Application deadline.
May: Judges review applications.
May 31 or before: Winners will be notified.
I Was CAP COM's Priority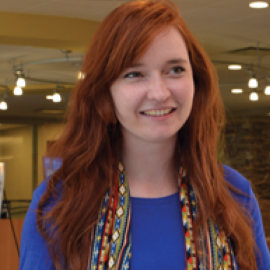 "(College Specialist) Kim Donah was very patient with me and walked me through how the loan could affect my future income. She even gave me advice on my resume and skills that impress Human resource departments!"
- Kathryn, Clifton Park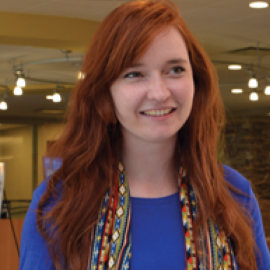 Simplify your finances and enhance your life. Make the most of every CAP COM benefit.

Overdraft Options
Insufficient funds? Not any more! Explore three ways to protect your account, so you can avoid hassles and unnecessary fees from merchants.

Card Controls
Did you misplace your CAP COM Debit or Credit Card? Turn it off, then turn it back on when you find it.

LoanXpress
LoanXpress makes it easy to get the money you need without going through the usual application process.
CAP COM will reimburse members with Young Adult Checking for ATM surcharges up to $5 and International Service Assessments incurred when using their CAP COM Debit Card within 24 hours of the transaction. Members ages 15-17 must have a parent/guardian as a joint owner.

Must be 15-25 years old for a Young Adult Checking Account. An adult joint account holder is required for checking accounts in the name of members ages 15-17.