Home Equity Line of Credit
Cover home projects and major expenses to enhance your life.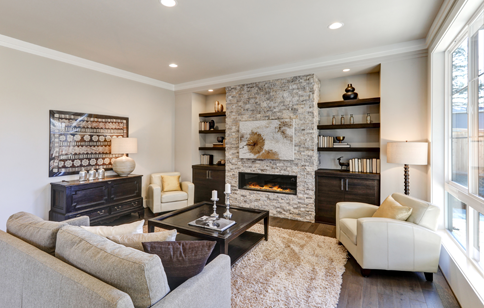 A home equity line of credit (HELOC) lets you borrow money with your home as the "security deposit." Withdraw money as you need it, pay it back over time.
For a large planned expense or refinancing
Rare fixed-interest rate
Variable rates as low as 1.99%APR for 12 months
and as low as

%APR thereafter1
Repayment period: 5 to 20 years
Every HELOC we offer comes with ZERO closing costs and we mean it. None, nada, zilch – compare and save!
Not sure if a HELOC is right for you?
Let's take a Fresh Look at your situation and cover HELOC pros and cons – so you can make an informed decision.
---
LoanXpress Pre-Approved Offers
To see if you are pre-approved (and can skip the usual application), log in to your Online Banking account, click "Apply for a Loan" in the menu then select "LoanXpress." Or, log in to our Mobile app, click "More" in the bottom right menu then select "LoanXpress."

Major Expense
Cover remodeling projects, college tuition, or another large expense with dependable payments you can budget.

Just in Case
Line up your HELOC for peace of mind. Withdraw money if you need to cover a major, unexpected cost.
Access to Money (Draw Period)
Variable rates as low as 1.99%APR for 12 months and
as low as %APR thereafter1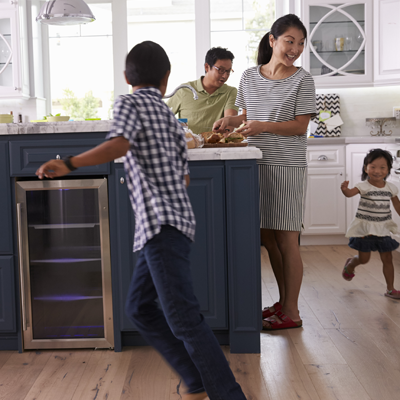 Zero Closing Costs
Say no to all those fees! When we say zero closing costs, we mean it.2
No fees for your HELOC application, appraisal, origination, mortgage tax, etc.
Borrow up to 100% of your home's appraised value
Rare fixed rate! Variable-rate option also available.
Repayment term: 5-20 years
Should I Refinance?
See you much you can reduce your monthly payments by refinancing the mortgage or home equity loan you already have.
Compare our rates to your loan's rate
Mortgages from any provider are eligible
Refinance up to $250,000
Bonus: no appraisal fee, no escrow required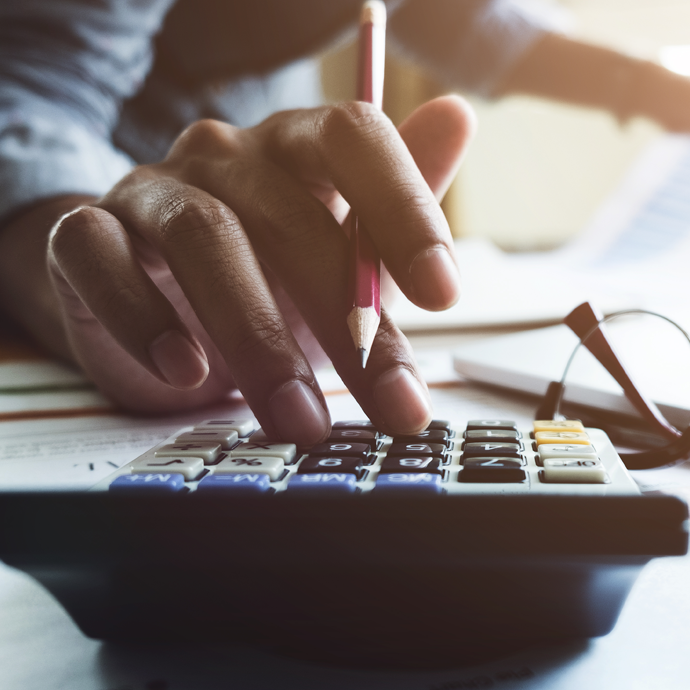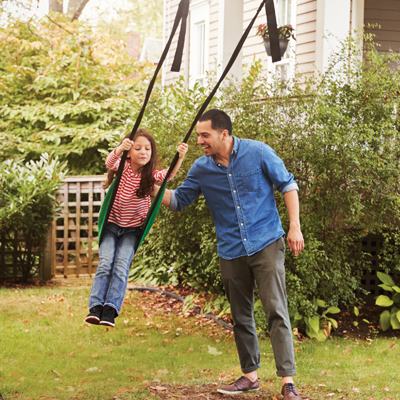 Save on Insurance
Instead of overpaying for insurance, keep it for yourself. Visit our online insurance shopper to see if you can save!3
One application, multiple quotes
Home, auto, life, pets, and more!
Affordable payments

Simplify your finances and boost your savings. Make the most of every CAP COM benefit.

Save on Insurance
Getting quotes on your insurance can reveal eye-opening savings. Submit one request and get multiple quotes.

Cash for Any Purpose
Our low-rate personal loan can help you cover unexpected expenses, update your living spaces, pay off higher-rate debt -- and more!

Free Budgeting Tool
Set financial goals and pursue them. Create budgets, reduce debt, and build your savings.
APR = Annual Percentage Rate. Intro rate effective for first 12 months. Rate is subject to adjustment annually and the first variable rate adjustment will occur one year from the loan funding date. The floor rate will be set at the time of loan funding, will be in effect for the life of the loan, and will be indicated on the loan agreement. Loans with LTVs of up to 90% in first position and LTVs of up to 90% in second position will be equal to the Prime Rate minus 0.50%. Loans with LTVs between 91% - 100% will be equal to the Prime Rate plus 2% with a maximum APR of 18%.

The Annual Percentage Rate (APR) shall be set at the time of funding and may be as high as the current Prime Rate plus 2% with a maximum APR of 18%. A representative monthly payment based on a fixed, 10-year term Home Equity Line of Credit in first mortgage position at a 3.875% Annual Percentage Rate is $10.07 per $1,000 borrowed. Rates are accurate as of and are subject to change without notice. No closing costs on home equity lines of credits (HELOCs) up to $250,000. Discharge fees and overnight shipping charges are excluded where applicable. If the HELOC is paid and closed within 3 years of the closing date there is a recapture fee in which you will have to reimburse the Credit Union for all closing costs paid on your behalf. Estimated recapture fee examples include $457 in closing costs and a maximum average of $2,475 in New York state mortgage tax for Albany, Schenectady, and Rensselaer counties. Actual closing costs and mortgage tax may be different.

All Lines of Credit require a minimum initial advance of $5,000 and a minimum limit of $10,000. Other rates are available and subject to change without notice. Mortgages in New York State only. CAP COM FCU NMLS Identifier: 401261.

Insurance products offered through CAP COM Insurance Services, an affiliate of Capital Communications Federal Credit Union (CAP COM FCU), and Southwest Business Corporation (SWBC) and are underwritten by unaffiliated insurance companies. SWBC is not an affiliate of CAP COM Insurance Services or CAP COM FCU. Any insurance required as a condition of an extension of credit by CAP COM FCU is not required to be purchased from CAP COM Insurance Services and can be purchased from an agent or insurance company of the individual's choice. Business conducted with CAP COM Insurance Services is separate and distinct from any business with CAP COM FCU. CAP COM FCU is not responsible for products and services purchased through CAP COM Insurance Services or SWBC. CAP COM FCU does not warrant, guarantee or insure any service or product offered by any insurance company. CAP COM and Travelers are separate entities.

For a complete list of CAP COM Loan Originator NMLS numbers, click here.