Attention: Some members are being targeted with text scam messages. We will never ask for your personal or account information via an email, text message, or phone call. If you are contacted by someone claiming to be from CAP COM and are unsure if the text, email, or call is legitimate, please contact our Member Services at 800-634-2340. To learn more about how to prevent identity theft, please visit our Security & Fraud page.
Users are no longer able to use Internet Explorer to open a CAP COM account, apply for a loan, or check a loan status. For a full list of browsers supported by CAP COM and its platforms, please see our list of supported browsers.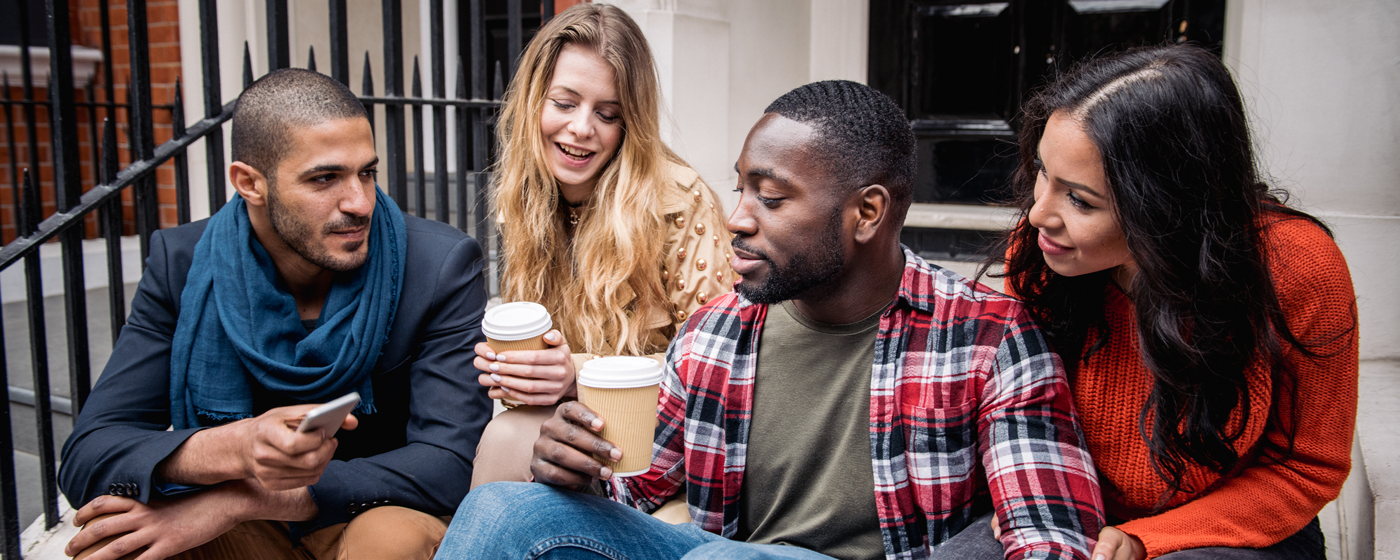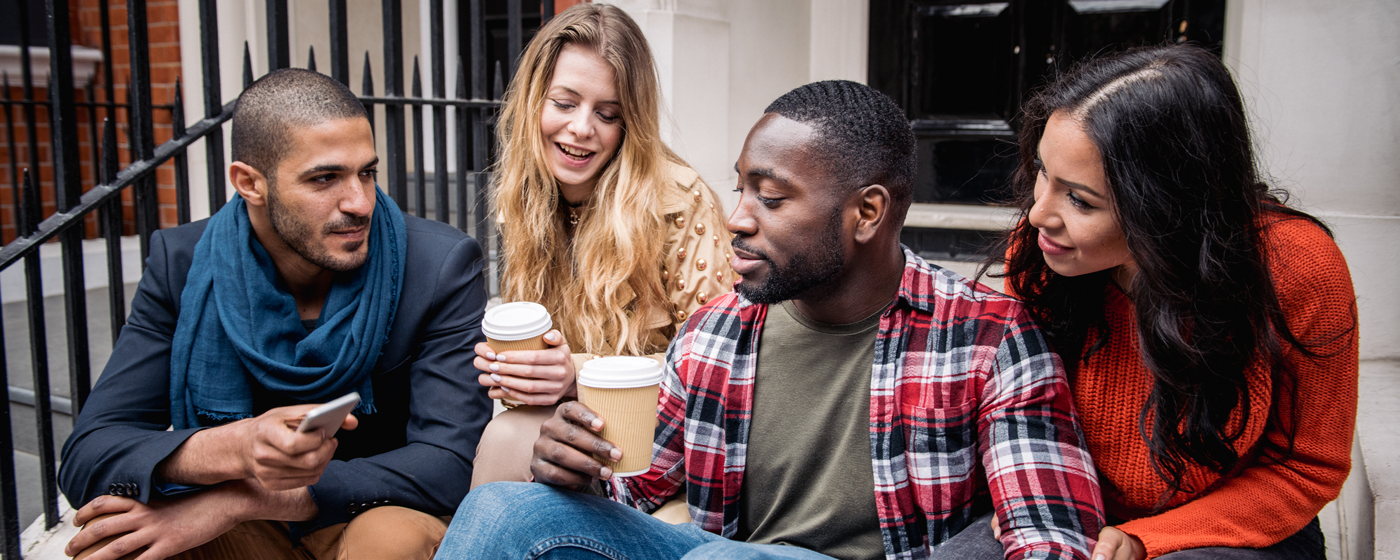 Personal Banking
Bank where you matter most.
Experience award-winning service and digital banking 24/7. Master your money and make plans for the life you deserve. Build your savings, pay down debt, and enhance your life by setting goals you can actually achieve.
Manage your finances with tools that make banking easy and count on our experts for support. Make a plan and stay on track!

Checking
No monthly fees, free checks (certain styles), and VISA Debit Card.

Savings
Savings, Money Market, or Certificate? Compare and choose the account that's best for you.

Credit Cards
You'll love our low, fixed-rate Visa® credit card with no annual or balance transfer fees, retailer discounts, 24/7 fraud protection, and more!

Home Lending
Let us help you buy a home, refinance your mortgage, or set up a credit line.

Vehicle Solutions
Save with low auto loan rates, vehicle deals, and insurance choices.

Personal & Student Loans
A loan can help put dreams within reach. Explore ways to cover large expenses.

Insurance
In just a few clicks, compare coverage from multiple providers and save.

Retirement Bound
Your financial advisor provides objective retirement guidance with no hidden fees.

Wealth Management
Let us help you prioritize your financial needs and simplify, so you can focus on enjoying your life.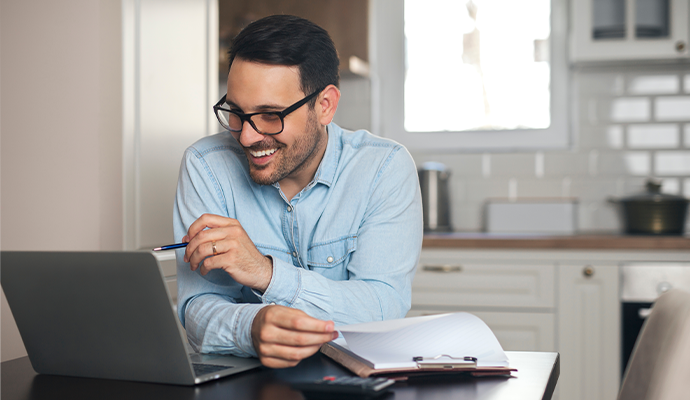 Digital Banking
Take your financial well-being to the next level with our digital banking tools and powerful budgeting app.
Set goals, grow your savings, keep track of expenses, and manage your debt. With banking at your fingertips, you can bank anywhere 24/7.
Play It Safe
"Trust your gut." Are you you about to share personal information with someone you don't know? Is that deal too good to be true?
Shane Shoemaker, an expert in fraud prevention at CAP COM, shares tips on how to spot fraud, so you can avoid being a scammer's next victim.