Attention: Some members are being targeted with text scam messages. We will never ask for your personal or account information via an email, text message, or phone call. If you are contacted by someone claiming to be from CAP COM and are unsure if the text, email, or call is legitimate, please contact our Member Services at 800-634-2340. To learn more about how to prevent identity theft, please visit our Security & Fraud page.
Users are no longer able to use Internet Explorer to open a CAP COM account, apply for a loan, or check a loan status. For a full list of browsers supported by CAP COM and its platforms, please see our list of supported browsers.
Build Your Savings
Solutions that help you manage your financial needs and goals.
Grow your savings with:
Some of the best rates around
No monthly fees
Tax-advantaged IRAs and HSAs1
Free goal-setting and budgeting tools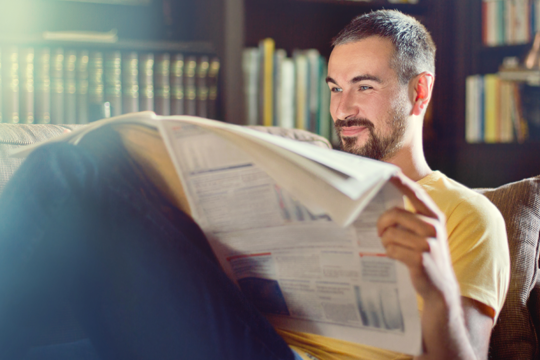 Primary Savings
Ideal for day-to-day savings. This is your primary membership account.
Simplify
Included with membership
Earn dividends
No monthly fees
Online & mobile banking
Members' Choice
Create sub-accounts and enjoy all the benefits of your Primary Savings.
Customize
Name your accounts
Create as many as you want
Keep money separate
Save towards goals
Already a CAP COM member?
Log in → Additional Services → Add an Account
Money Market
Earn more and access to your money when you need it.
Earn More
Tiered rate structure
Higher balances earn more
Unlimited cash withdrawals
No monthly fees
Already a CAP COM member?
Log in → Additional Services → Add an Account
Youth Savings
Kids can create good financial habits for life with their very own savings account.
Kids Learn to Save
We reward reading
No monthly fees
IRA
Consider an Individual Retirement Account (IRA) for savings with tax benefits.
Save for Retirement
Earn dividends
Tax advantages1
Traditional or Roth
Manage your IRA online
Already have an IRA?
Manage Your Account
Let us help open your account.
Call (800) 634-2340 or visit a branch for assistance.
HSA
Have a high-deductible health plan? Consider a Health Savings Account (HSA).
Cover Health Expenses
For high-deductible plans
Tax advantages and dividends1
Use for qualified health costs
Debit card to make payments
Want to learn more?
Read our blog about HSAs.
Let us help open your account.
Call (800) 634-2340 or visit a branch for assistance.
Create a plan that's right for you and make it happen.

Emergency Fund
Cover a sudden life change, such as a job loss or health crisis.

Home Improvement
Enjoy the good life and update your living spaces with less anxiety about covering costs.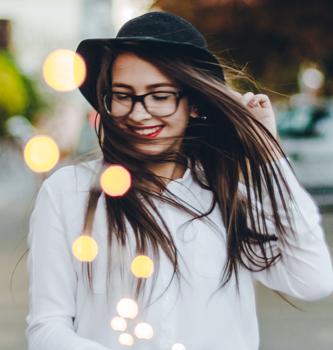 Be a Goal-Getter
Organize your money by creating savings sub-accounts whenever the mood strikes, Dedicate your Members' Choice sub-accounts to a savings goal or use it for any other purpose.
Make as many sub-accounts as you want and keep them straight by giving them nicknames.
Jump-start Your Savings
Do you want to save for something special like an amazing vacation, a brand new wardrobe, or a state-of-the-art entertainment system? Maybe it makes sense to put away money for a planned expense or create a rainy-day fund.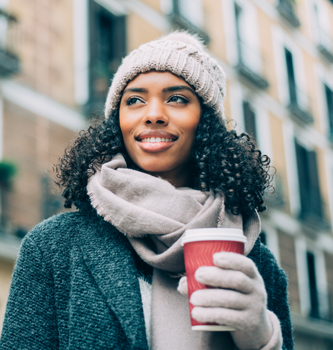 Simplify your finances and enhance your life. Make the most of every CAP COM benefit.

Manage Your IRA
If you already have an IRA with CAP COM, you can manage your account online via Retirement Central.

Earn More on Your Savings
What's so great about our iSave certificate? Great rates! Plus, you can add money to it. Open yours with just $100.

Get Our Mobile App
Your personal branch is open 24/7 when you bank with our mobile app. See balances, make transfers, pay bills, and more.
Your contribution may be tax deductible. Seek advice from a tax advisor for tax deductibility.