Users are no longer able to use Internet Explorer to open a CAP COM account, apply for a loan, or check a loan status. For a full list of browsers supported by CAP COM and its platforms, please see our list of supported browsers.
Protect
If the unexpected happens, make sure you're covered.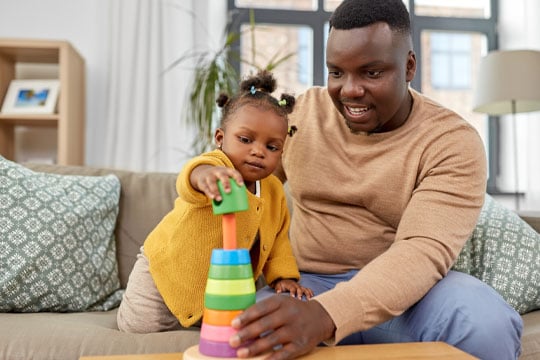 Seeking a simple insurance quote to see if you can save money? Or coverage that requires a bit more attention? Leave confusing, time-consuming insurance shopping behind.
Choose from policies by top-rated carriers to fit your budget and insure your:
Home & Property
Personal & Business Vehicles
Business Property, Equipment, Liability
Travel Cancellation & Medical
Pet Accident & Illness
Talk with a licensed agent at (518) 641-6979.

Your Vehicle
You could be paying too much for auto insurance – or carrying too little coverage, exposing you to legal and financial risks.

Your Home
Whether you're a renter or homeowner, it's important to protect your living spaces and your possessions.

Your Business
Protect your assets, management, and employees before a claim occurs with insurance that matches your business needs.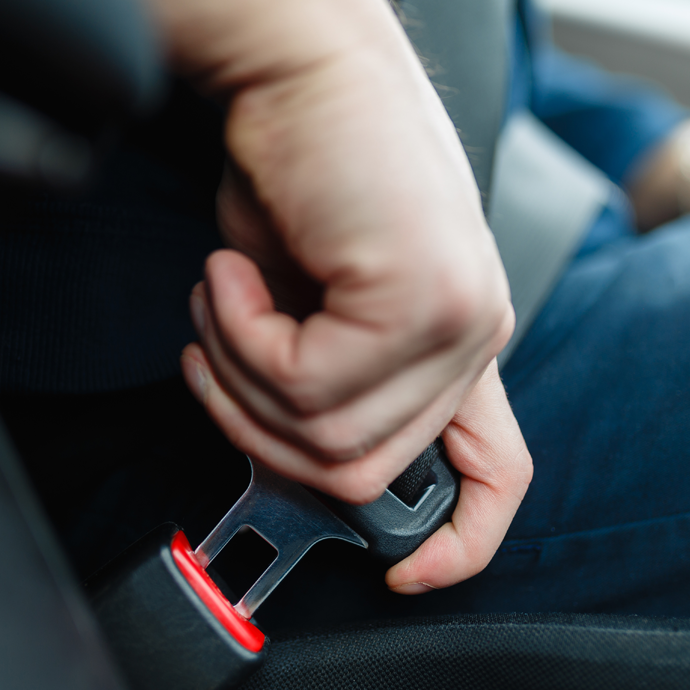 Your Vehicle
Obtain a policy that provides ample coverage at the right price, including insurance for your:
Personal Automobile
Antique and Classic Vehicle
Motorcycle, Scooter
RV, Camper, Trailer
Watercraft
Your Home
Compare coverage options so you can make smart choices and rest easy knowing you're well protected. We offer coverage for:
House or Condo
Renters
Farms, Ranch
Flood
Obtain protection for other aspects of your life including travel, your pets, possessions, and liability.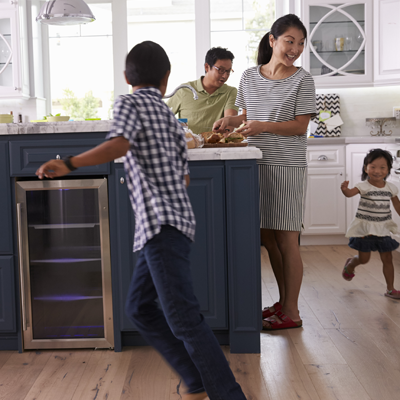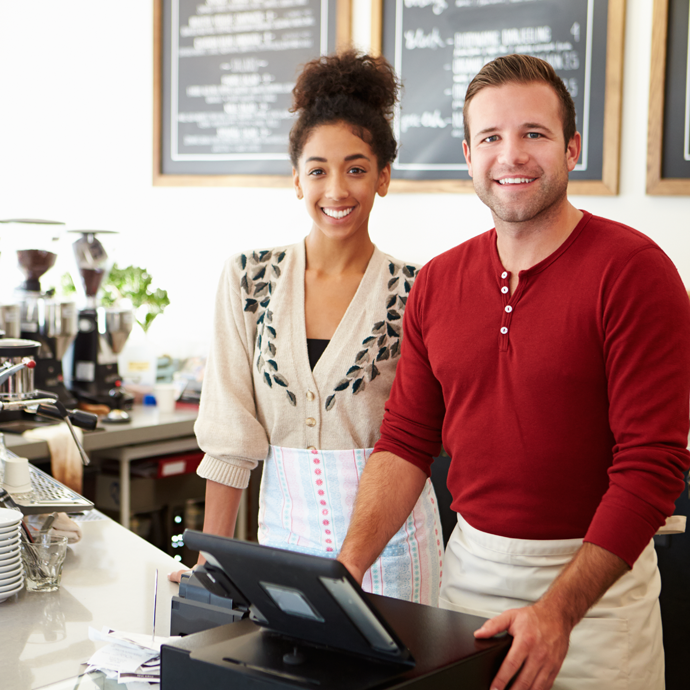 Your Business
Let us develop a business insurance package to cover your assets and human resources.
Commercial Building
Equipment
Farm/Ranch
Garage, Dealership
Property
Business Vehicles
Liability coverage is also available.
General, Professional
Directors, Officers
Excess Business
Bond
Not Seeing What You Need?
Explore insurance services and guidance provided by CAP COM Financial Services.
Peace of Mind
Find out if an annuity is right for you, understand your Medicare options, and obtain life insurance.

Business Operations
Succession planning, funding buy-sell agreements, key-person and liability insurance.

Ask: Life Insurance
As your life circumstances and family needs change, ask these three questions each year.
Insurance products offered through CAP COM Insurance Services, an affiliate of Capital Communications Federal Credit Union (CAP COM FCU), and Southwest Business Corporation (SWBC) and are underwritten by unaffiliated insurance companies. SWBC is not an affiliate of CAP COM Insurance Services or CAP COM FCU. Any insurance required as a condition of an extension of credit by CAP COM FCU is not required to be purchased from CAP COM Insurance Services and can be purchased from an agent or insurance company of the individual's choice. Business conducted with CAP COM Insurance Services is separate and distinct from any business with CAP COM FCU. CAP COM FCU is not responsible for products and services purchased through CAP COM Insurance Services or SWBC. CAP COM FCU does not warrant, guarantee or insure any service or product offered by any insurance company. CAP COM and Travelers are separate entities.