Member Benefits
Bank Where You Matter Most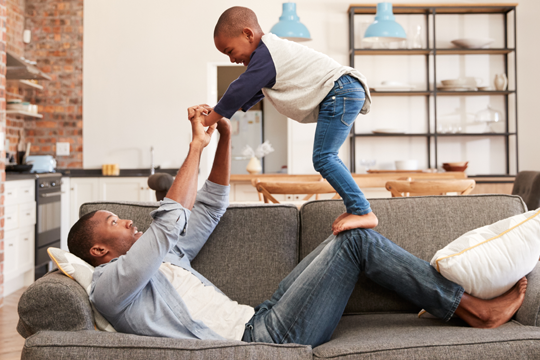 #1 in service means putting people first. Together we can:
Explore your financial situation
Guide you to set realistic goals
Help you grow your business
Seek solutions for your needs



Tools for Success
Free budgeting app, online & mobile banking, services for businesses, financial coaching

Save Money
Great rates, low or no fees, member discounts, 30,000 free ATMs

Bank Easy
Bank online or with the mobile app, friendly phone support, 11 local branches, 5,600 shared branches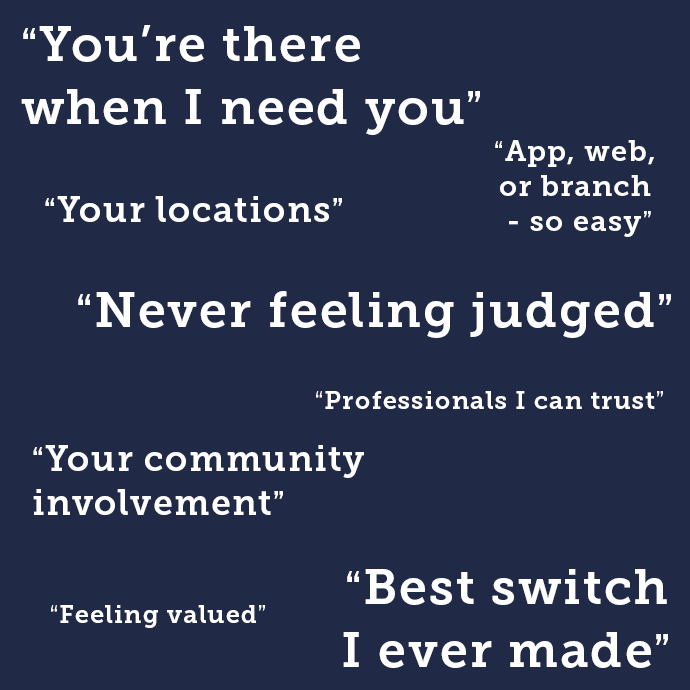 Feel Great About Where You Bank
We asked people how they like banking with CAP COM and they told us what they love!6 When an organization values members and employees, award-winning service flourishes. We're proud to be recognized by the people we serve and employ for:
Best Service1
Best Credit Union2
Healthiest Employer3
Top Workplace4
Best Place to Work5 Every year since 2004!


1. Capital Region Living Magazine "Besties" 2012 - 2020
2. Capital Region Living Magazine Besties "Besties" 2020
3. Albany Business Review – won in 2019 - 2020
4. Times Union - 2012 - 2020
5. Albany Business Review – Every year since 2004
6. Survey of CAP COM account holders (Spring 2020)