Important Fraud Information: Several financial institutions are experiencing an increase in fraudulent activity. This often includes consumers receiving fraudulent text messages and phone calls claiming to be from their bank or credit union and may even appear to be from their phone number. Please note that we will never ask for your personal or account information via an email, text message, or phone call. We will also never send you a text message that asks you to click on a link. If you are ever in doubt about the authenticity of an email, text message, or phone call, please contact us directly at (800) 634-2340.
Member Benefits
Bank Where You Matter Most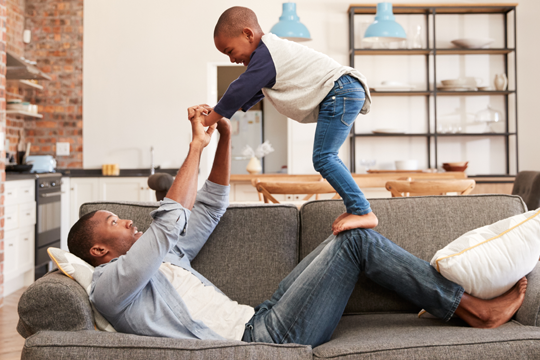 #1 in service means putting people first. Together we can:
Explore your financial situation

Guide you to set realistic goals

Help you grow your business

Seek solutions for your needs

Tools for Success
Free budgeting app, online & mobile banking, services for businesses, financial coaching

Save Money
Great rates, low or no fees, and thousands of surcharge-free CO-OP and Allpoint ATMs*

Bank Easy
Bank online or with the mobile app, friendly phone support, 11 local branches, 5,600 shared branches
CAP COM Premier
Find out how to qualify for FREE ATMs worldwide.  
Why pay ATM fees to withdraw your own money?
When you qualify for Premier status, you're entitled to a reimbursement of up to $5 on domestic ATM surcharges and International Service Assessments.
See how you can achieve Premier status by completing 5 requirements. Then, use your CAP COM Debit Card everywhere you go!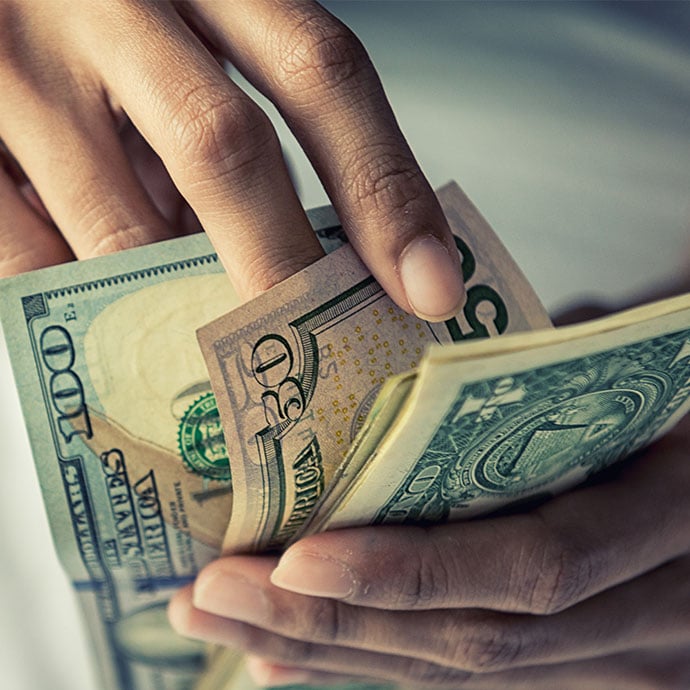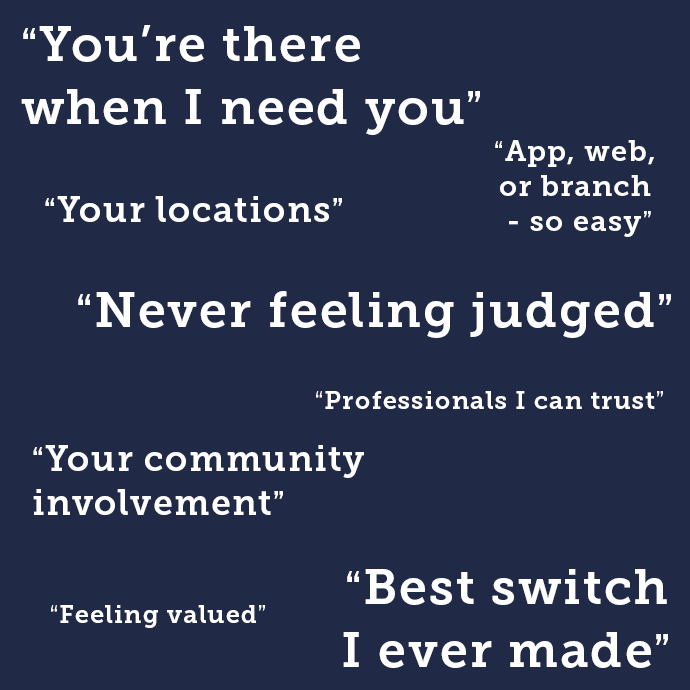 Feel Great About Where You Bank
We asked people how they like banking with CAP COM and they told us what they love!6 When an organization values members and employees, award-winning service flourishes. We're proud to be recognized by the people we serve and employ for:
Best Service1
Best Credit Union2
Healthiest Employer3
Top Workplace4
Best Place to Work5 Every year since 2004!