Checking Accounts
Why pay to spend your own money? It's time to lose the fees.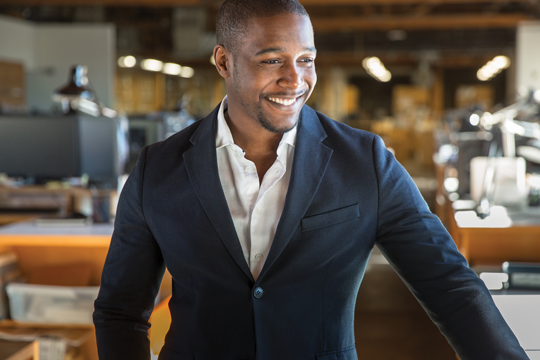 So many ways you can save:
Free ATMs at 30,000 locations
No monthly fees, no minimum balance
Free mobile deposit and digital budgeting tools
Visa® debit card with money-saving benefits
Free checks1
Free: Personalized Financial Review
Meet with us for a Fresh Look at your financial situation. Together, we'll explore your money goals and hunt for dollars to add to your budget.
---
Choose Your Checking Account
Member's Advantage and Investor's Advantage

Just Getting Started
Are you age 15-25? Get comfortable managing your money with our mobile app, your own VISA debit card, checks, and free ATMs worldwide – on us.2

Day-to-Day Spending
Easily manage your account online or with our mobile app. Pay with your Visa® debit card or withdraw cash at free ATMs across the U.S. Plus, your checks are free!1

Earn Dividends
Earn dividends on your balance with either of these accounts while enjoying the great features of our basic Consumer's Choice checking account.3
Already a CAP COM member?
Log in → Additional Services → Add an Account
24/7 Online Banking & Mobile App
Free withdrawals at CAP COM ATMs
10/month within CO-OP and other qualified networks
Free withdrawals at CAP COM ATMs
10/month within CO-OP and other qualified networks
Minimum to Earn Dividends
Member's Advantage: $500 balance requirement for dividends3
Investor's Advantage: $1,000 balance requirement for dividends3
Overdraft Protection
Insufficient funds? Not any more! Explore three ways to protect your account, so you can avoid hassles and unnecessary fees from merchants.
Automatic Transfer
Checking Line of Credit
Courtesy Pay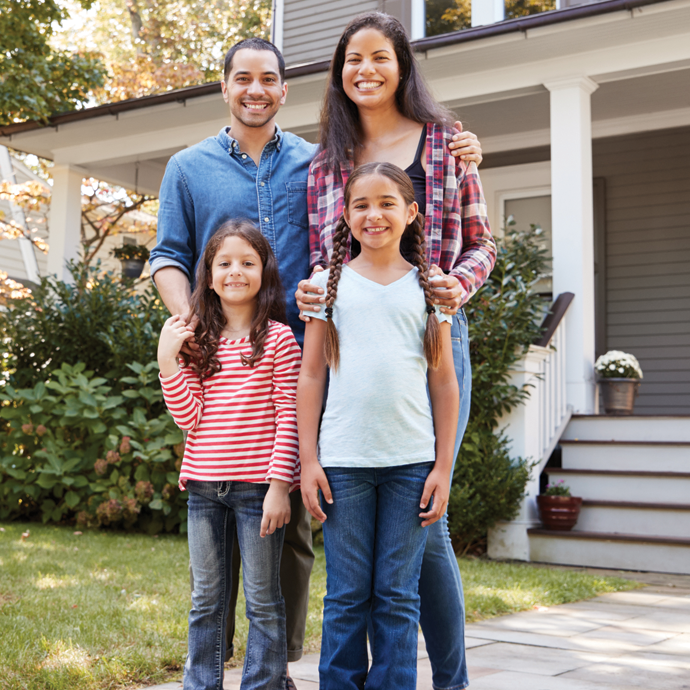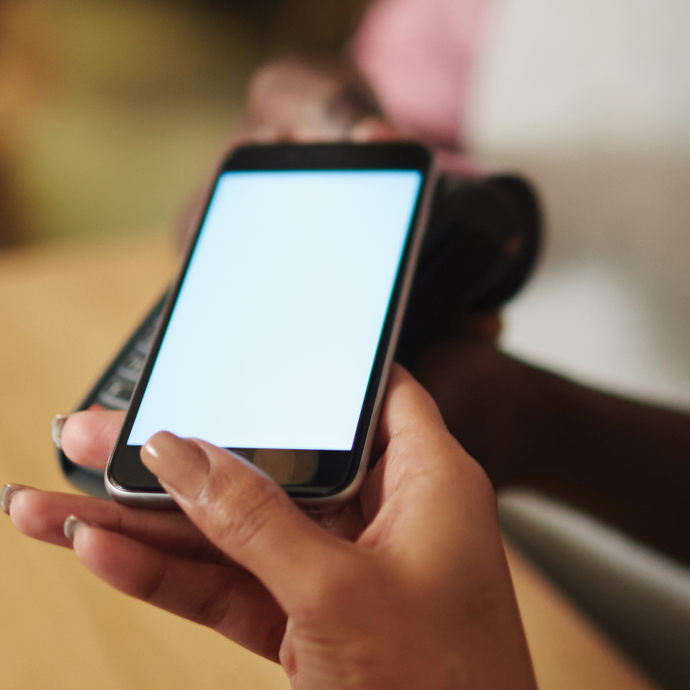 Your Digital Wallet
Sail through the checkout! Add your CAP COM debit and credit cards to your mobile phone's Apple Pay, Google Pay, or Samsung Pay.


Want to Simplify? Make Your Move.
Streamline your finances! We're making it easy to move your direct deposits and automate your bill payments. In just a few clicks, submit requests from your secure dashboard to:
Switch your accounts elsewhere to CAP COM

Move your direct deposits (payroll, Social Security)

Set up automatic payments for your bills
Simplify your finances and enhance your life. Make the most of every CAP COM benefit.

Debit Card
A massive network of free ATMs, retailer discounts, and on-off switch are just a few of the many Visa® debit card benefits.

Credit Cards
You'll love our low, fixed-rate Visa® credit card with no annual or balance transfer fees, retailer discounts, 24/7 fraud protection, and more!

CAP COM Premier
Free ATMs worldwide? See how you can qualify for this valuable benefit of our CAP COM Premier program.
Select styles.

CAP COM will reimburse members with Young Adult Checking for ATM surcharges up to $5 and International Service Assessments incurred when using their CAP COM Debit Card within 24 hours of the transaction. Members ages 15-17 must have a parent/guardian as a joint owner.

Member must maintain a $500 average daily balance to earn dividends on a Member's Advantage checking account or a $1,000 average daily balance to earn dividends on a Investor's Advantage checking account. There is no penalty if balance falls below minimum to earn dividends.