Important Fraud Information: Several financial institutions are experiencing an increase in fraudulent activity. This often includes consumers receiving fraudulent text messages and phone calls claiming to be from their bank or credit union and may even appear to be from their phone number. Please note that we will never ask for your personal or account information via an email, text message, or phone call. We will also never send you a text message that asks you to click on a link. If you are ever in doubt about the authenticity of an email, text message, or phone call, please contact us directly at (800) 634-2340.
Checking Accounts
Why pay to spend your own money? It's time to lose the fees.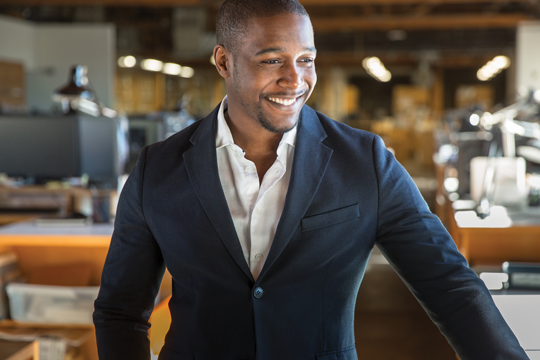 So many ways you can save:
Surcharge-free CO-OP and Allpoint ATMs*
No monthly fees, no minimum balance
Free mobile deposit and digital budgeting tools
Visa® debit card with money-saving benefits
Free checks1
Free: Personalized Financial Review
Meet with us for a Fresh Look at your financial situation. Together, we'll explore your money goals and hunt for dollars to add to your budget.