Attention: Some members are being targeted with text scam messages. We will never ask for your personal or account information via an email, text message, or phone call. If you are contacted by someone claiming to be from CAP COM and are unsure if the text, email, or call is legitimate, please contact our Member Services at 800-634-2340. To learn more about how to prevent identity theft, please visit our Security & Fraud page.
Users are no longer able to use Internet Explorer to open a CAP COM account, apply for a loan, or check a loan status. For a full list of browsers supported by CAP COM and its platforms, please see our list of supported browsers.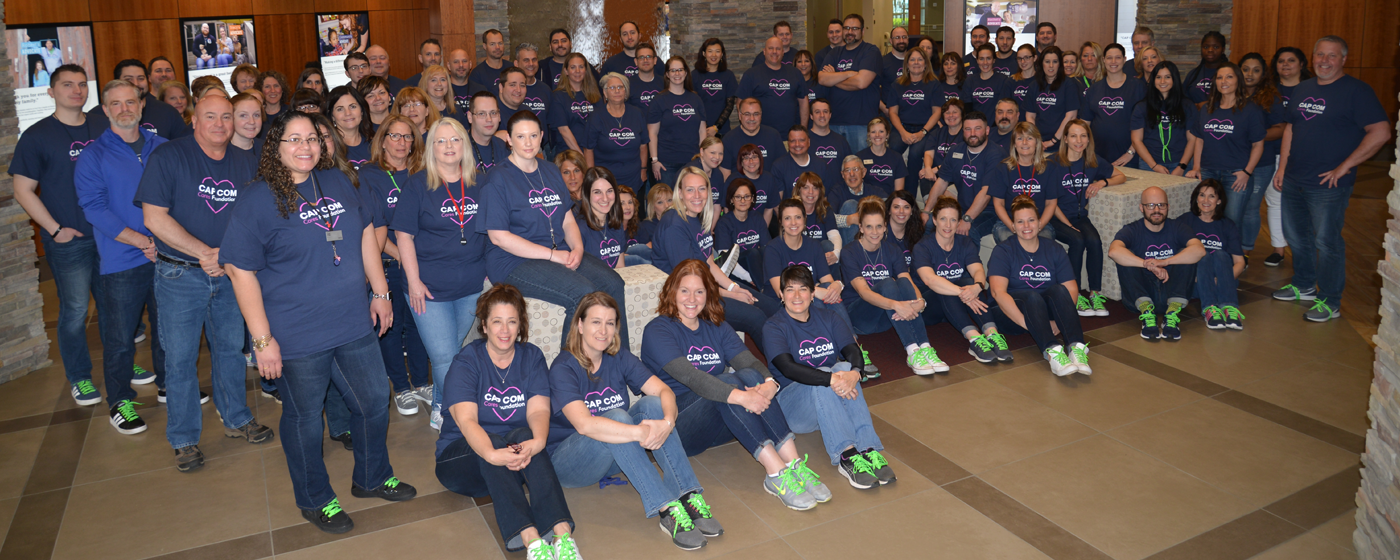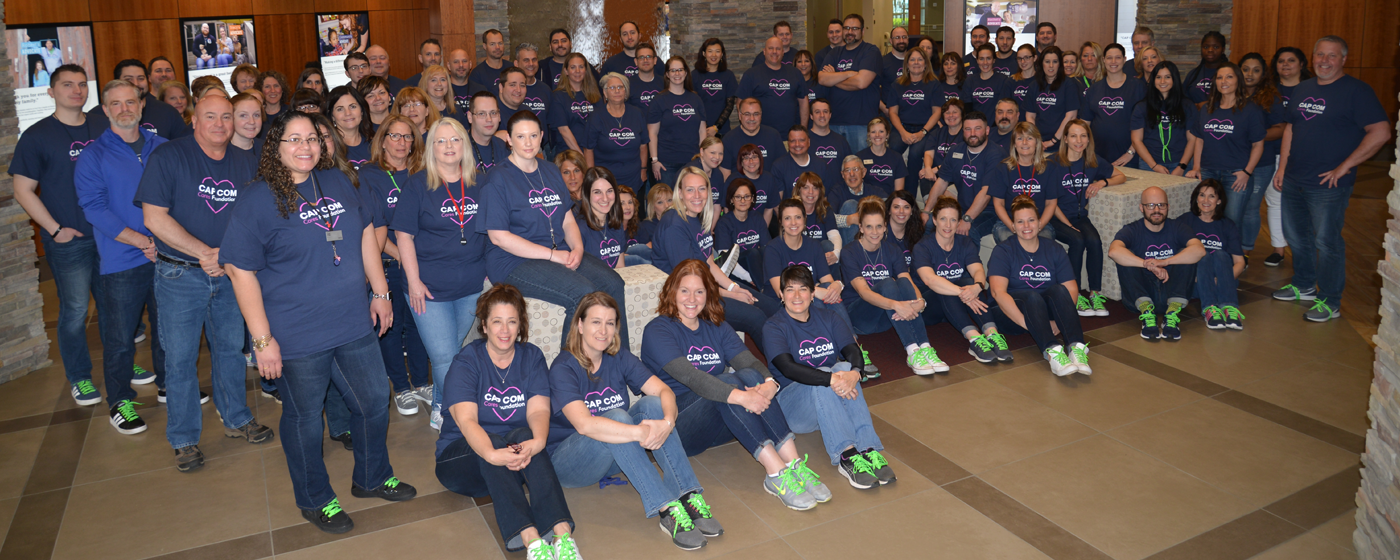 About CAP COM
Learn about our credit union.
Access the advantages you expect at a major bank with award-winning service delivered by friendly professionals. CAP COM Federal Credit Union, a division of Broadview Federal Credit Union, serves New York's Capital Region with 11 branches and digital banking at your fingertips. Join our growing community of workers, business owners, families, and friends. As a not-for-profit owned by members, we truly work for you!

Membership
Excellence in friendly, helpful, and caring service to the membership above all else.

Quality
We strive to do things right the first time and on time.

Community
Contributing to the well-being of our community for the purpose of giving back and making a difference is at the heart of what we do.

Employees
Employees are recognized as our most valuable resource. We thrive on an atmosphere of honesty, fairness, and open communication that creates a united, caring force to best serve members.

Safety & Soundness
We are committed to keeping our financial strength intact to remain responsive to our members' needs.
A credit union is a not-for-profit financial institution that's owned by members like you.
CAP COM provides the financial solutions you would expect at a major bank. Our award-winning service and community outreach set us apart.
See the difference CAP COM can make in your life and join 140,000 of your neighbors who already bank here!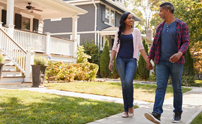 Residents
If you live, work, worship, or attend school in the cities of Albany, Cohoes, Mechanicville, Rensselaer, Schenectady, Troy, Watervliet, or Town of Green Island, you can join.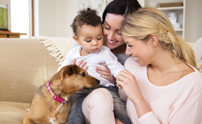 Family Members
Is an immediate family or other person in your household a member of CAP COM? If so, you can join. Children under 18 can open a joint account with an adult member.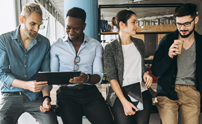 Employees
Your employer could be one of 700+ Member Companies and organizations, making you eligible to join. When you open your account, select your company.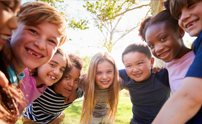 Youth
Children, with their guardians, can become members and earn money through Youth Services.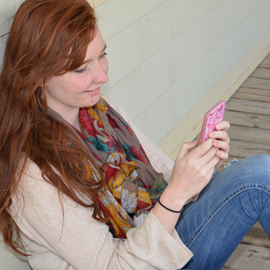 CAP COM genuinely cares about me.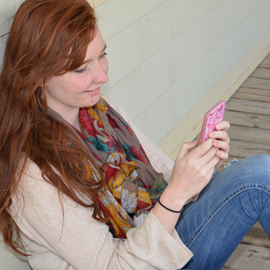 Kathryn banks with her mobile app and sets alerts to keeps tabs on her account balance. "Personal," "easy," "enjoyable," "above and beyond" are words she uses to describe her CAP COM experience.
- Kathryn M., Ballston Lake
---
Meet The Board and Leadership
Michael J. Castellana is Broadview's Chief Executive Officer and welcomes comments and questions from members. Click here to fill out a contact form.