Important Fraud Information: Several financial institutions are experiencing an increase in fraudulent activity. This often includes consumers receiving fraudulent text messages and phone calls claiming to be from their bank or credit union and may even appear to be from their phone number. Please note that we will never ask for your personal or account information via an email, text message, or phone call. We will also never send you a text message that asks you to click on a link. If you are ever in doubt about the authenticity of an email, text message, or phone call, please contact us directly at (800) 634-2340.
Home Lending Solutions
Your dreams are realities waiting to happen.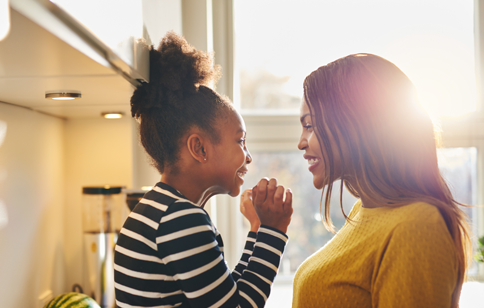 When you're ready to take that next big step, let us help. Make the most of great loan rates and award-winning service from professionals who advocate for you.
Numerous mortgage types, tailored for your needs
Refinance your mortgage and save
Responsive local team is a meeting or call away
Options to lower your down payment and closing costs
Regional expertise: appraisal, underwriting, servicing1
---
What Would You Like to Do?
Purchase a Home
Get the support you need for this major purchase by keeping your mortgage team close to home. While you're house hunting, we'll handle the details.
More than Great Rates
$0 Down Payment Options
Unique Solutions Built for You
Community Heroes ($1,000 value)2
Local Experts, Personal Service
Refinance and Save
Lower your monthly mortgage payment, pay off your loan earlier, or maybe even both. When rates are low, refinance your mortgage.
Help Every Step of the Way
The Right Solution, Built for You
Simple Application Process
Cash-out Options
Pay for Large Expenses
Seeking a way to remodel, cover college tuition, pay off high-interest debt, or another big expense? Explore how to refinance or tap your home's equity.
Home Equity Line of Credit
Fixed and Variable Rate Options
Finance Options Up to 100% Loan-to-Value
ZERO Closing Costs3
No Appraisal Fee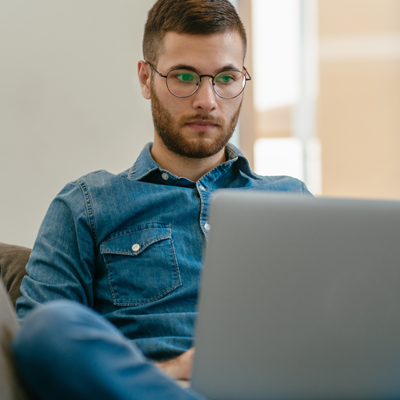 First-Time Home Buyer?
Buying a home can be a daunting task. The challenges of being a first-time home owner can be intimidating, particularly for people who are moving away from home, starting their careers and dealing with student loan debt. Here are a few guidelines to help take some of the stress out of your decision.

Simplify your finances and enhance your life. Make the most of every CAP COM benefit.

Save on Insurance
Getting quotes on your insurance can reveal eye-opening savings. Submit one request and get multiple quotes.
Meet Your Mortgage Team
Your dream home awaits! Meet your mortgage team at Homeowners Advantage, a CAP COM subsidiary, and cross your next threshold.

Free Budgeting Tool
Set financial goals and pursue them. Create budgets, reduce debt, and build your savings.