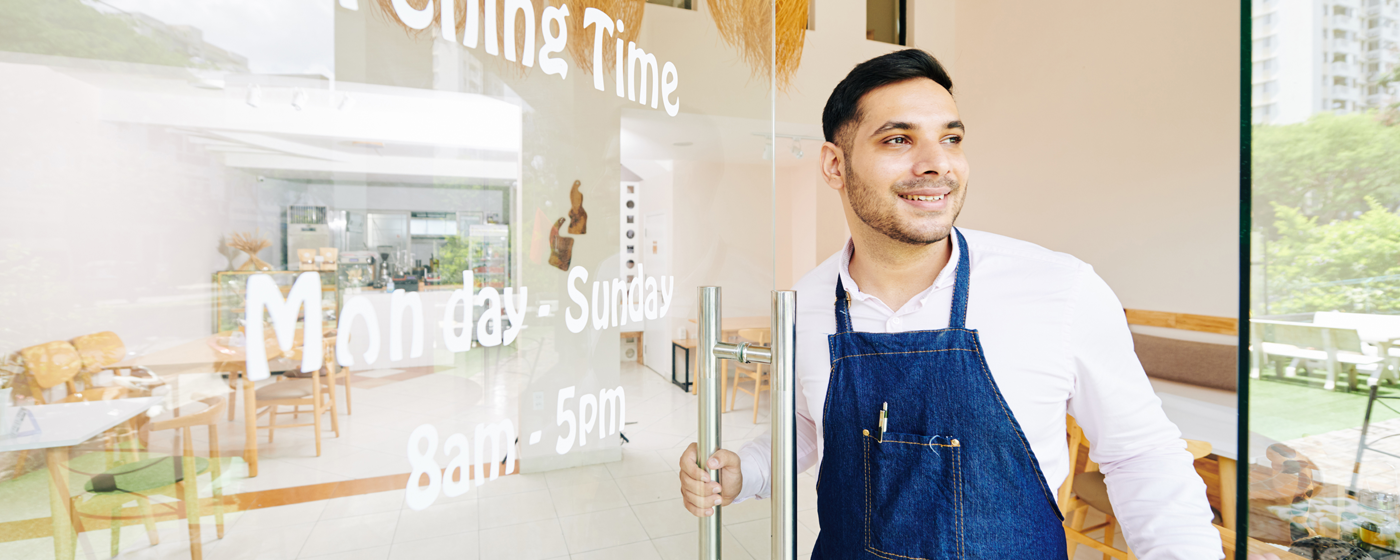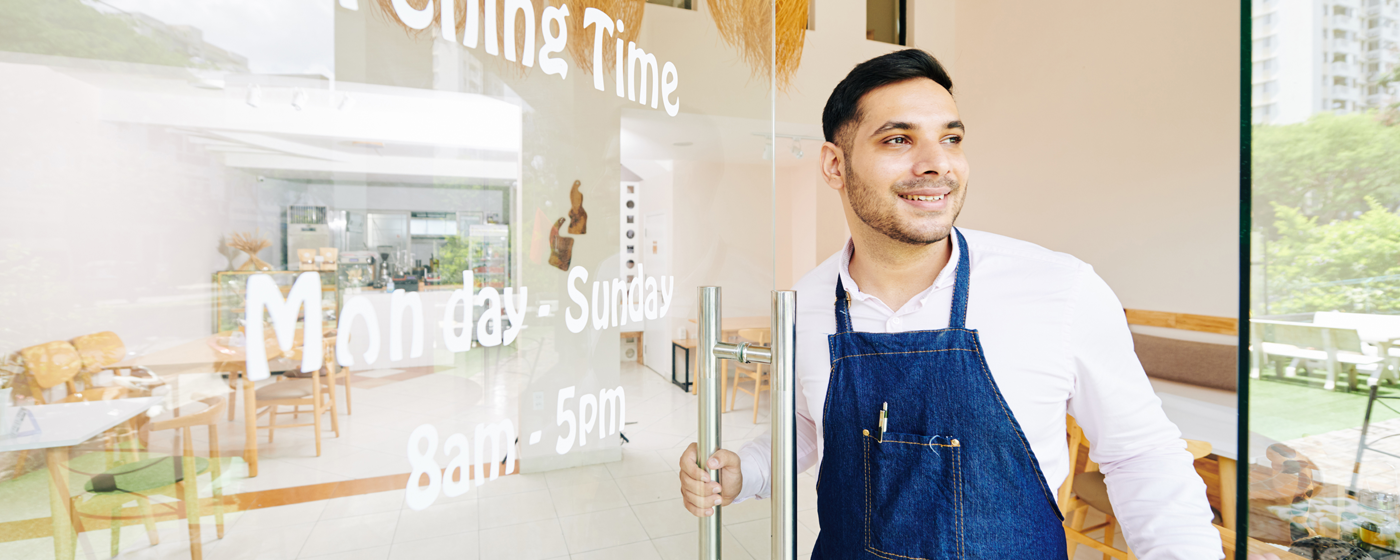 Business Banking
For cost-effective financial services for your business and rapid support for you, turn to your Success Team.
Put surplus funds to work to work for your business and sit back while they earn a guaranteed % annual percentage yield. See all business certificate terms and rates.
Start Business Banking
Make your business banking easy, let us help you get started today.
Run Your Business
Smoothly and successfully run your business with our easy to use services.
Grow Your Business
Let us support you on your way to growing your business.
Starting a Business?
If you're getting your new business up and running – or thinking about starting one – line up services to support your operations and goals.
You'll want to check out the banking solutions available at CAP COM to help you manage your business finances and reduce your expenses.
Consider tapping the expertise offered by area organizations that specialize in assisting new and young businesses. Having a reliable source of funding is also a big plus. Some excellent local sources for small businesses are available.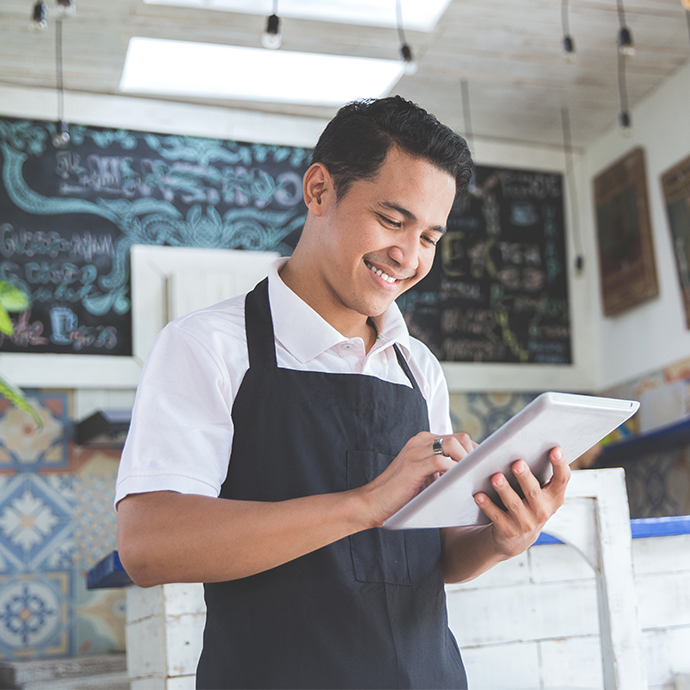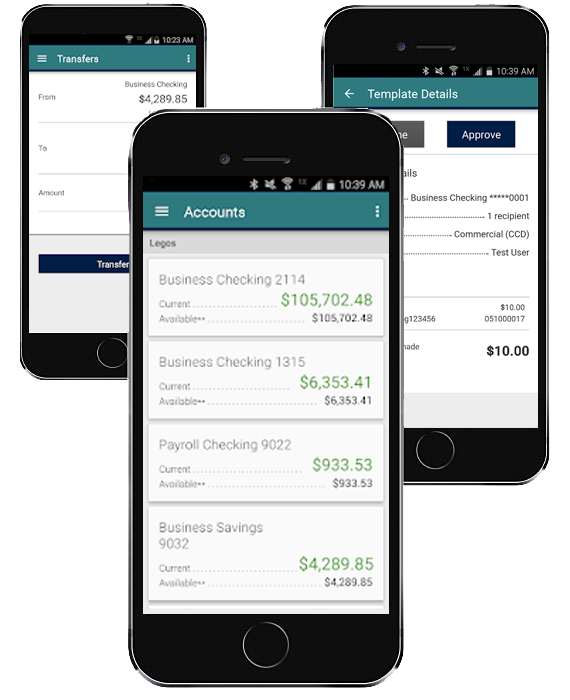 Keep tabs on your business accounts and perform transactions any time, anywhere.
Enjoy all the benefits of your online account, plus the convenience of depositing checks by phone.
Contact us and we'll match you with the CAP COM mobile app that aligns with your business.
Your Business Advocates
Turn to your local business team to understand your unique needs, simplify the complexities of commercial lending, and streamline your funding.
Financing commercial projects of all sizes
Address today's needs, line up financing ahead
Loans designed to suit: right size, right price
In-house experts for swift decisions and support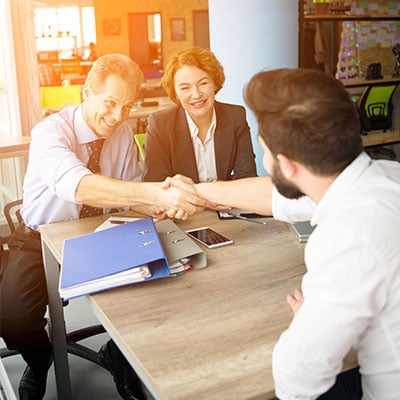 At CAP COM we are more than a bank, we are a community. Join us! If you are looking for sponsorship support OR looking to help support our community giving efforts, we welcome you!

Join Us!
Let us help your business reach its full potential, supported by services that match your needs and a team that puts you first.

Sponsorship Support
Is your organization seeking a sponsorship? The Foundation can donate for your organization's event, program books/ads, and other one-time needs.

Help CAP COM Cares
Whether you give as a corporate sponsor or as an individual donor, thank you for helping us make a difference in our community.