Users are no longer able to use Internet Explorer to open a CAP COM account, apply for a loan, or check a loan status. For a full list of browsers supported by CAP COM and its platforms, please see our list of supported browsers.
Youth Services
It's never too early to start banking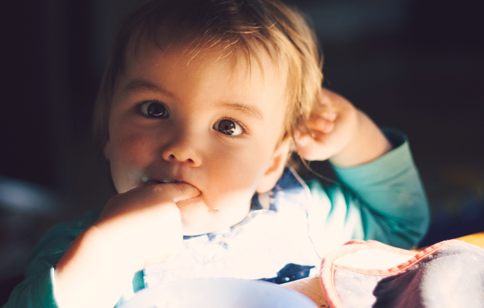 Kids can create good financial habits for life with their own savings account.
Designed for children up to 14 years old

Start saving early

Save allowance and birthday money

Turn coins into instant deposits with FREE and fun coin machines at each branch

Earn money with our Reading Program1
Open a Savings Account for your child to set them on a path to financial prosperity.

Youth Savings Account
Open a Savings Account for your child when they are young for a head start on the path to financial prosperity.

Earn More on Your Savings
What's so great about our iSave certificate? Great rates! Plus, you can add money to it. Open yours with just $100.
Reading Program
During the school year, students in grades K-12 can earn up to $10 during our Fall Reading Program. Members with active Youth Accounts1 could earn up to $30 per year!
Read books
Draw pictures
Write short reports
Add to your savings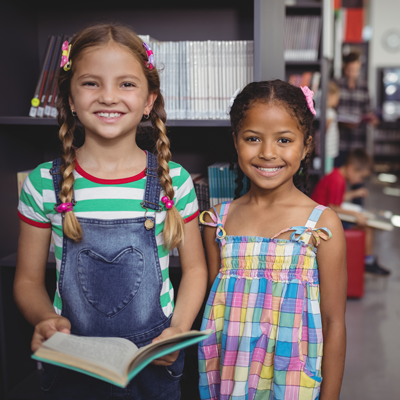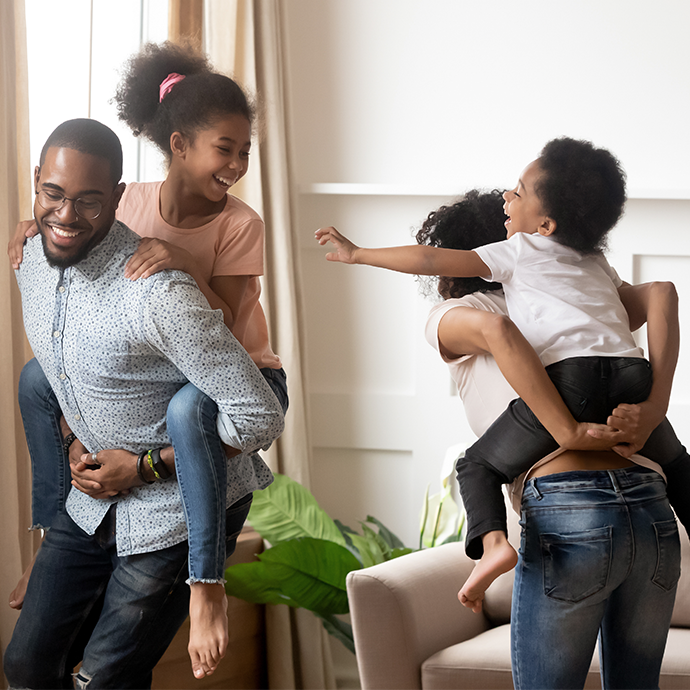 Perks for the Whole Family
We invite your entire family to join CAP COM. Experience CAP COM's award-winning service along with:
Surcharge-free ATMs with Premier status2

Convenient online and mobile banking

Checking accounts with NO monthly fees

Free financial workshops

Car deals for members
Simplify your finances and enhance your life. Make the most of every CAP COM benefit.

Debit Card
A massive network of free ATMs, retailer discounts, and on-off switch are just a few of the many VISA® debit card benefits.

Young Adult Services
As members advance through life stages, CAP COM is there to help along the way. We have special services for young adults age 14-25.

Paying for College
Our Certified College Funding Specialists can help you locate funding resources and build a financing plan.
Must be a CAP COM member with an active Youth Account to participate in these programs. An active account is one where a deposit or transfer (other than a Great Grades or Reading Program deposit) has been made in the previous 12 months.

ATM surcharges up to $5 and International Service Assessments incurred when using your CAP COM Debit Card will be reimbursed for CAP COM Premier Members within 24 hours of the transaction. The CAP COM Premier Program is a non-contractual courtesy and CAP COM retains the right to remove a participant from the program without prior notice. In addition, CAP COM retains the right to discontinue this program, without notice, at any time. Eligibility requirements must be maintained under a single account number in order to qualify. Your participation in the CAP COM Premier program will be assessed on a routine and ongoing basis to ensure your continued eligibility. If it is determined that you no longer meet the above requirements or your account does not remain in good standing, you will be notified as to the reason why and be provided with a period of time to meet program requirements. If you are unable to meet the program requirements within this time frame, you will be subject to all standard ATM fees until a reassessment of your account indicates that you once again meet the program parameters.