Members tell us they're being contacted by imposters who claim to be on our Fraud Prevention Team. We will NEVER request information about your account or identity – by phone, email, or text message. If you receive a text alert for a purchase you didn't make, DO NOT approve it. We will NEVER instruct you to approve a transaction. When in doubt, call us at 800-634-2340 .
Youth Services
It's never too early to start banking.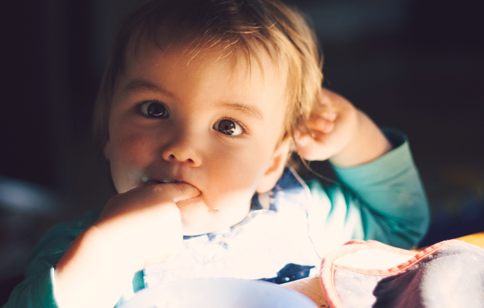 Kids can create good financial habits for life with their own savings account.
Open a Savings Account for your child to set them on a path to financial prosperity.

Youth Savings Account
Open a Savings Account for your child when they are young for a head start on the path to financial prosperity.

Earn More on Your Savings
What's so great about our iSave certificate? Great rates! Plus, you can add money to it. Open yours with just $100.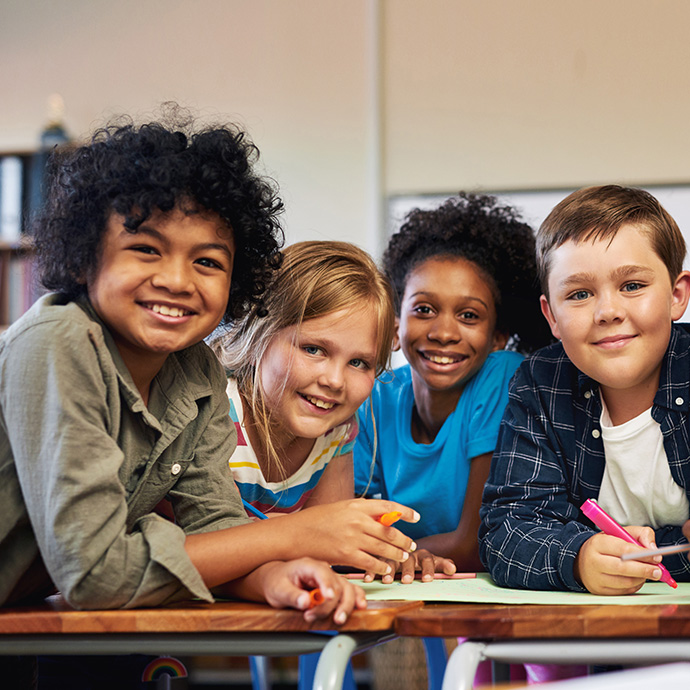 Accelerate Youth Program
We are excited to launch Broadview's new "Accelerate Youth Program!" As your child participates in various activities that will enhance their financial knowledge and well-being, they can earn up to $60 per year.1
Each activity will be available for two months before the next one starts. Youth members can earn $10 for every activity they complete.2
Click LEARN MORE below to see all six incentives for the year. After each incentive, check the box for the activity you completed and bring the form into a branch to receive credit by the end of the incentive timeframe. Alternatively, you can fill out an online form to receive credit.


Earn $10 for Spreading Cheer
Members up to age 18 are eligible to be rewarded with $10 for writing a letter to a senior and/or veteran between November 1 and December 31.1
Some great things you can write about are your favorite holiday tradition, what you look forward to in the new year, or your favorite memory from 2023. While you can send this to any senior/veteran in your family or neighborhood, please feel free to check out our list of community organizations that would cheerfully accept your letter.
Please be sure to address your letter with C/O Spreading Cheer.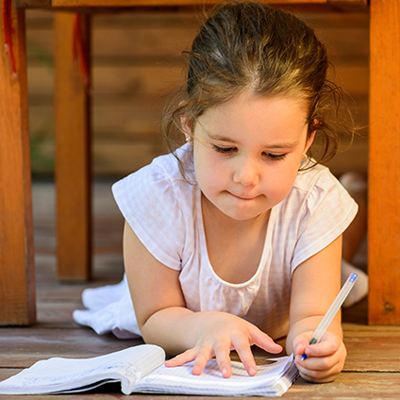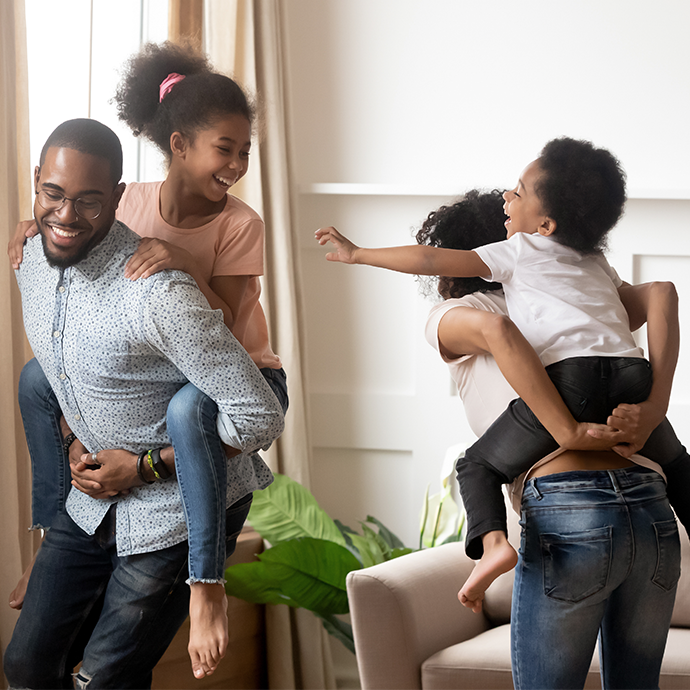 Perks for the Whole Family
We invite your entire family to join CAP COM. Experience CAP COM's award-winning service along with:
Surcharge-free ATMs with Premier status3

Convenient online and mobile banking

Checking accounts with NO monthly fees

Free financial workshops

Car deals for members
School Enrichment Program
CAP COM, a division of Broadview, offers incentives to our partner schools who previously participated in School Banking and new schools who are in our footprint.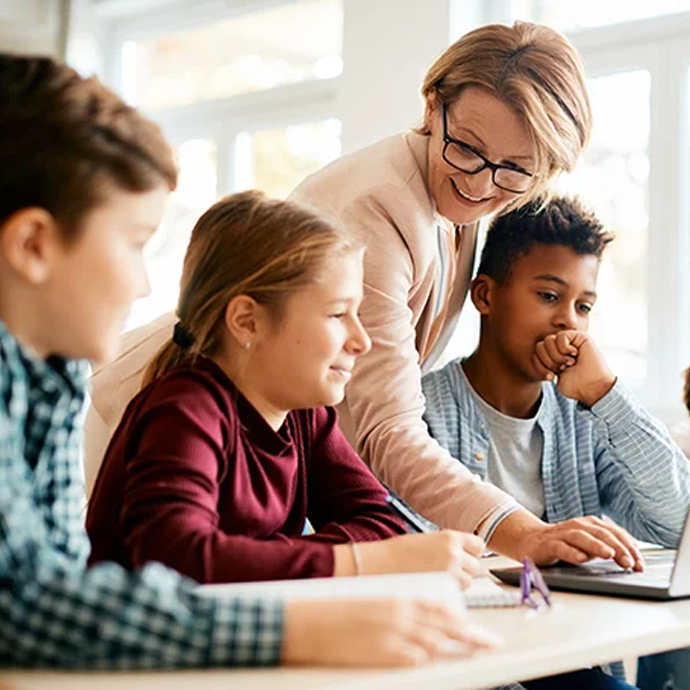 Simplify your finances and enhance your life. Make the most of every CAP COM benefit.

Debit Card
A massive network of free ATMs, retailer discounts, and on-off switch are just a few of the many VISA® debit card benefits.

Young Adult Services
As members advance through life stages, CAP COM is there to help along the way. We have special services for young adults age 14-25.

Paying for College
Our Certified College Funding Specialists can help you locate funding resources and build a financing plan.