Users are no longer able to use Internet Explorer to open a CAP COM account, apply for a loan, or check a loan status. For a full list of browsers supported by CAP COM and its platforms, please see our list of supported browsers.
Vehicle Loans: Buy or Refinance
CSEA members save with low, fixed rates.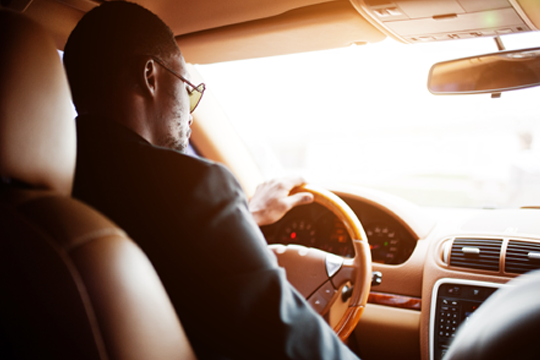 Get pre-approved for your loan and go car shopping!
Not ready to buy? Let's see if we can shrink your payment.
Fantastic rates, fast approvals
Rates as low as

% APR1 for 60 months on new and used vehicles
Refinancing may lower your current payment
Member discounts at Capital Region dealers
Drive your first 90 days payment-free!2
Refinance & Save
Check out our low rates for ways to save.
Your current vehicle loan (from any lender) is eligible
A lower rate can reduce your monthly payments
You could also pay less overall
No fees, apply in minutes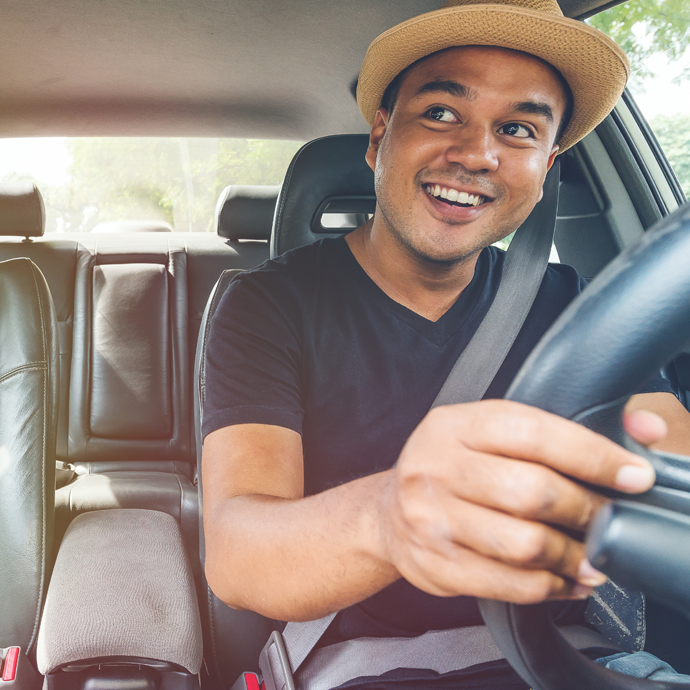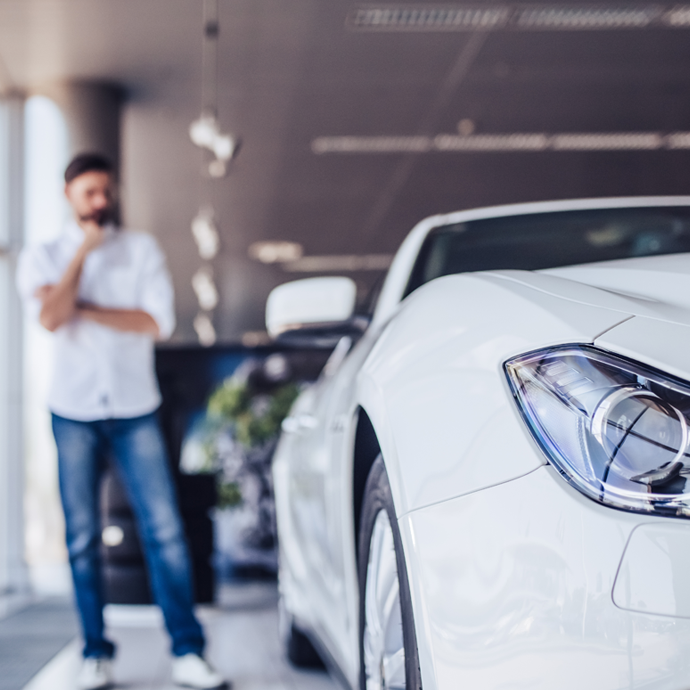 Buy Today, Pay Later
Enjoy special privileges when you finance with CAP COM.
Drive for weeks before making a payment
Choose 30, 60 or 90 days payment-free2
Loans on vehicles 7 years old or newer are eligible


APR = Annual Percentage Rate. All rates quoted are for individuals with excellent credit and who select our Automatic Payment Plan. Representative monthly Auto Loan payment based on a five-year term at a 2.34% fixed Annual Percentage Rate is $17.64 per $1,000 borrowed. Rates are accurate as of and are subject to change without notice. Ask about other terms and rates. Credit Union membership required for loan disbursal.

Some restrictions apply. Ask a representative for details. New/Used Auto Loans and refinances of non-CAP COM Auto Loans only. Credit Union membership required for loan disbursal. Interest on 30, 60, or 90 days no payment loans will begin to accrue immediately upon loan disbursal and will be amortized over the monthly loan payments.