Members tell us they're being contacted by imposters who claim to be on our Fraud Prevention Team. We will NEVER request information about your account or identity – by phone, email, or text message. If you receive a text alert for a purchase you didn't make, DO NOT approve it. We will NEVER instruct you to approve a transaction. When in doubt, call us at 800-634-2340 .
Business Security and Fraud
Committed to your online banking security.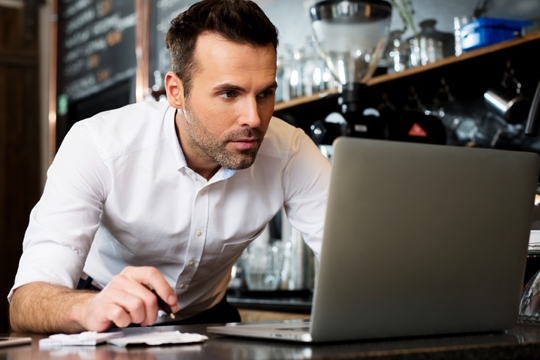 System breaches, data theft, reputational fallout, financial ruin. Every day presents fresh opportunities for criminals and potential threats to your business.
What steps can you take to protect your business? Adopting best practices and working with trusted partners can go a long way. Explore this page for resources and tips.
Protect Your Finances
Seek out a business banking platform that offers layers of security features for your accounts. At the minimum, look for:
Administrative controls to restrict access
Ability to designate permissions by user
24/7 fraud monitoring, blocking suspicious activity
Online bill pay and statements
Access to a trained support team for guidance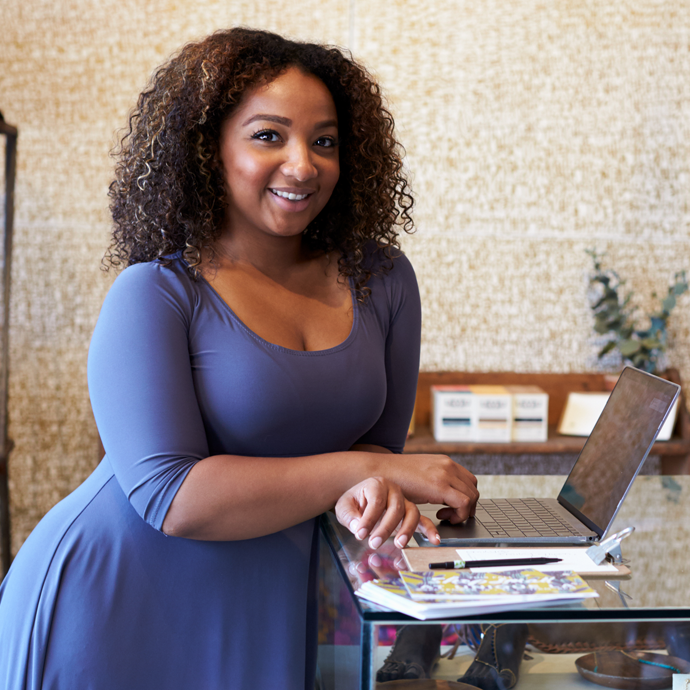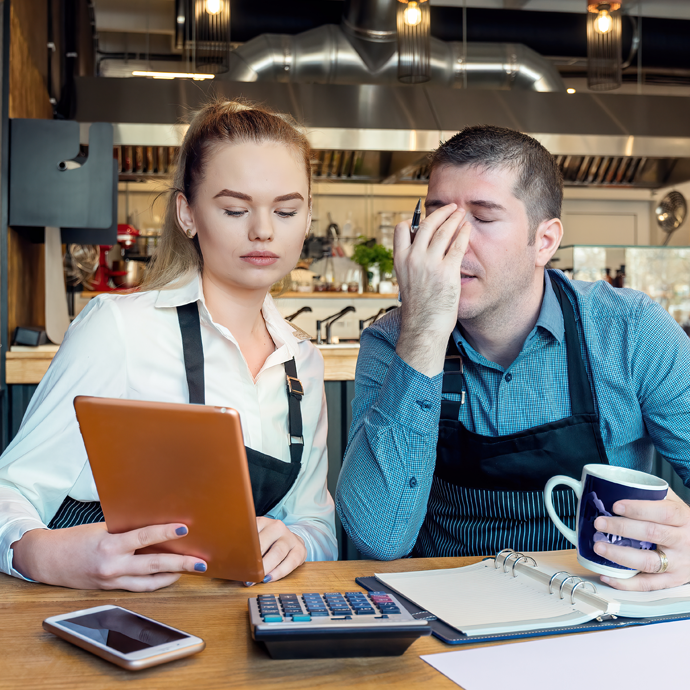 Employees & Fraud
Many people, let alone employees, don't know how to avoid scams. Develop policies and guidelines to protect your business:
Employee education: detect fraud, what to do
Establish individual employee user accounts
Limit access to financial information by user
Block unnecessary or high-risk websites
Review or reconcile accounts online daily
See 5 Data Security Best Practices, a series of checklists for implementing your security plan step-by-step.
If You're A Victim
If you suspect criminal activity impacting your financial accounts, here's what you can do.
If you bank with CAP COM and get a suspicious account-related email, forward it to: security@capcomfcu.org.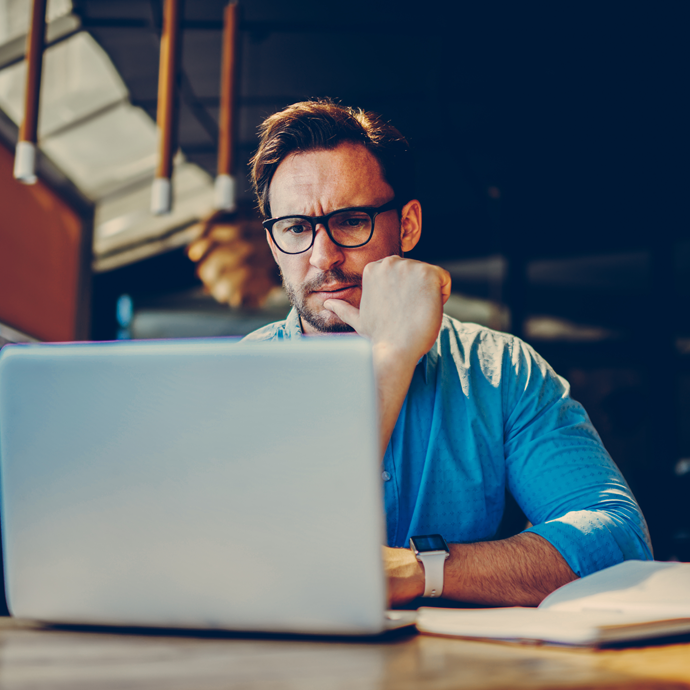 Doesn't Feel Right?
Shane Shoemaker, Director of Financial Crimes, talks about how to avoid fraud by trusting your instincts and leaning on the experts for assistance.
Protect against fraud and keep accounts safe.
Make the most of CAP COM business benefits.

Join Us!
Let us help your business reach its full potential, supported by services that match your needs and a team that puts you first.

Business Banking
Administer logins for each employee and tailor access permissions for user.

Controls & Security
Protect yourself against fraud; Turn off your card temporarily; Set limits on spending; Monitor purchases with real-time alerts